— -- Comedians, celebrities and loved ones paid their last respects to Joan Rivers Sunday.
The comedy icon's memorial service took place at Temple Emanu-El in Manhattan's Upper East Side in her hometown New York.
Howard Stern delivered the eulogy, and some of Rivers' closets friends gave tributes, including Deborah Norville.
"All of us should be so blessed to be able to depart this world in exactly the style that we would hope that we would be able to," Norville said.
Geraldo Rivera said the ceremony was not the typical memorial service.
"It was a bundle of laughs in there, I have to say," Rivera said. "It was irreverent, it was off color, it was just like Joan's humor."
What We Know So Far About Yorkville Endoscopy and Rivers' Death
Inside the Comedian's Close Relationship With Her Daughter Melissa Rivers
A Look Back at the Life of Joan Rivers
The funeral was a who's who of the comedy and celebrity world, with the likes of close friends Kathy Griffin, Whoopi Goldberg, and Rosie O'Donnell showing up to pay homage to their late friend and legend, who died Thursday.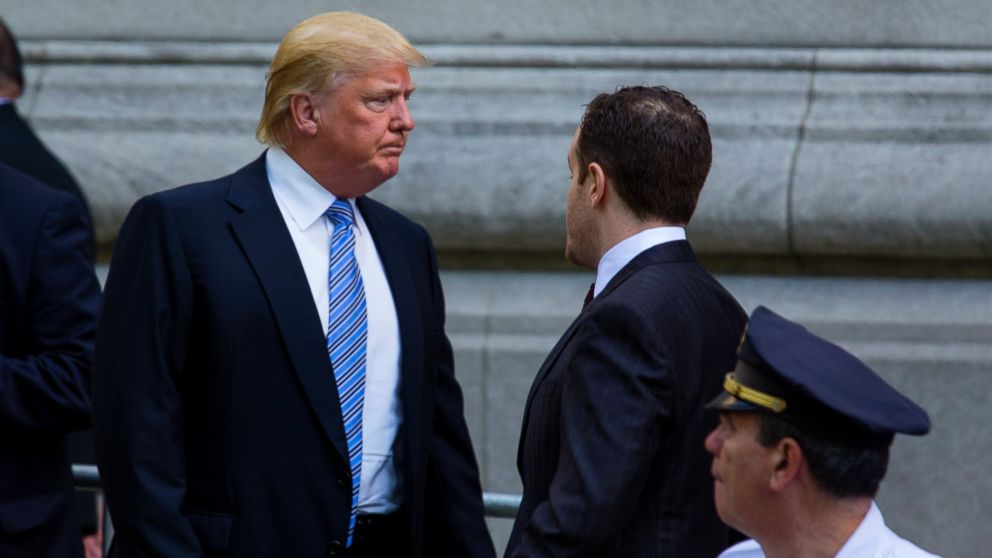 Other A-listers like Sarah Jessica Parker, Diane Sawyer, Geraldo Rivera, Donald Trump, and her "Fashion Police" co-stars Giuliana Rancic and Kelly Osbourne were also in attendance. The guest list reflected how many people Rivers touch in her more than 50 years in comedy.
As early as an hour before the 11 a.m. service, two dozen or more attendees began to line up at the temple. Across the street, more than 75 fans were waiting outside, paying homage to the legend.
The service was private and there was no red carpet, but in typical Joan Rivers fashion the service was a grand celebration of her life and legacy.
ABC News learned earlier in the weekend that Oscar nominee and Rivers fan Hugh Jackman sang the late comedian's favorite song from "A Boy From Oz" -- "Quiet Please, There's a Lady on the Stage" -- at the service.
"He's a special guy ... today I heard him sing, so beautiful," comedian Jeff Ross said about Jackman's performance
In addition, Howard Stern gave a touching speech about his "best friend," and Audra McDonald also performed, moving guests to tears, according to People magazine.
"The mood was more joyful than sorrowful. There were a lot of laughs, there was sadness of course but it was exactly the show that Joan wanted," said Geraldo Rivera.
There were also stories about Joan's generosity and her irreverence, said Access Hollywood's Billy Bush.
"Her accountant got up and said, 'Even when she didn't have money, she was giving it away,'" Bush said. "They talked about how grateful she was as a person, just grateful."
After the service ended, bagpipes began playing "New York, New York" as a way to cap off the one-of-a-kind tribute.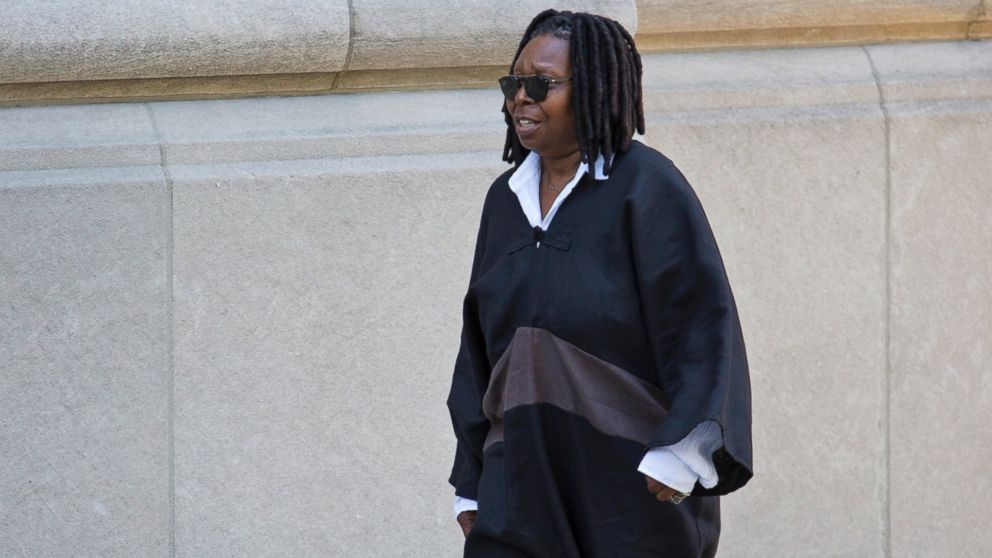 Close family friend Deborah Norville told ABC News last week that Rivers' daughter Melissa had been instrumental in planning the beautiful service.
"Melissa's unbelievable. But I'm not at all surprised because she's so much like her mother," she said. "She is doing a spectacular job planning her mom's funeral, making sure that the people she loved have a role to play, making sure that everybody that Joan would want there is notified and has ample time to get there."
Rivers died a few days ago "peacefully," surrounded by friends and family at the age of 81, Melissa Rivers said on Thursday.
The comedic legend had been at Mount Sinai Hospital sedated for a week after she went into cardiac arrest following a procedure at a local New York clinic. Rivers was undergoing what close friend Deborah Norville described as "a diagnostic procedure ... [to] see why her voice had gotten raspy."