— -- The music world lost an incomparable icon 12 years ago today. Johnny Cash died on Sept. 12, 2003 at age 71.
To honor this groundbreaking singer, song writer and pioneer, CMT will air its original documentary, "Johnny Cash: American Rebel."
John Carter Cash, a Grammy-winning producer, author and singer in his own right, stopped by ABC News to reflect on his legendary father and the unique documentary that will "not only show who my father was as an entertainment and a human being, but also show how his world was formed."
John, 45, is joined by Rosanne Cash and Carlene Carter in the special, which also features the likes of Eric Church, Sheryl Crow and Willie Nelson. Interviews, concert footage, and personal items from the Cash family are some of the elements in the documentary used to tell Cash's incredible story that takes him from "the son of a cotton farmer to the high-speed Morse code interceptor in the Air Force to the person of great vision who had the talent to walk into Sun Studios and perform there."
"My dad was a unique person," Cash said. "This film ... it paints that picture in a way that hasn't been done before. My father, to me, is an important piece in American history ... [In the special] there's valuable insight into my father's personal life, into his relationships with both his first wife Vivian and my mother [June Carter Cash] provided by family members. It's very honest."
But what the film really does is expose Cash's softer side and the love that permeated his very being, John says.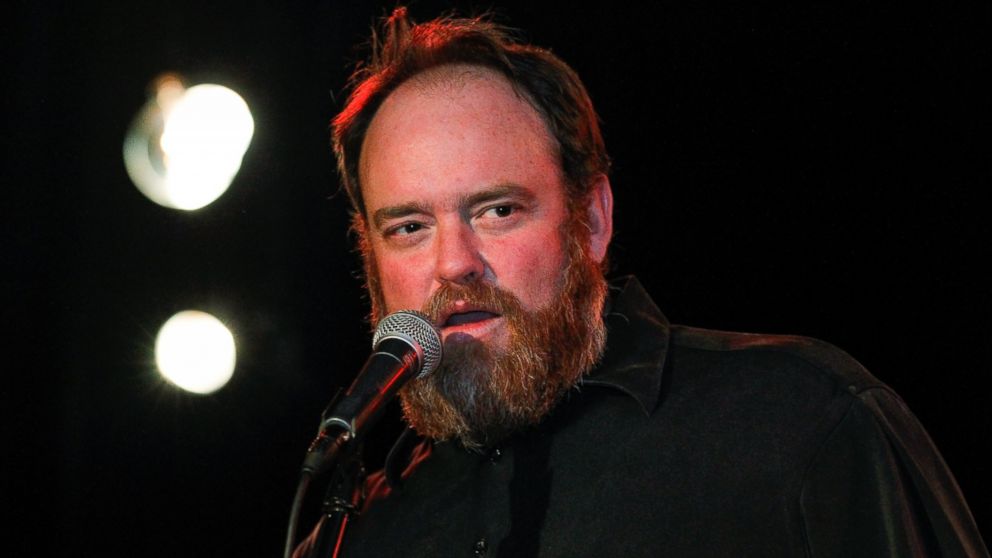 "There is a focus about my father's personality, of his joy and laughter," he said. "There was so much about my dad that wasn't on the surface ... my father was always much more willing to laugh than to go to the darkness. There were so many facets to the man that aren't as well known."
He continued, "He was so gentle and loving. He had so many grandchildren, he was so loving with them. Also, what I cling to most are the memories of when my father and I went on trips together, went on adventures together. He loved to fish, those memories I cherish. We had a lot of great times. The travel, the music, the performances was all part of him, but there's so much more."
Cash said even though now, he can't pick up the phone and call him or tell him about his upcoming wedding, his father is always there.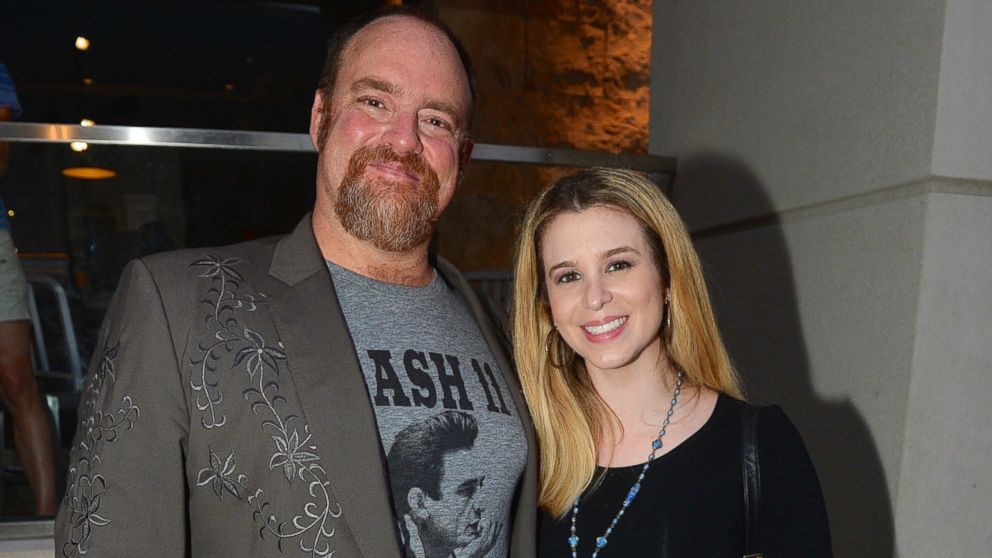 "I want him to meet my fiance," he said. "It's that kind of thing that can't happen. I want to reach out and say, 'Your grandson Jack, guess what he's doing now.' Just as with any lost loved one, that's not a possibility. But, in so many ways, he's right here. It's not just the music, it's who he was, what he stood for."
Cash is following in his father footsteps in the music industry, but definitely paving his own path and putting his own stamp on the world.
"I just finished 6 records for Loretta Lynn ... I have been blessed with opportunity to be around some masters, people whose genius reverberates throughout society," he said. "It's all about pursing what I love. This is what I love. I hope to prusue with passion, things that are important and of an enduring legacy, that's what my dad always did and that the ideal."
"Johnny Cash: American Rebel" premieres tonight at 9 p.m. EST on CMT.