Amid growing concerns over the novel coronavirus pandemic, Joy Behar will be taking time off from co-hosting "The View" as a precautionary measure.
The longtime co-host revealed Friday that after a sobering phone call from her daughter urging her to avoid overexposing herself to the public, she has decided to stay home until further notice.
"I get a text from my daughter, and she says to me, 'So are you staying home?' And I wrote, 'Well I don't know. Why?'" Behar, 77, said. "She says, 'Get in reality, mom.'"
"I decided that I think I'm gonna stay home for a while. I'm gonna socially distance myself a little bit," Behar continued. "So next week you won't see me here."
Neither Behar nor anyone on "The View's" staff have tested positive for the novel coronavirus, COVID-19. The show hasn't had a studio audience for three days -- a first in the show's history.
"The staff here, the executive producers, everybody has really been doing their due diligence to clean the place up," Behar said.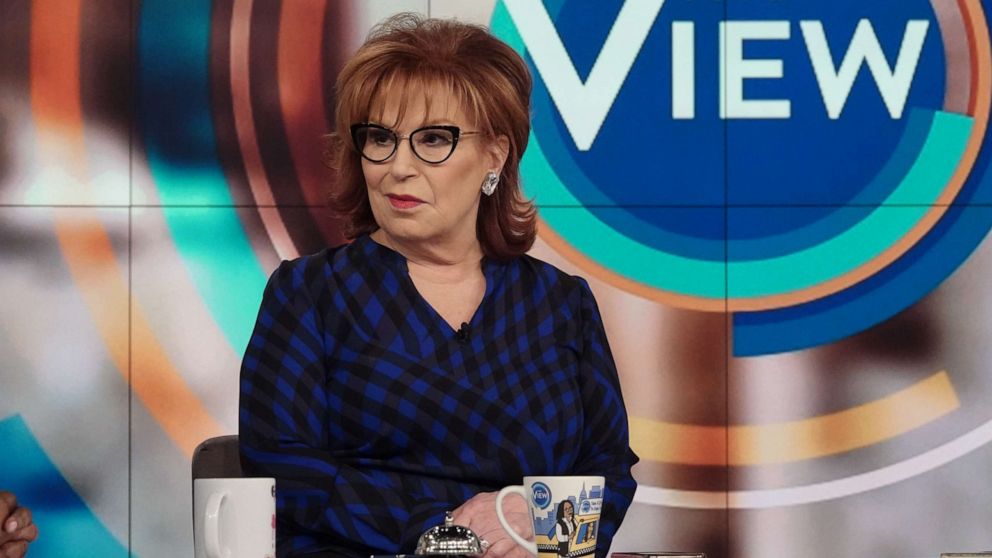 "I'm in a higher risk group because of my age, but I'm perfectly healthy," Behar said on Friday's show. "I don't look my age but I'm actually up there. The number makes me dizzy."
Whoopi Goldberg weighed-in, saying, "Here's the truth, you know, only you know what will work for you and that's important."
Behar also acknowledged that she's fortunate her circumstances allow her to take time off. "Luckily, I don't have to worry about child care and things like that," she said.
Until further notice, beginning on Monday, March 16, Behar will not be on "The View." Remaining co-hosts Whoopi Goldberg, Sunny Hostin and Meghan McCain will continue to appear on the Emmy-winning daytime talk show.
Every episode of ABC's award-winning talk show "The View" is now available as a podcast! Listen and subscribe for free on Apple Podcasts, Google Podcasts, TuneIn, Spotify, Stitcher or the ABC News app.