Feb. 20, 2014 — -- Tag, you're it!
Julianne Hough just gushed about new boyfriend Brooks Laich, only hours after the hockey star did the same about the actress.
"He's a wonderfrul guy...I'm very lucky that my friend I shot "Curve" with, the movie I just did, introduced us," she told E! News on Wednesday.
Earlier in the day Laich, a forward for the Washington Capitals, opened up about his new romance also, saying "I'm a pretty lucky guy" to be dating Hough.
Read: Brooks Laich on 'Sweetheart' Julianne Hough: 'I'm a Pretty Lucky Guy'
He also elaborated on her comment about being set up. He told 106.7 The Fan that he's been dating the former "Dancing With the Stars" pro since December and that actor Teddy Sears, her "Curve" co-star, set them up.
"On set, apparently, he was talking with Julianne ... and then asked her if she'd been seeing anyone, and she said no or whatever, and I guess he was watching our hockey game at the time," Laich said. "I guess he just showed her the iPad and said, 'Well I've got a guy for you.'"
It's going pretty well for the two and they aren't hiding it. In all honesty, they are a pretty perfect couple. Holding hands.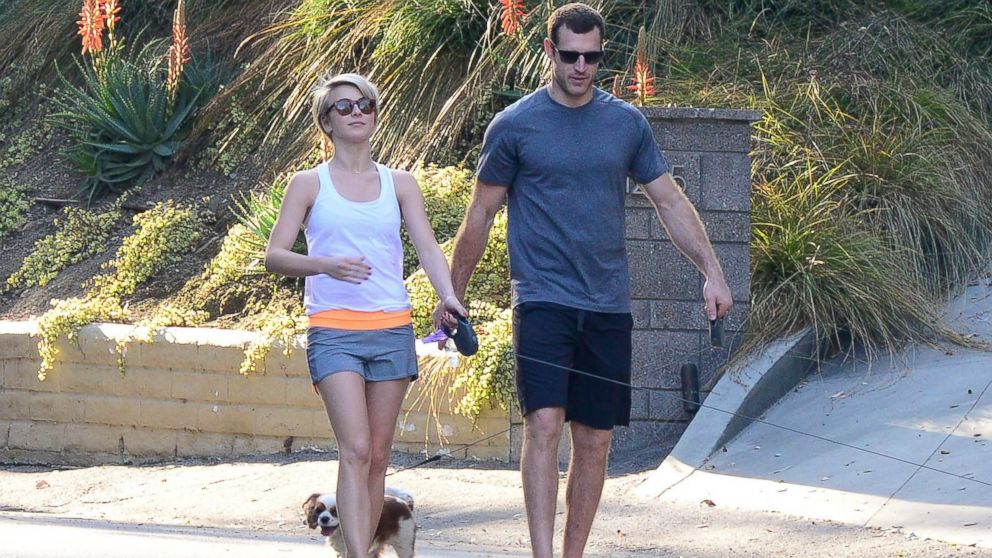 Playing with the dogs.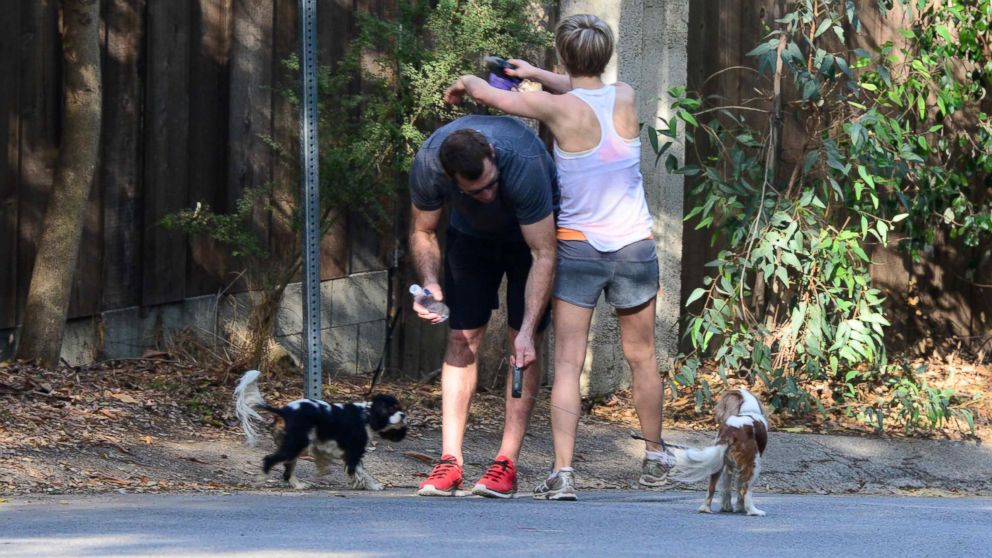 And of course, making out.