— -- It's not every day that a rising pop star can pick the ear of a music superstar, in this case Justin Bieber. But Tori Kelly is special.
Kelly has taken a page out of the book of Bieber by posting videos on YouTube, finding a fan base and partnering with top talent manager Scooter Braun, who also manages 21-year-old Bieber.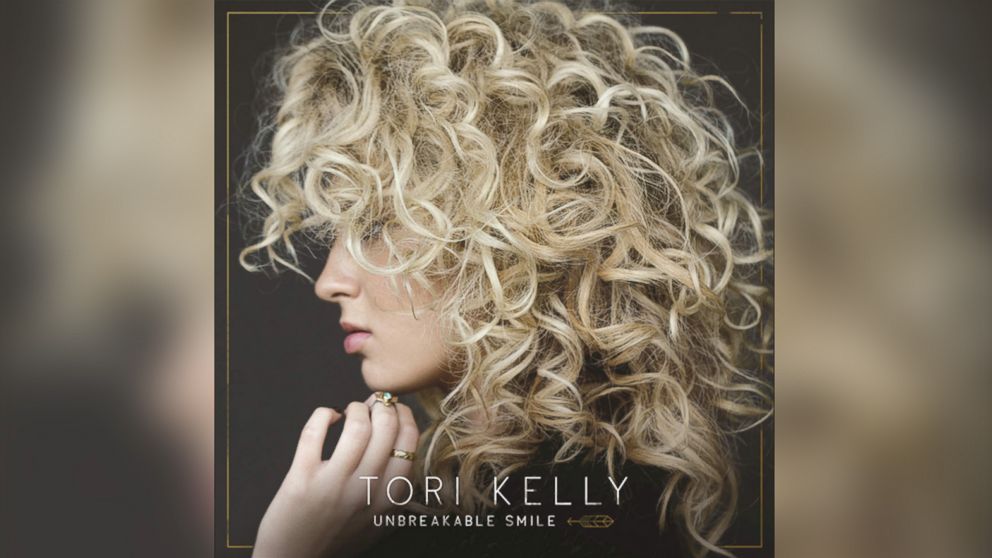 Born and raised in Temecula, California, Kelly has appeared on "Star Search," "America's Most Talented Kids" and she auditioned for "American Idol." But it was her cover of Frank Ocean's "Thinking About You," with friend Angie Girl Beatbox, that went viral. The simple video highlighted Kelly's amazing vocal talents, pushing her into the spotlight by racking up over 23 million views on YouTube.
"We literally filmed it on an iPhone on the lowest quality. Just her and I, like, in my laundry room -- just chillin'," she said. "We loved the song. It was nuts. It ended up on World Star. It just moved really fast."
Soon after, Braun came a-calling and, eventually, Kelly got her chance to meet Bieber.
"He came to my album release party in May," she said. "And it was cool to see him just so relaxed. He was very mature and very wise. And I was just telling him, 'How did you feel when you put out your first album? Like, how was it?' Because I'm freaking out right now. And he was like, you know, 'You've just gotta appreciate all these people here supporting you and like that's what it's about. It's about the people and it will go by so fast.'"
Kelly, who has been hailed as an "artist to watch" by Rolling Stone, USA Today and Spin, said Bieber is "really cool."