— -- Kaley Cuoco-Sweeting isn't afraid to admit that she owns jeans in three different sizes.
"I'm the type of girl who's always had to buy jeans in three sizes because I never know what my body is going to do from one day to the next," the 29-year-old "Big Bang Theory" star told Shape.
Getting ready for her October cover shoot for the magazine and the ninth season of her hit show, the actress actually dropped a jeans size by cleaning up her diet and finding her fitness niche.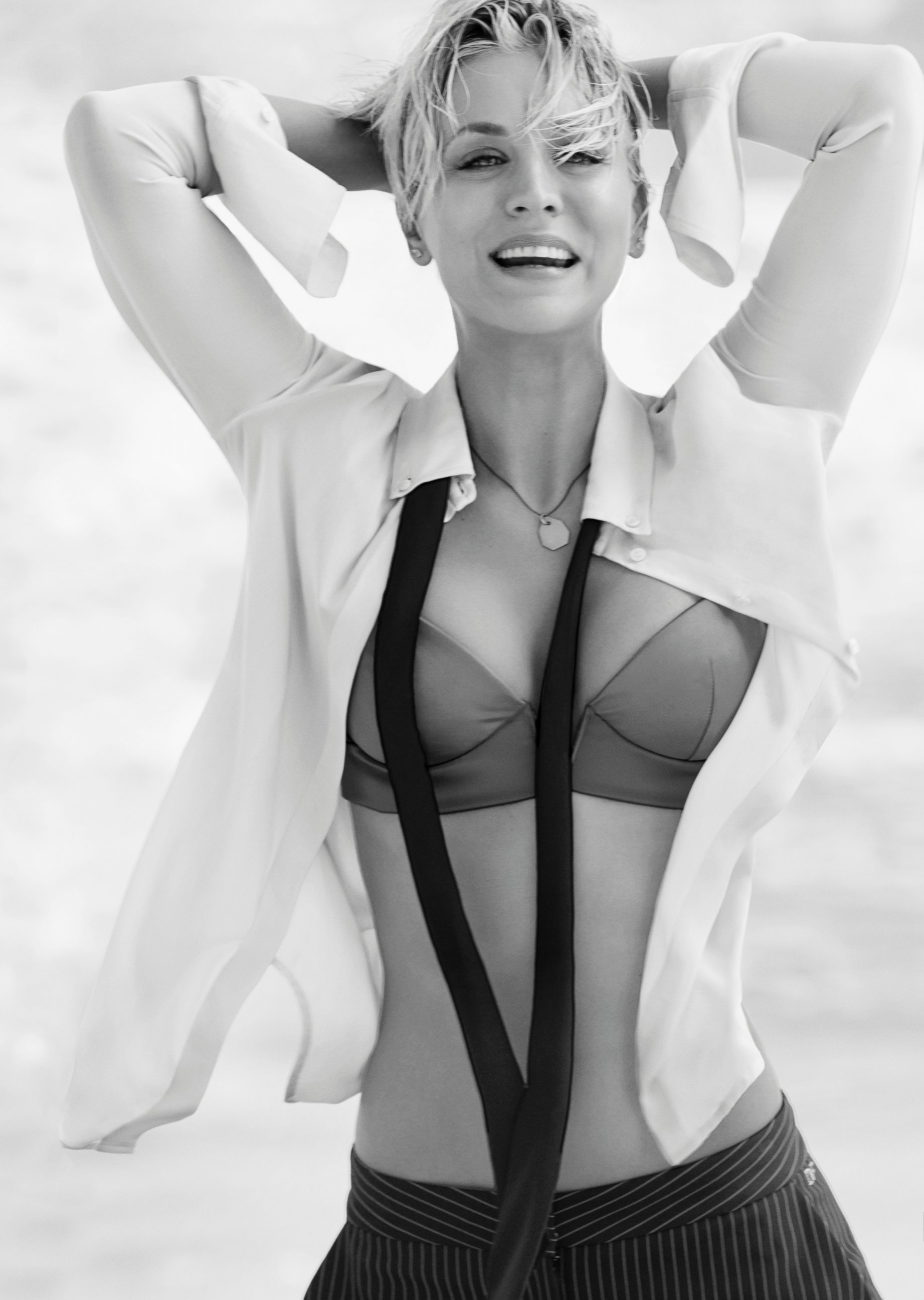 "It doesn't sound like a lot, but I lost six pounds in the last three months," Cuoco-Sweeting told Shape. "That's a whole jeans size, and we all know how good that feels!"
The first thing she did was stop eating like new husband Ryan Sweeting, who is a professional tennis player.
"My husband, Ryan, eats so much. I'll cook him whatever he wants," she said. "So I make his first dinner, and then he orders a second one from a restaurant! When we first got married, it was so much fun to eat like him. We got into this habit we called the bedtime snack. The drawers next to the bed were filled with candy. Eventually, I realized it was mindless eating. I was just doing it because he was doing it, and it was adding hundreds of calories I didn't even think about."
Cuoco-Sweeting set about revamping their refrigerator and pantry.
"No more soda, chips, cereal; we had boxes of stuff that only a 4-year-old would eat," she said. "My favorite meal to make these days is gluten-free pasta with vegan butter and veggies. I'm not vegan, nor do I have a gluten allergy, but it just feels better in my stomach."
The star has also found what kind of exercise works best for her body.
"It took years for me to figure out what my body needs and that what works for my friends doesn't necessarily work for me," she said. "I love being toned and having muscle; it's so sexy and beautiful. And I owe it 100 percent to yoga."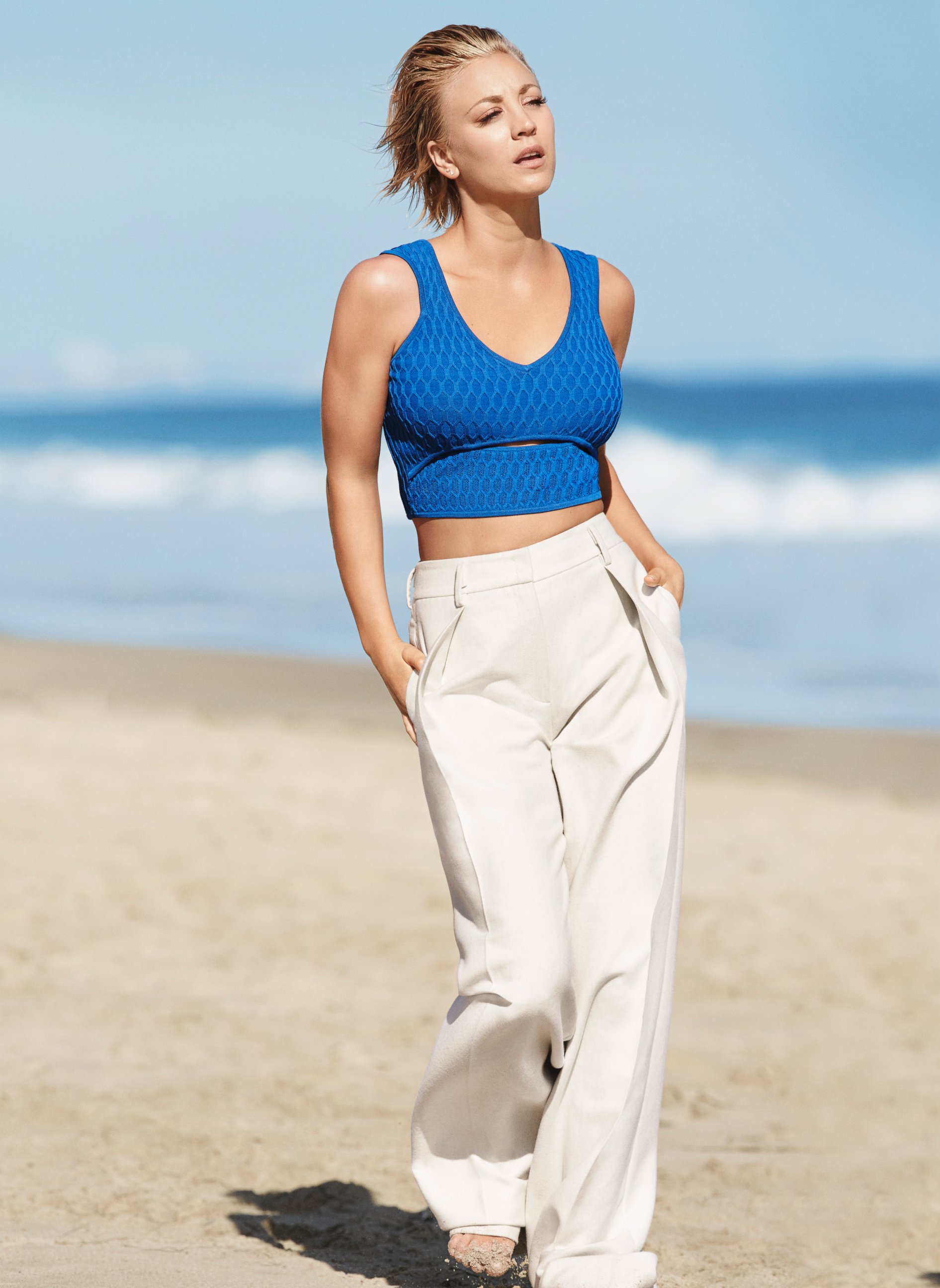 Cuoco-Sweeting takes a variety of classes, everything from hot yoga to yoga sculpt. She also rides horses five days a week.
"I have six horses, and they have been the biggest blessing in my life," she told Shape. "Horseback riding is why I'm so centered, especially in this business. I wouldn't have my career without it."
Inside and out, Cuoco-Sweeting says everything has changed.
"Now, when I look into the mirror and see the positive changes, I don't want to go back to what I was doing," she said. "Especially when my husband is like, 'You look amazing!'"