Katie Couric Marries John Molner
This was the anchor's second trip down the aisle.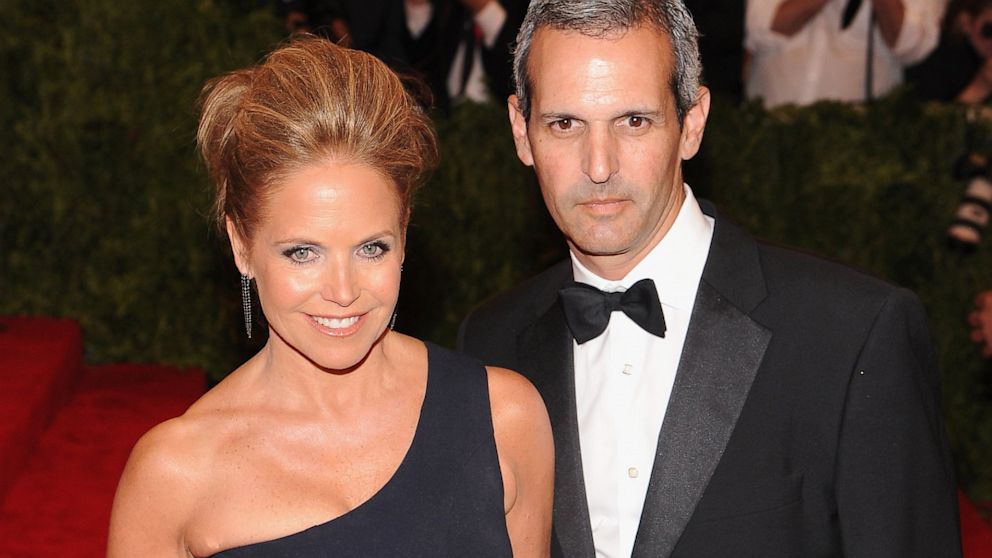 June 21, 2014— -- Katie Couric is a married woman!
The longtime anchor and talk show host married John Molner Saturday.
Couric, 57, tweeted that she was "so excited to make my debut as Mrs. John Molner."
Read: Katie Couric Engaged to Financier John Molner
Related: See Katie Couric's Impressive Engagement Ring
Molner popped the question last September over Labor Day weekend after nearly two years of dating. He gave the Yahoo! anchor a beautiful diamond ring - cushion cut with a simple band - at sunset on the beach in East Hampton, according to People magazine.
Couric, who went public with her relationship with Molner in April 2012, proudly showed off her new sparkler a few days later at the U.S. Open in New York.
Both Molner and Couric share roots in the Midwest, with her new husband head of mergers and acquisitions at Brown Brothers Harriman & Co. in Chicago.
"He's great. He's from Chicago. I love Midwesterners!" she said last year of Molner.
This was Couric's second trip down the aisle - her first husband, Jay Monahan, died of colon cancer in 1998 after almost 10 years of marriage. Couric has two daughters, Ellie, 22, and Carrie, 17.