— -- Kesha is stepping back into the spotlight.
The star is releasing new music and heading out on a solo tour for the first time in four years. Over the past few weeks she's put out four singles off her new album, "Rainbow," which comes out Friday.
Kesha appeared on "Good Morning America" today and explained what her lead single "Praying" means to her.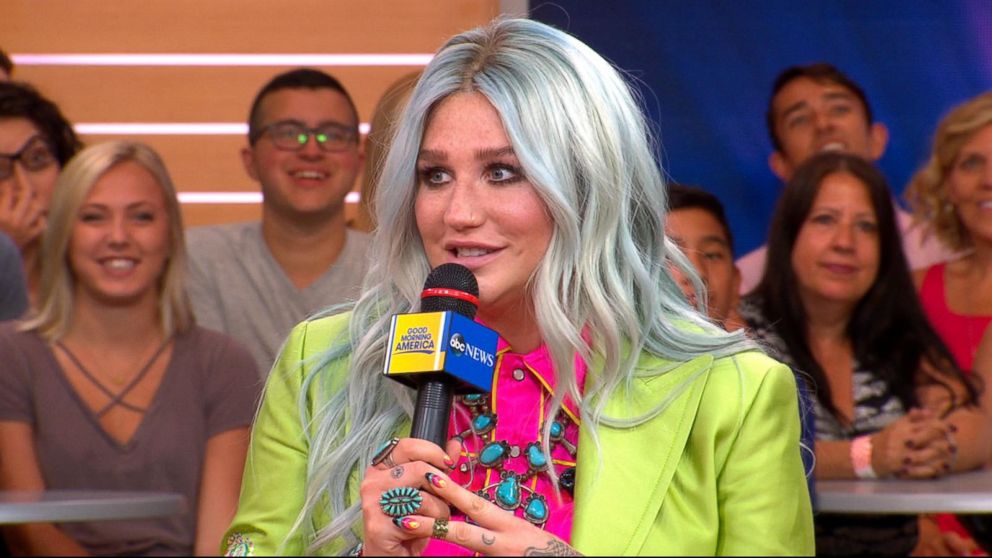 "It's so personal," Kesha said, fighting back tears. "I've written every song on this album and they're all so personal and this song I think is just really important because it talks about me personally going through something very hard, lots of very hard things, making it through, not giving up and finding empathy on the other side which is incredibly hard sometimes."
In 2014, Kesha filed a lawsuit against her former producer, Dr. Luke, accusing him of being physically, emotionally and sexually abusive toward her. She sued to be released from her contract with Sony.
The singer said her music has helped her through that difficult time.
"I think this record has quite literally saved my life," Kesha said. "I hope you guys like it, I hope you can hear it and I hope it helps people."
ABC News's Joi-Marie McKenzie contributed to this report.