Khloe Kardashian and Lamar Odom: 5 Signs Divorce Was Coming
Kardashian filed Friday for divorce after four years of marriage.
December 13, 2013, 2:54 PM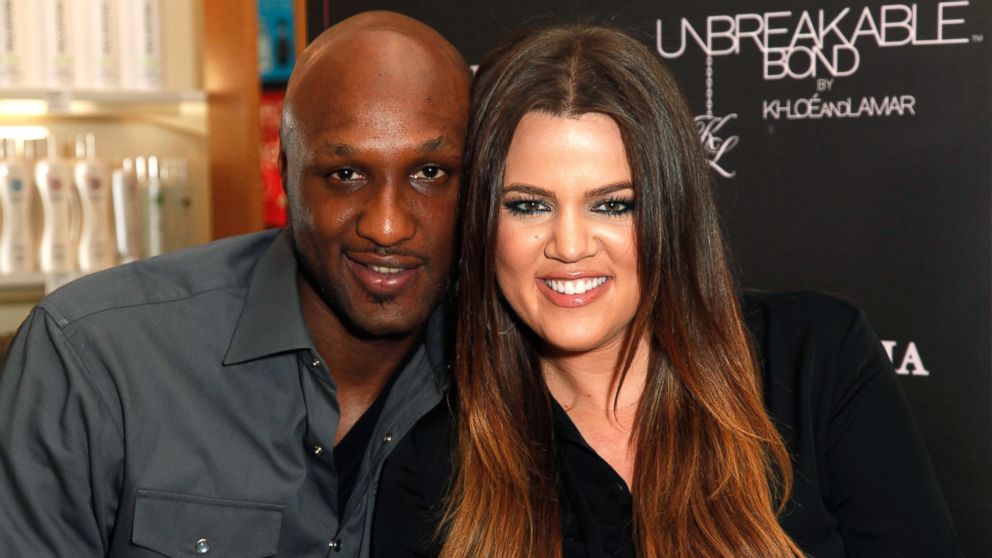 Dec. 14, 2013 — -- intro: After months of speculation and rumors, Khloe Kardashian filed for divorce from Lamar Odom on Friday. With the NBA player's alleged drug use and reports of infidelity, it seemed like it was only a matter of time until the couple, who were married in 2009, called it quits.
Kardashian and Odom once appeared to be the perfect couple. They wed only a few weeks after meeting each other in September 2009 and even had their own successful spinoff show, "Khloe & Lamar." The duo also created a fragrance called "Unbreakable Bond."
But all the success in the world couldn't save their marriage. It's been a rocky 2013 for the pair and here's five signs that divorce was inevitable.
quicklist: 1
title: Trouble With Substancestext: After weeks of rumors Odom was using drugs, he was arrested on Aug. 30 and charged with DUI in Los Angeles. Odom, 33, was driving a Mercedes SUV when he was stopped on U.S. Route 101 at 3:25 a.m. and "showed objective signs of intoxications," according to California Highway Patrol.
Earlier this week, Odom's attorney represented him in court and he pleaded no contest, receiving 36 months probation.
media: 21214024
quicklist: 2
title: Lack of PDAtext: For a couple that was always out and about together and never shy to publically display their affection for one another, Kardashian and Odom hadn't been seen out together in months.
"I'm obsessed with my husband -- in a healthy way," Kardashian told People magazine in November 2012.
But the couple was only seen out together once - for an October Kanye West concert - the entire second half of 2013.
media: 21213591
quicklist: 3title: No Wedding Ring
text: In recent weeks, Kardashian has been seen out without her wedding and engagement rings on.
At the Hollywood Reporter's Women In Entertainment breakfast with mom Kris Jenner and sister Kim Kardashian at the Beverly Hills Hotel earlier this week, she even hit the red carpet and let photographers take her picture completely ringless. The reality star made no efforts to hide her bare fingers. A definite sign she was ready to move on.
media: 21213700
quicklist: 4
title: Social Media Signstext: Kardashian has been pretty quiet about her marital woes, but when she did tweet in recent months, she posted messages that read, "I wish I were made of steel ... I'm not."
"She smiles to mask the pain in her heart. She laughs to conceal the tears in her eyes," she also posted on a separate occasion.
Aside from the content of the tweets, Kardashian removed her maiden name and Odom from both her Instagram and Twitter account bios.
media: 21213700
quicklist: 5title: "KUWTK" Season 9 Trailertext: "I have to move on with my life and that means changing a lot," Kardashian said in the season 9 trailer for "Keeping Up with The Kardashians."
Odom also talks to Kourtney Kardashian asking for forgiveness and to "be accepted back."
This was definitely a sign the marriage was hanging on by a very thin thread.
media: 21213797