This week's "Your three words" is set to the tune of "Kick Drum Heart" by the Avett Brothers.
These "brothers" are actually three guys, Scott and Seth Avett -- actual brothers -- and their friend Bob Crawford. The trio began to make music in 2001, releasing 5 studio albums before catching the attention of mega-producer Rick Rubin (Beastie Boys, Run-D.M.C., Johnny Cash) in 2008. The brothers signed on with Rubin's American Recordings and Rick acted as producer on their 2009 major label debut "Love and I Love You."
Though based in Charlotte North Carolina, the band headed to Malibu to record the 13 track album. Their style has been called "punkgrass" and the album deals with both of the Avett brothers transitioning into adulthood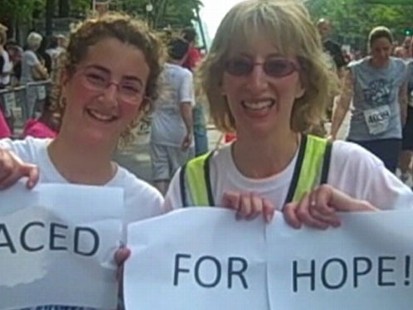 "It's hard to tell where some of these songs are coming from and they can have many meanings," Seth allows, "but I think on the whole the album makes some comment on the fact that we are young men, but that youth is fleeting and it goes by very quickly. When you're moving out of your twenties and into this time when you're hoping to build something, it's a beautiful thing and a scary thing."
Enjoy the thumping bass drum, and the first hints of summer as we watch ourselves head off to prom, graduate, and celebrate the change of seasons. Thanks for sharing and as always send us more submissions at ABCNews.com.