They're not called actors for nothing.
Yet, we can't help but be surprised when we learn just how different some of our favorite actors are from their television counterparts.
Sure, it's pretty safe to assume that Michael C. Hall, star of "Dexter," is not a serial killer in real life or that Toni Collette, star of "United States of Tara," does not have multiple personalities.
On the other hand, there are those actors whose real lives start to resemble the ones they play on TV. Take, for instance, David Duchovny, who plays a sex addict in "Californication," and Charlie Sheen, who plays a hedonistic bachelor on "Two and a Half Men."
But when the news came out that "24" star Kiefer Sutherland allegedly got taken for nearly a million dollars in a bum steer deal, many folks said, "Say what?"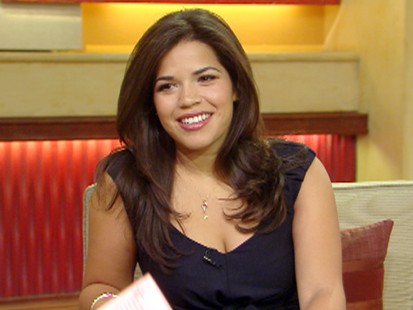 How could Sutherland, who plays a hotshot government agent who saves the U.S. from major terrorist attacks, get roped into a cattle investment scheme? Seems Sutherland is no
Jack Bauer
, though the two may have a similar temperament.
Last year Sutherland was charged with assault for head-butting a clothing designer, leading some to question whether he was extending his Bauer act into real life. The charges were later dropped.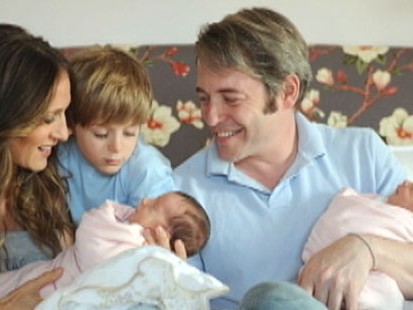 Now, Sutherland is cooperating with California prosecutors who have accused cattle man Michael Wayne Carr of bilking investors, including Sutherland, out of hundreds of thousands of dollars.
Deputy District Attorney Stephen Maier told ABCNews.com that Carr was running a ponzi scheme in which he promised investors that he could purchase cows in Mexico and resell them in the U.S. for a huge profit.
Sutherland, who never met Carr, learned about the investment opportunity while he was working on a film in which he played a cattle-roping cowboy.
The actor made an initial investment of nearly half a million dollars in 2006 on which he received a "huge profit," Maier said.
The prosecutor said the money most likely came from the illegal sale of a Colorado man's cattle that had been entrusted to Carr.
When Sutherland in 2007 made a second investment of $869,000, the money "disappeared," Maier said. "There was no money and no cattle."
Sutherland contacted authorities who launched an investigation. Now Carr is facing 12 felony charges and 18 years in prison.
As for Sutherland, perhaps he should stick to acting -- or become a lot more like Bauer.
Here are some other actors who are not at all like the people they play on television:
Neil Patrick Harris