Reality TV megastar Kim Kardashian West punted on any criticism of President Donald Trump on "Jimmy Kimmel Live!" on Monday -- no matter how hard the host tried to draw it out of her.
Kardashian appeared on Monday's show to promote the 15th season of her family's reality show, "Keeping Up with the Kardashians," but spent much of the first segment discussing Trump, Alice Johnson's release and her husband, Kanye West.
"I have nothing bad to say about the president," Kardashain told Kimmel, after recounting her May visit to the White House.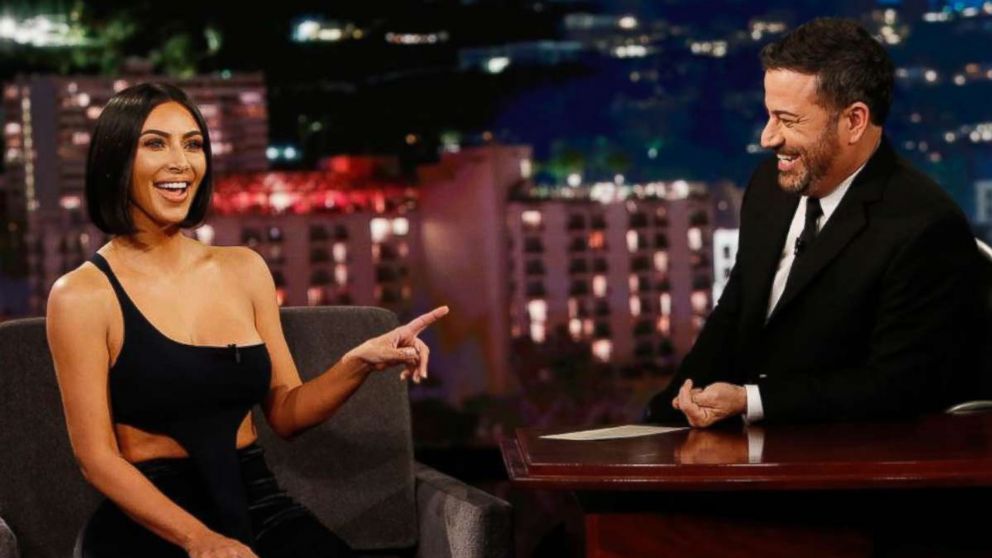 Kardashian met with the president on May 30 to discuss the release of Alice Johnson, who was serving a life sentence for a nonviolent drug charge in Tennessee. Kardashian took up the woman's plight after seeing calls for her release on social media.
"I knew that there was only one person in power who could make this change, who could get this woman out of prison, so I went for it," Kardashian told Kimmel of her plea to the president.
Johnson's sentence was commuted by Trump on June 6, and she was immediately released from prison.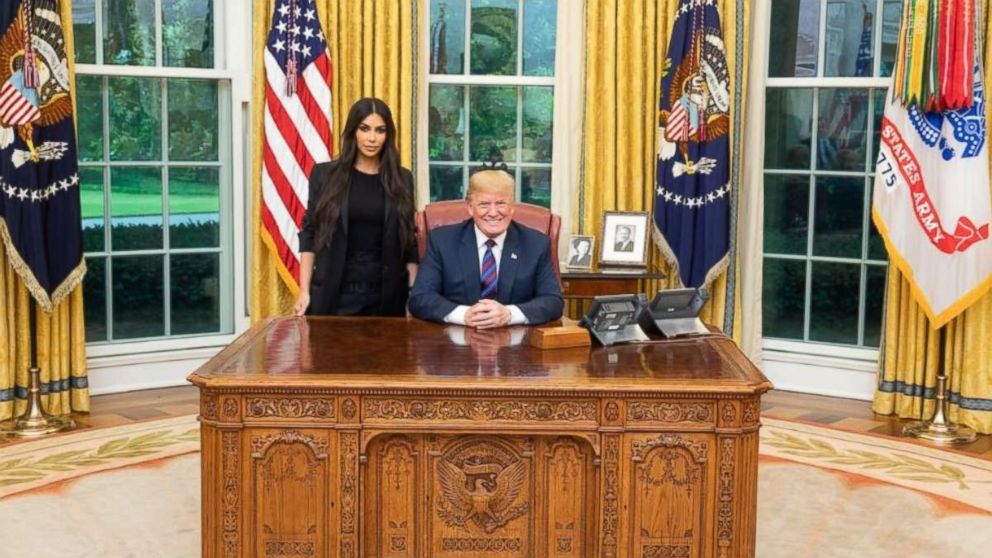 Kardashian said she got a call directly from Trump after he commuted Johnson's sentence. Only she happened to be completely naked at the time.
"He called me, so I was at a Steven Klein photoshoot. ... So I'm naked, and I'm all glammed up, my phone rings, and I'm like, 'Get me a robe!'" Kardashian said. "I was kinda bugging out during the shoot. I'm like, 'Do I do this nude shoot? Do I not do this nude shoot?' And I did it, and then I called Alice."
Kimmel joked she should've told Trump she was naked, and he "would've released to whole prison." Kardashian ended up being the person to give Johnson the news she would be released.
The two also discussed the infamous photo Trump tweeted out of the two meeting in the Oval Office on May 30.
"This seemed to be the happiest day of his presidency," Kimmel joked of the grinning president.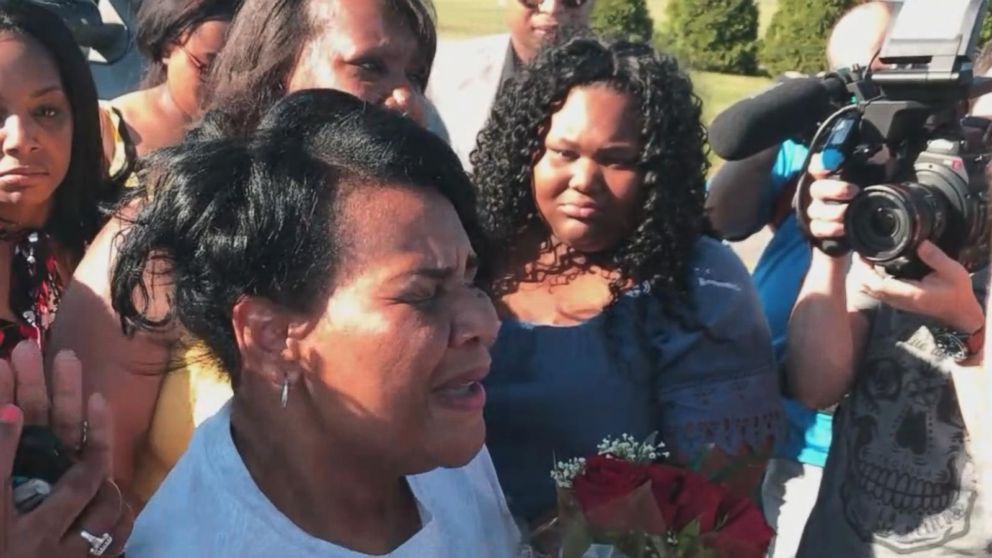 "Honestly, I walk in, and I look in, and I'm kinda star struck," Kardashian said of her first trip to the White House, before unleashing a torrent of curses. "Holy s---, what in the f---, the Oval Office! ... Wait a minute, I'm really here."
Kardashian said her activism for Johnson may not be the last of her presidential interactions though.
"I'm very grateful, I'm very hopeful more good things will come out of our meeting," she said.
"There's a lot of positive things, and bills we're trying to get passed," Kardashian added.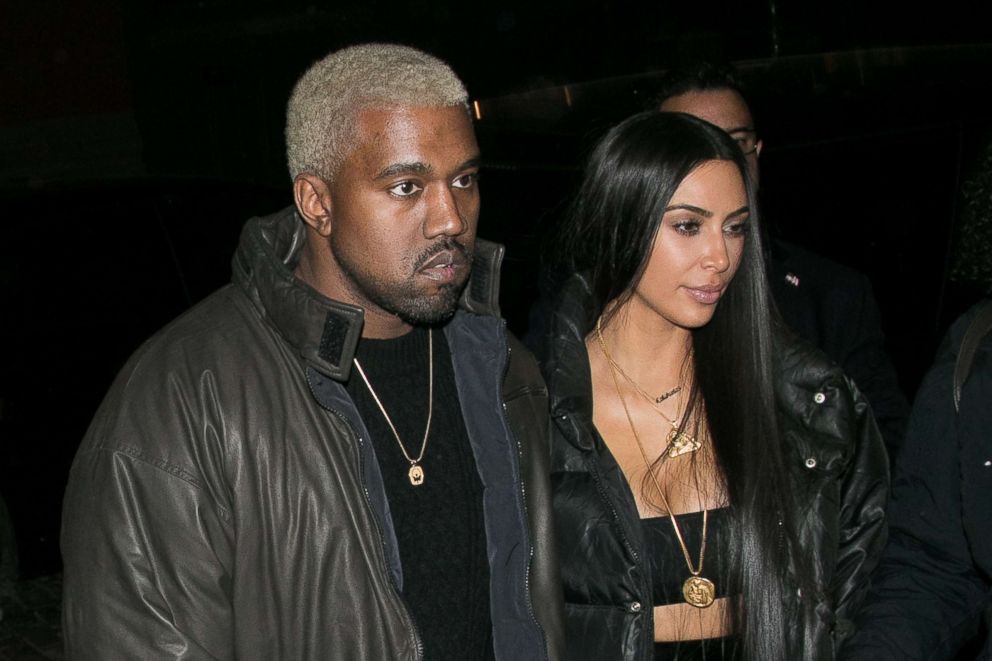 The star more or less passed on talking about her controversial husband. West drew heavy criticism earlier this year for publicly endorsing Trump on social media, donning a "Make America Great Again" hat.
Responding to Kimmel's question about the rapper's support for Trump, she said, "Yeah, I think he really ... uh yeah." The crowd, and Kimmel, laughed at her being unable to find the words to describe her husband's support.
She said Kanye West doesn't necessarily support his policies, but respects Trump winning the presidency, and succeeding against the odds in doing so.