Kim Kardashian West said that when she has worn braids, it's cultural inspiration, not cultural appropriation — as some critics have charged.
The reality star said that her hairstyles, which are often inspired by her 5-year-old daughter, North West, come from a "real place of love and appreciation."
"I've definitely had my fair share of backlash when I've worn braids," she admitted during a BeautyCon panel in Los Angeles Sunday, reports People. "I've been fortunate to be able to travel around the world and see so many different cultures that have so many different beauty trends."
Kardashian West, 37, continued, "My daughter actually loves braids, like this last time I wore [them]. She helps me pick out a look and will show me pictures. I just think if it comes from a place of love and you're using it as cultural inspiration, then I think it is okay."
"Sometimes I think maybe if you don't communicate where you got the inspiration from — and I've done that in the past — then people might not understand it. But yeah, I think as long as it comes from a place of love and you're getting inspired, then it is okay," she concluded.
Since early this year, Kardashian West has repeatedly sported braided locks. She debuted a blonde version of the look on SnapChat back in January, calling them "Bo Derek braids."
The term sparked immediate backlash from cultural critics, who felt that Kardashian West wasn't paying homage to African and African-American hairstyles.
One critic on Twitter wrote, "Kim Kardashian got on Fulani braids and called them 'Bo Derek' braids. [This is] why culture appropriation [is] trash. Also, how many times is that family gonna get dragged for them to stop appropriating other people's culture."
Yet another person supported Kardashian West's look and label.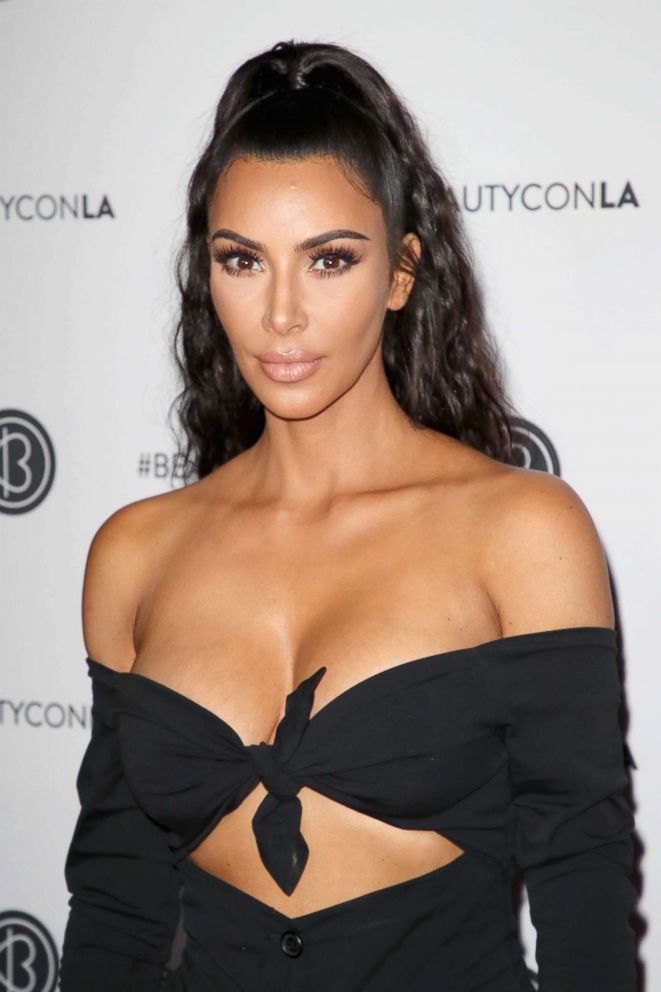 "Bo Derek wore them beautifully, as do you. Braids are not the property of any one culture. If everyone is striving for oneness, love, admiration then why the issue?" a supporter penned on Twitter back in January.
Even Bo Derek herself had to come out in defense of Kardashian West.
"Hey! It's just a hairstyle that I wore in the movie '10' @KimKardashian calls it the Bo Derek because she copied my pattern of braids," the model and actress wrote back in January. "I copied it from Ann-Margret's backup singer from her Vegas Sho[w]. And we all copied Queen Nofretari. I hope Her Royal Highness is flattered."
Kardashian West also repeated the look at the 2018 Movie and TV Awards last month.