Kris Jenner Addresses Rob Kardashian's Diabetes Diagnosis
"He hasn't been feeling well and we didn't know why," Jenner said.
January 15, 2016, 3:23 PM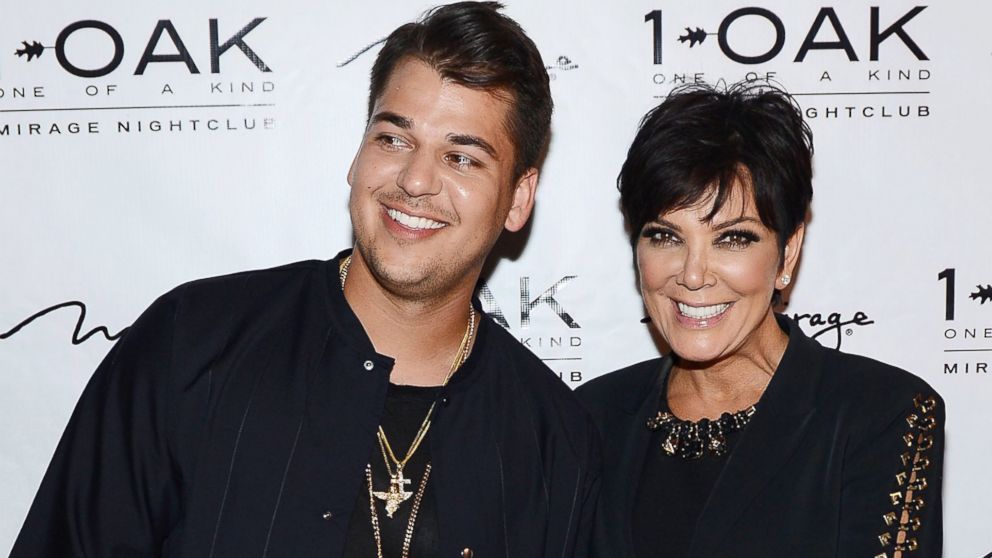 — -- Kris Jenner just confirmed reports that surfaced weeks back about her son Rob Kardashian being diagnosed with diabetes.
When asked about her son during Thursday night's Architects of Change event in Los Angeles, Jenner said "he's still part of the show" even though he's been out of the spotlight for some time.
"He's had a year where he kind of wanted to chill. He hasn't been feeling well and we didn't know why. He was just diagnosed with diabetes, so we're taking care of that," she said in a video obtained by E! News. "But he's always around."
She added, "I see Rob every day."
Jenner, 60, admitted that it is really hard for anyone in her famous family to live a private life.
"I think Rob enjoys all the family stuff we do. He loves his business, he has a sock line and his stuff. But I think that it was just the perfect time for him to take like a little hiatus," she said.
Jenner added that Rob, 28, was "depressed" and is now just trying to get well.
"It's not that he doesn't want to be on the show, it's just he wasn't feeling good," she said.