Lady Gaga Confirms Taylor Kinney Is 'The Right Guy'
The singer describes her dream wedding to the "Chicago Fire" actor.
December 2, 2014, 5:56 PM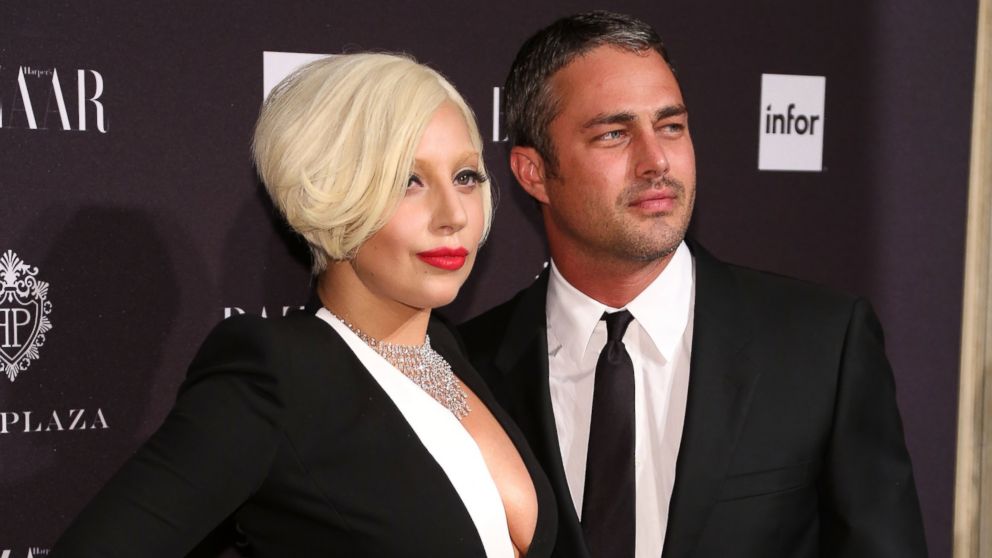 — -- Lady Gaga has been with Taylor Kinney for more than three years, and she plans to be with him for many more.
The singer told Howard Stern that she knows that "he is the right guy."
"I have that feeling with him," she said during an interview for Stern's Sirius XM radio show. "I just know it."
The singer, 28, declined to tell the shock jock whether her actor beau, 33, has already proposed and played coy when asked if they were planning to wed. However, she said that he proved to her what a great guy he is when she was "going nuts" on tour.
"He was the best. He used to sweep me off my feet, throw me on the back of his motorcycle, take me to the beach, no security," she gushed. "[My team would] be screaming at me, yelling at my phone all day, and he'd throw in the back of his beach shack."
Still, Lady Gaga said that contrary to media reports, they have not had a commitment ceremony. And while close friends (think Elton John) would be on-hand to watch her say "I do," the singer, who has been performing with Tony Bennett recently, won't be walking down the aisle before a crowd.
"You don't know me very well if you think I'm gonna have a big wedding," she said. "If I get married I'm gonna be like hanging out of a pickup truck in a David's Bridal [gown] while my stylist is screaming at me, trying to put a blonde wig on my head!"