Lauren Conrad said she was elated when her longtime boyfriend William Tell popped the question in October.
Interested in
?
Add as an interest to stay up to date on the latest news, video, and analysis from ABC News.
Now, she's releasing the couple's engagement photos.
"There's something romantic about the month of February," Conrad wrote on her blog. "The weather is cozy, the year still feels new, and it's the perfect time of the year to let your heart guide you. And then of course there's Valentine's Day (and my anniversary with William!)."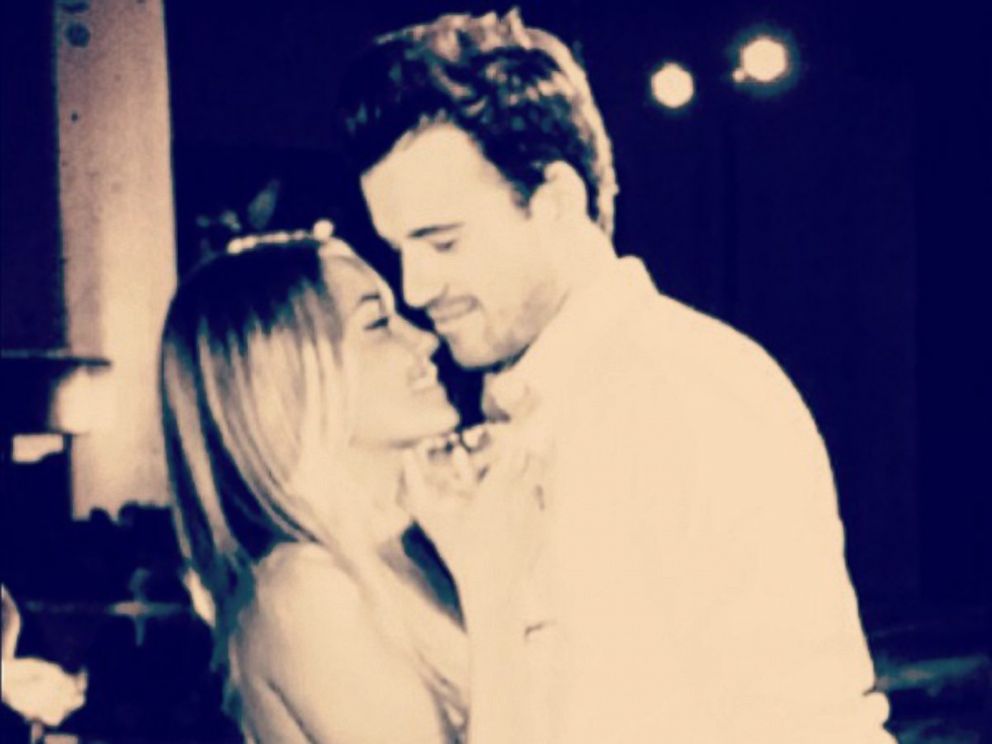 Lauren Conrad Said Clubbing Destroyed Her Vocal Chords
Conrad said she "had no idea" that a proposal was coming from the former Something Corporate singer, though she knew that he was "the one."
"William hates it when I say this, but he really is a very nice guy, and when you meet a nice guy who also manages to keep your interest, that is the dream," she told Cosmo in January. "If you're going to settle down, it should be with someone you can't stop thinking about. Especially if you're in your 20s. If I were single in my 60s, I would totally settle. I would!"