— -- Leanna Creel still can't believe it when thirty-somethings stop her to ask about her former career as an actress.
After all, the role for which she's most famous -- "Saved By the Bell" tomboy Tori Scott -- isn't even one that she thought would register with audiences.
"If you told me then that in 20 years, people would still recognize me from 'Saved By the Bell,' I'd say, 'Shut up,'" she told ABC News. "Even at the time, it was kind of campy and not necessarily something I'd want to be remembered for!"
In fact, Creel, now 45, never expected to be an actress at all. An identical triplet, she and her two sisters got into the industry as freshmen in high school after meeting a friend's agent.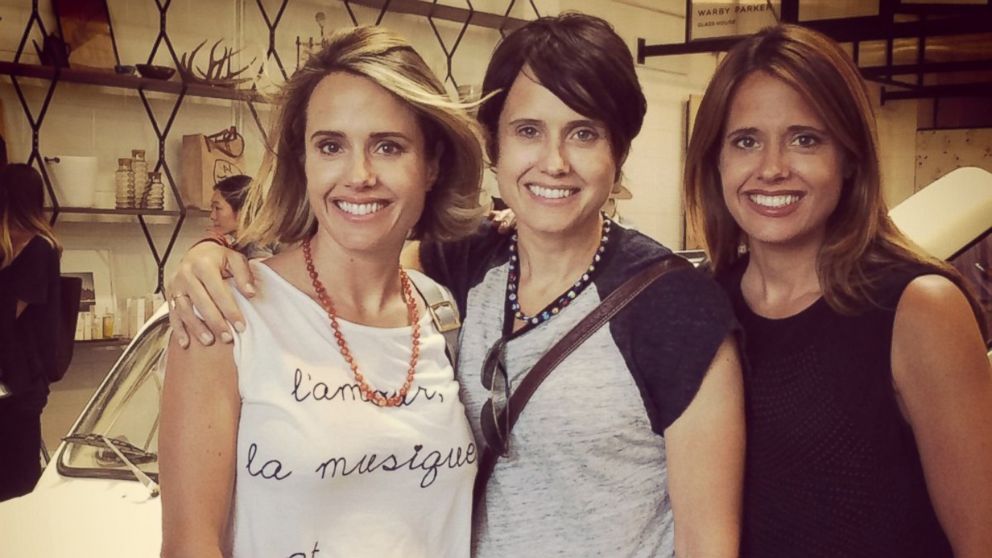 After they shot commercials and a few Disney movies, Creel was studying history at UCLA when a "Saved By the Bell" casting agent offered her the part of Zack Morris's leather jacket-wearing new girlfriend. It was perfect: the gig was only slated to last for 10 weeks and the money earned would help pay her tuition. It didn't hurt that she liked her castmates too.
"Mario [Lopez] liked to take his shirt off and Mark-Paul [Gosselaar] wanted to have his hair be brown but the producers wouldn't let him," she said when asked about life behind the scenes. "I'm boring because I wasn't part of any shenanigans. They were at the height of feeling their power, but they were super-sweet."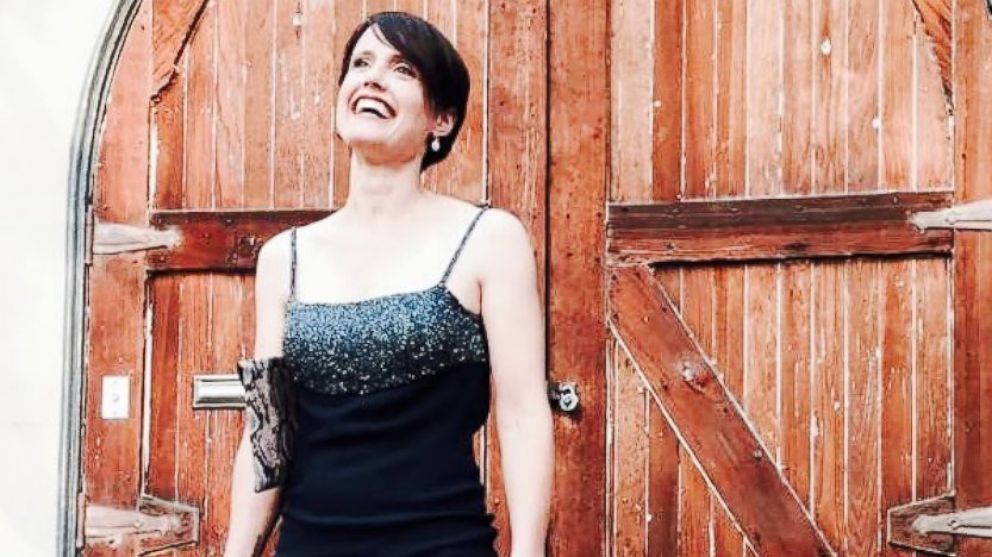 It was also on set that Creel discovered her true passion: producing. Leaving acting behind for good, she enrolled in grad school at UCLA, where earned her MFA in film production. When she graduated, she partnered with an investment banker and worked as "the sweat equity" for their new company, figuring out how to make movies.
"It was baptism by fire," she said of the experience. "I worked with Will Ferrell and Ben Stiller and Kate Hudson and learned a lot about film-making. But then I decided, 'I think I want to be behind the camera,' so we sold our company to Lionsgate."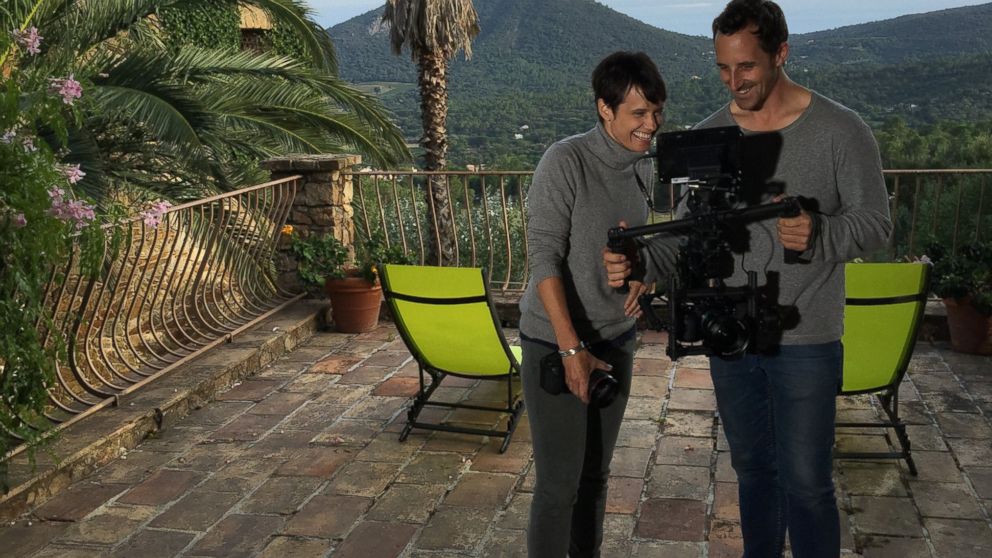 Creel began traveling, taking photos everywhere she went. After launching a photography business, Creel Photos, she found herself being lured back into the world of producing, making webisodes for the likes of Yahoo and Food Network. She also began directing film projects like "Offside," an award-winning short about the Christmas Truce of 1914. Because of the variety of work she was doing, Creel ultimately changed the name of her business to Creel Studio, and these days, finds herself shooting travel and lifestyle photography and videos for clients based all around the world.
"I love telling stories visually," she said. "I love the art of photography and film-making so much."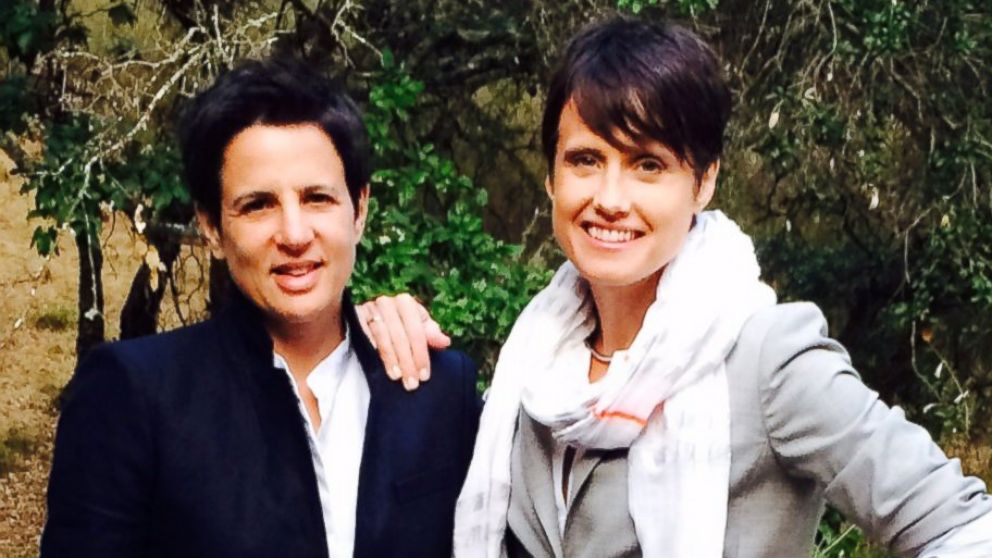 She also has the support of her wife Rinat Greenberg, with whom she works. The couple, who had a commitment ceremony in 2004 and a wedding in 2008, are parents to two sons, Levi, 7, and Milo, 2. Now that they're a little older, they're beginning to understand Creel's former career.
"We showed Levi one episode of 'Saved By the Bell.' He was confused! He didn't totally get it," she said. "We were laughing about it. What were we going to do?"