Lena Dunham Says She'll 'Be Pretty Emotional' When 'Girls' Ends
The creator is already thinking about the show's 2017 conclusion.
January 9, 2016, 12:47 PM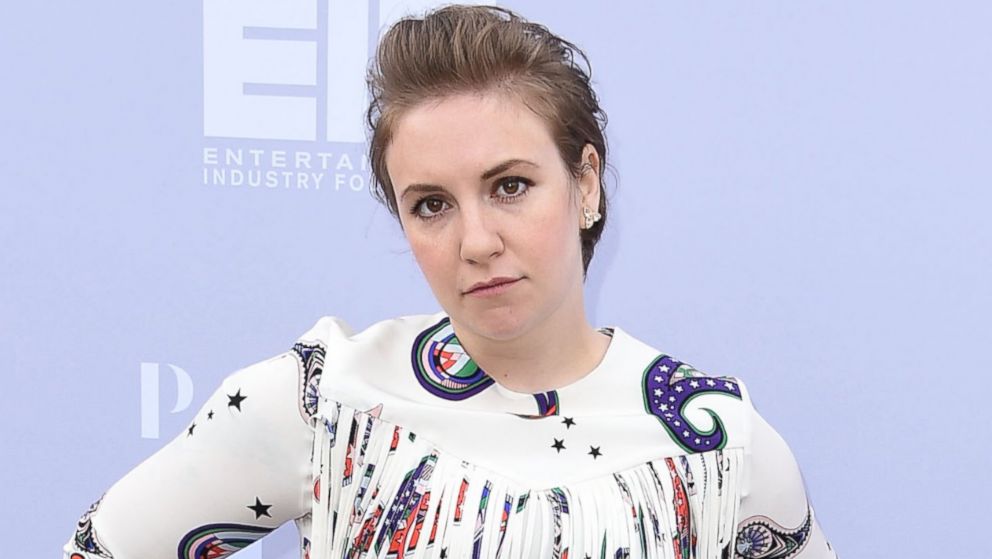 — -- Fans of the hit HBO series "Girls" won't have to say goodbye until 2017, but creator Lena Dunham is already thinking about its ending.
"I'm really happy that we've been given the opportunity by HBO to run for as long as we have and to make a decision about when it felt right to us to conclude," she told People magazine.
Season 5 of "Girls" premieres Feb. 21 and the sixth and final season is set to air in 2017.
"It's really meaningful to not be wedged into anything but just to be able to let it take it's natural course. And that's super-awesome," Dunham, 29, added. "But I think when we get close to finishing shooting our next season, it's really going to start to be pretty emotional."
Dunham also told the magazine she hopes to focus on films, her newsletter "Lenny," and being "a human being with hobbies."