— -- After years of struggling with an eating disorder, Lily Collins has done something she never thought she'd do.
"I never dreamed I'd be posing in a bikini on the cover of Shape. It's a complete 180 for me. It's a magazine about what it means to be healthy," the 28-year-old actress said in an interview in the July issue of Shape.
Not only does she appear on the cover in a two-piece but she is also shown posing in several different swimsuits for a photo spread in the magazine.
Collins' swimsuit display comes after more than half a decade of her suffering from an eating disorder that she kept hidden from friends and family.
Now fully recovered, Collins has a new definition of healthy.
"I used to see healthy as this image of what I thought perfect looked like -- the perfect muscle definition, etc. But healthy now is how strong I feel," she said. "It's a beautiful change, because if you're strong and confident, it doesn't matter what muscles are showing. Today I love my shape. My body is the shape it is because it holds my heart."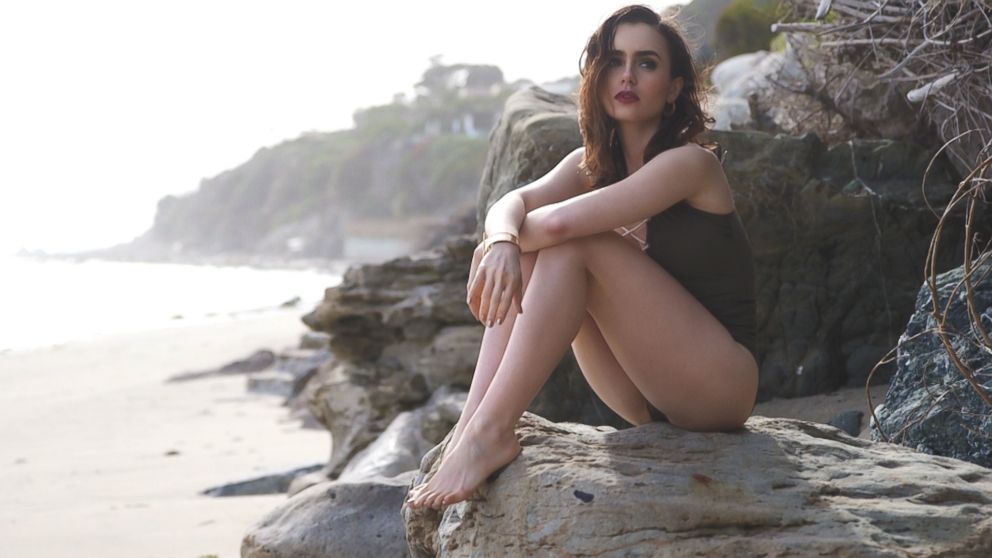 Collins is opening up about her battle in a new book, "Unfiltered: No Shame, No Regrets, Just Me."
"I did consider that talking about my struggles with an eating disorder would overshadow my accomplishments as an actor, but I also knew this was something I needed to do to move forward as a human and an actress. I needed to let go," she told Shape. "Having suffered from an eating disorder doesn't define me; I'm not ashamed of my past."
Collins also confronts her past in her new film "To the Bone," in which she plays a woman sent to rehab for an eating disorder.
"It was a new form of recovery for me. I got to experience it as my character, Ellen, but also as Lily. I was terrified that doing the movie would take me backward, but I had to remind myself that they hired me to tell a story, not to be a certain weight," she said. "In the end, it was a gift to be able to step back into shoes I had once worn, but from a more mature place."
"To the Bone," debuts on Netflix July 14.