First comes love, then comes a royal marriage? What to know about Prince Harry and Meghan Markle's next steps
Harry and Markle sparked engagement rumors with a recent joint appearance.
October 27, 2017, 10:23 AM
— -- The question after Prince Harry's and Meghan Markle's public appearance at the 2017 Invictus Games is not if but when the couple will announce the next step in their relationship.
Reports surfaced last week in British newspapers that Markle, 36, flew to London to join Harry, 33, for tea with Queen Elizabeth at Buckingham Palace.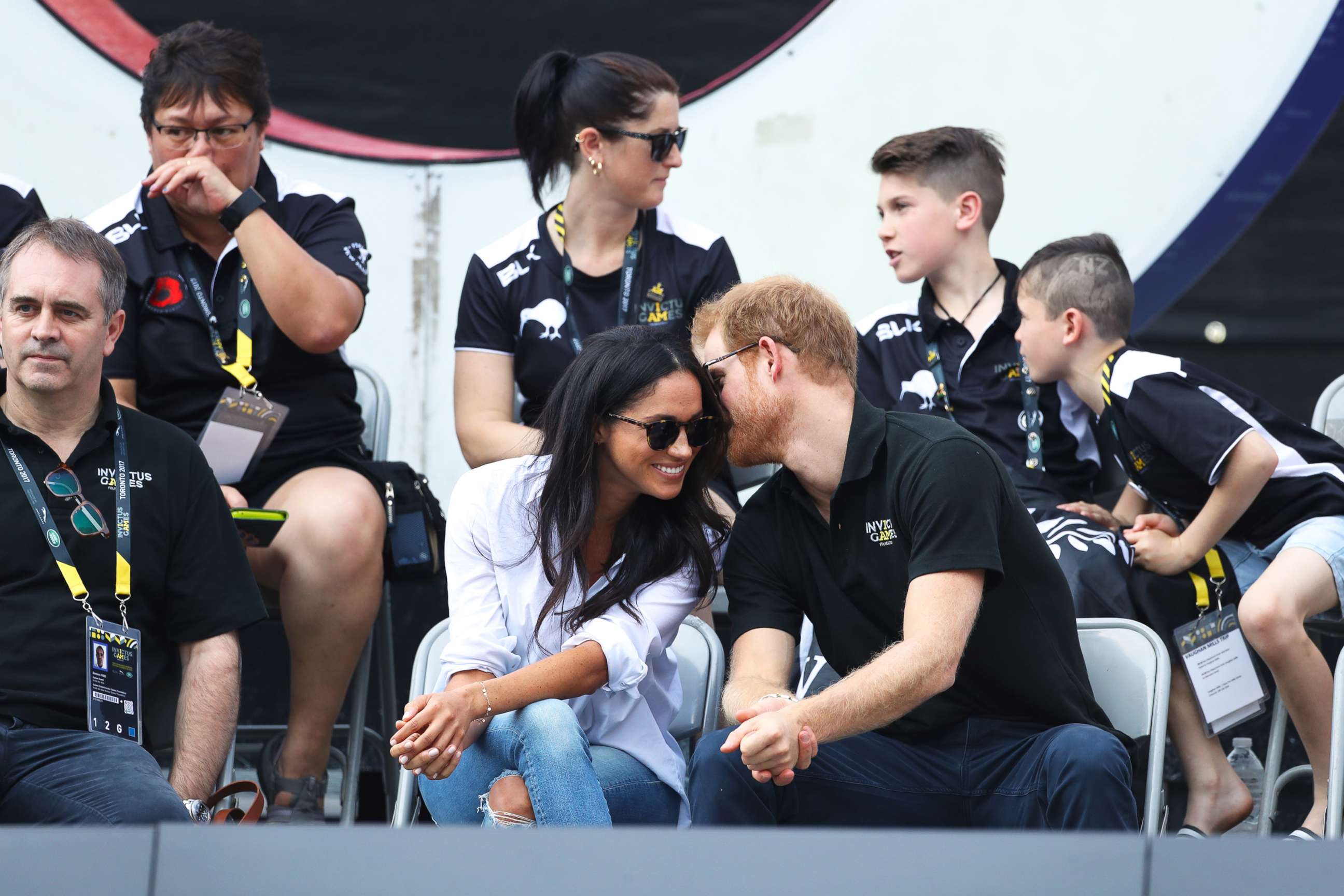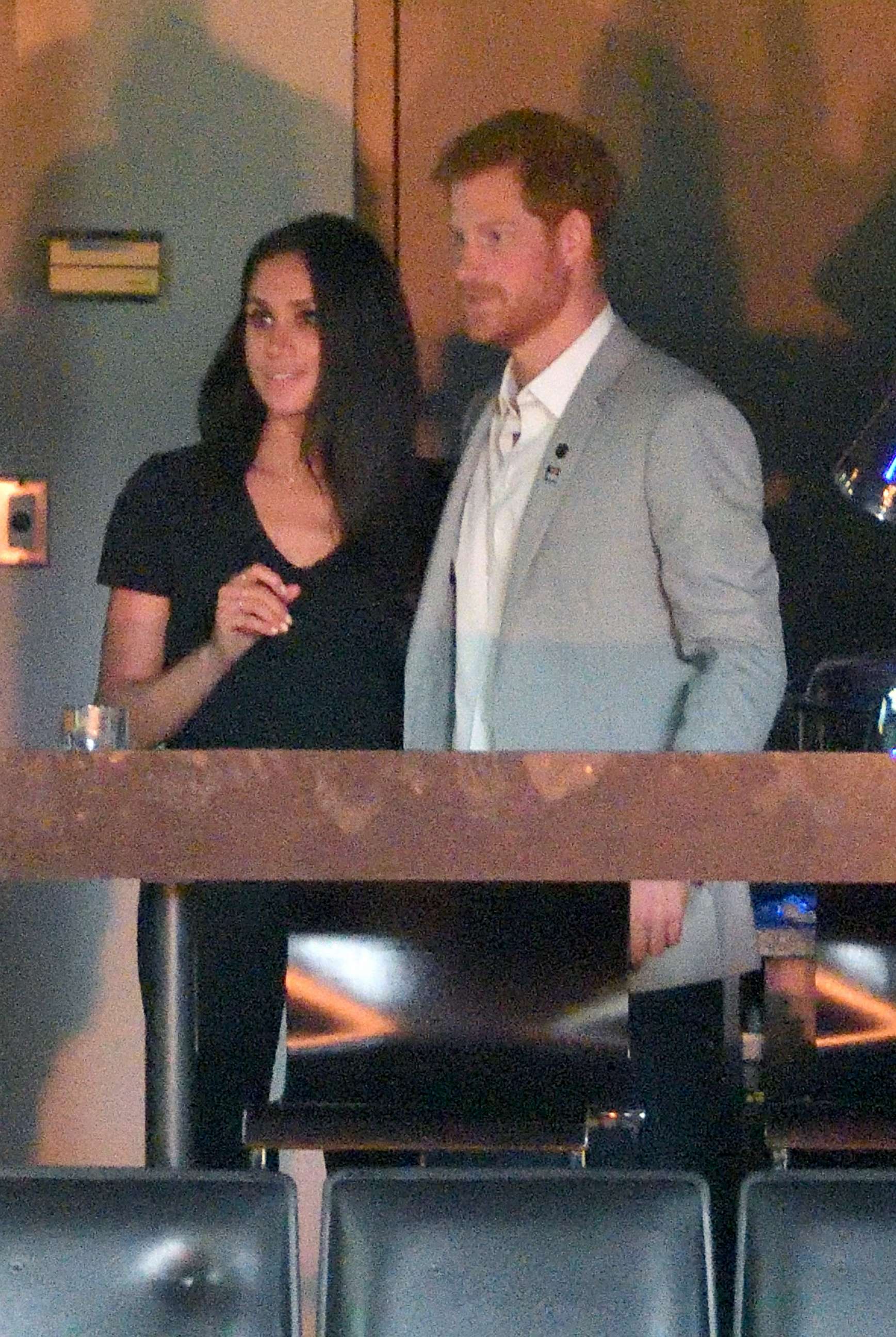 The first six people in the line of succession to the British throne are required to ask the monarch for permission to marry under the Succession to the Crown Act.
Harry is currently fifth in line to the throne.
Vacation in Africa
When Markle and Harry visited Botswana and Victoria Falls in August for Markle's 36th birthday, speculation swirled an engagement was imminent.
Harry has described Africa as his "second home."
Prince Harry: Through the Years
Prince Harry arrives at Manchester City Football Club to drop in on a Coach Core training session with Manchester's first cohort of apprentices, Sept. 4, 2017, in U.K.
"This is where I feel more like myself than anywhere else in the world," he said earlier this year. "I have this intense sense of complete relaxation and normality here."
Harry's brother, Prince William, proposed to Kate Middleton atop Mount Kenya in 2010 after a long courtship.
William and Kate lived together for several years before announcing their engagement.
Markle is expected to relocate to London after wrapping her shooting schedule for "Suits." She is expected to move into Harry's Nottingham Cottage at Kensington Palace.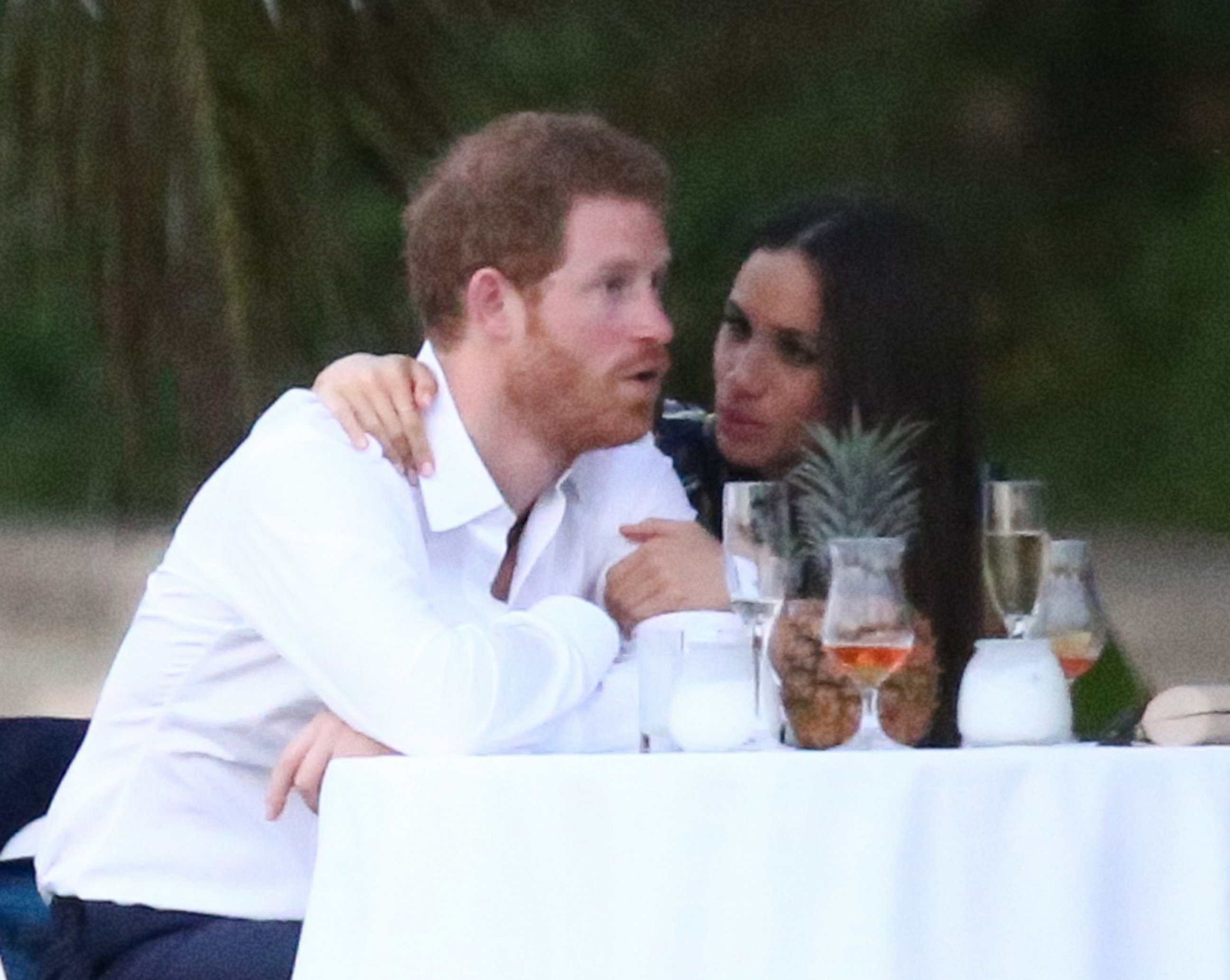 Engagement announcement
If Markle and Harry do get engaged, Kensington Palace will make a formal announcement, which will be followed by a public appearance of the couple.
William and Kate appeared before the press after their engagement was announced by Clarence House in 2010.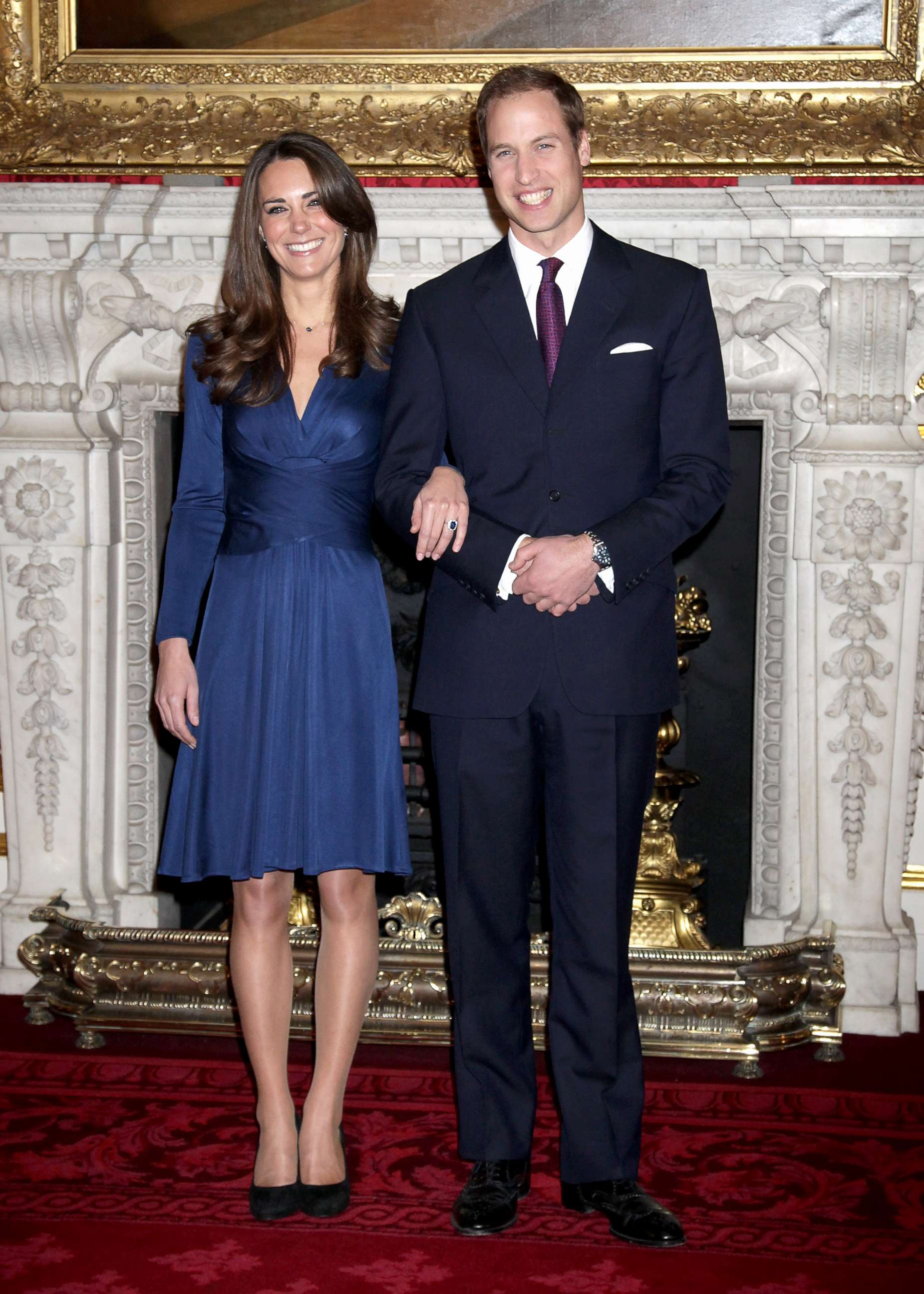 Clarence House also announced the engagement of William's and Harry's father, Prince Charles, to Camilla Parker Bowles in 2005, but not before a British newspaper broke the news. The couple appeared in a photo op after the announcement.
Harry and William's parents, Charles and then-Lady Diana Spencer, also made a formal announcement of their engagement in 1981 and later spoke to the press.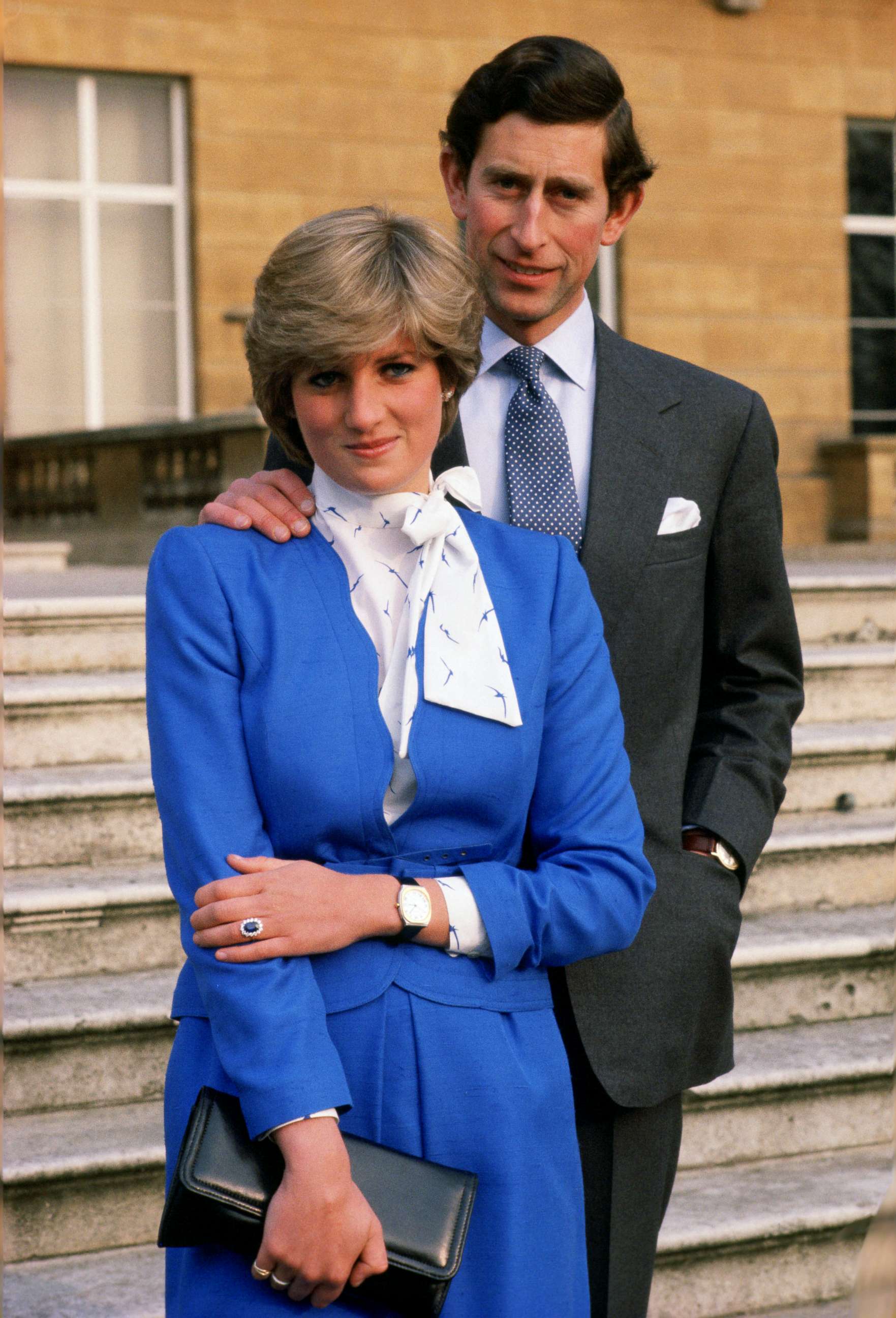 Royal engagements typically last no longer than five to six months.
William and Kate's third child is due next April, leading royal watchers to believe that if Harry and Markle wed, it would take place after April 2018.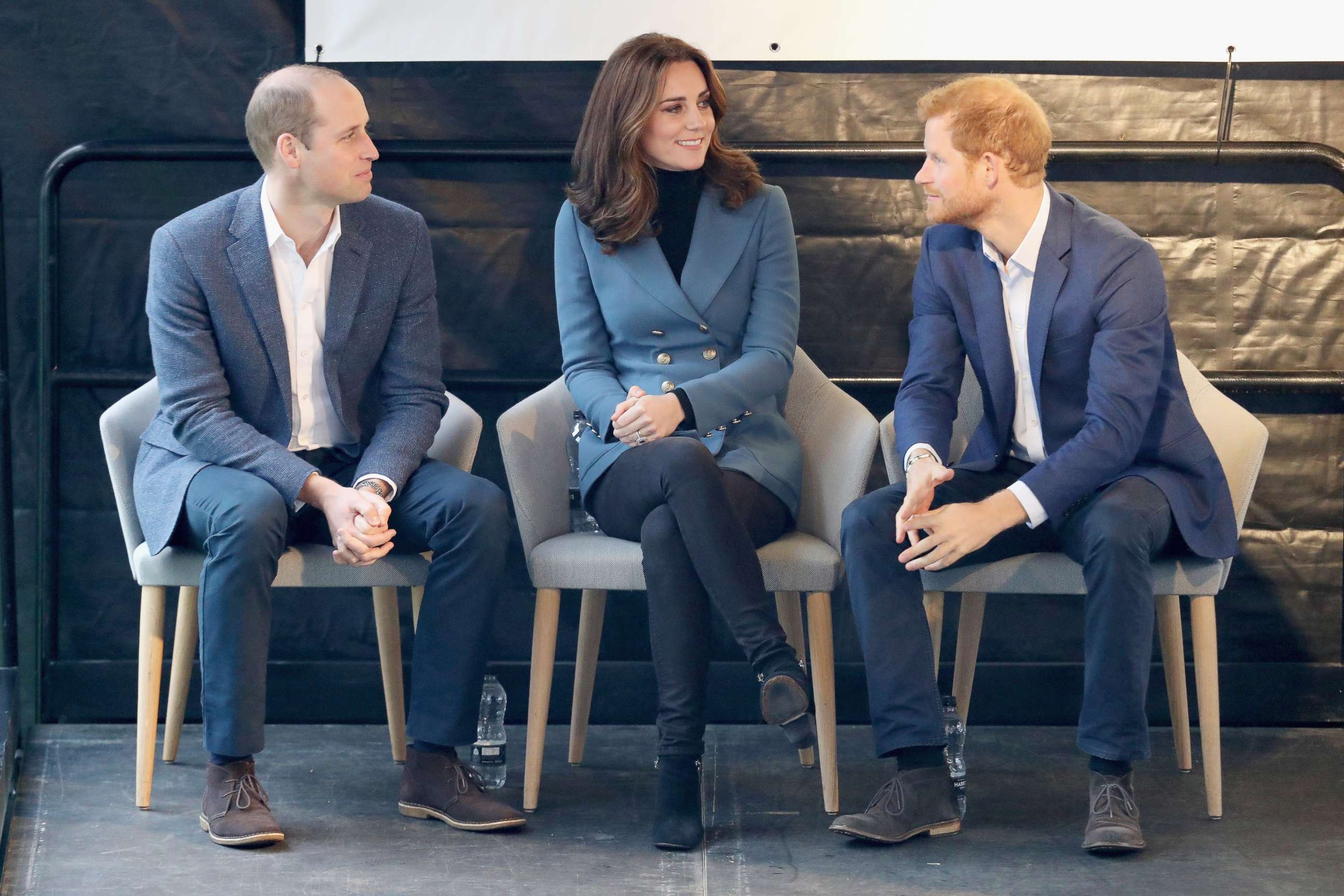 Markle's divorce not an impediment
Markle's status as a divorcée -- she was married to Trevor Engelson from 2011 to 2013 -- would not be an impediment to marrying Harry.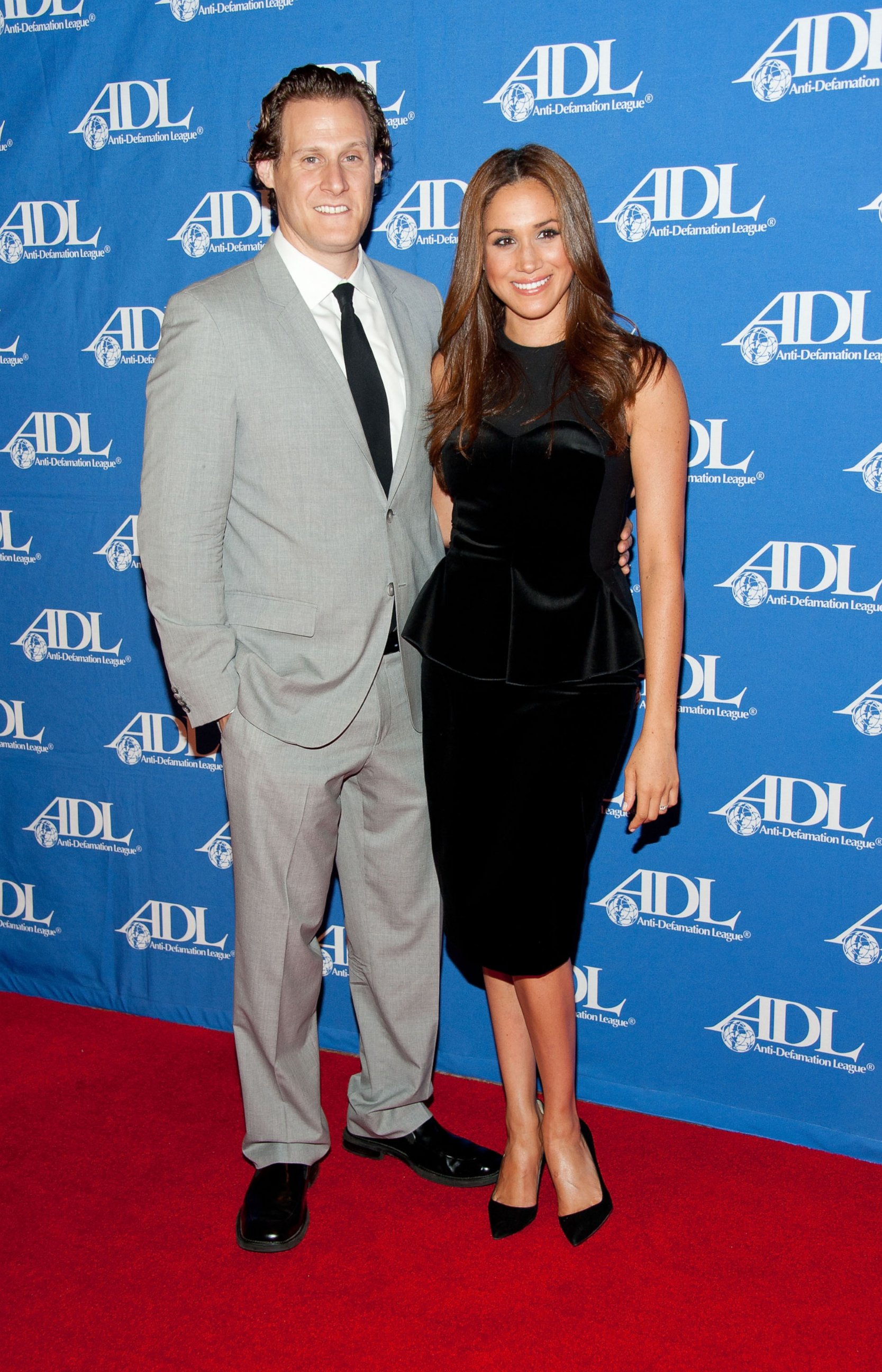 Charles married Camilla, a divorcée, in 2005.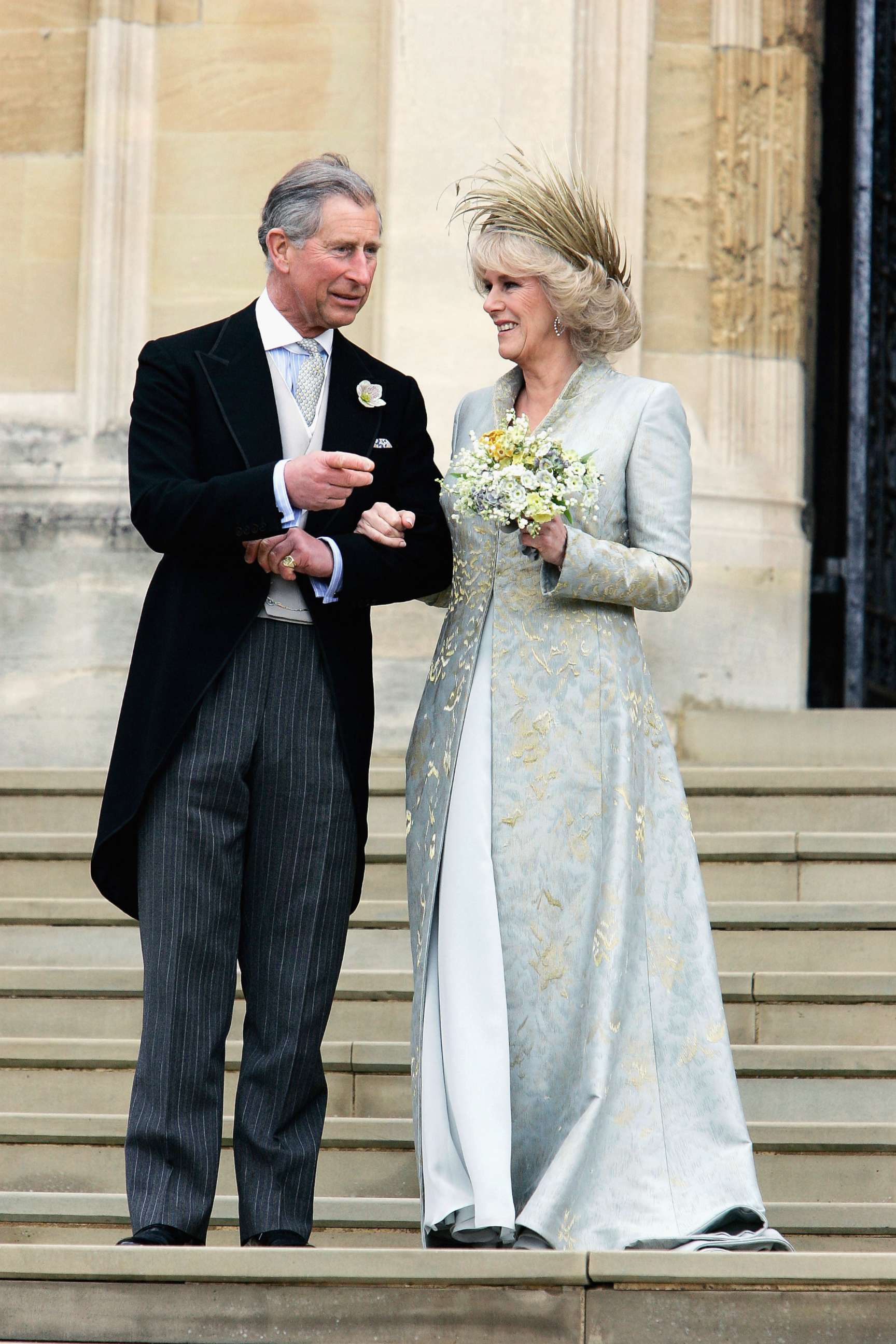 The royal family has evolved since the 1936 abdication crisis, when Edward VIII gave up the throne to marry divorced American Wallis Simpson and the 1950s when Princess Margaret, Queen Elizabeth's sister, announced she would not marry Group Capt. Peter Townsend, who was divorced.
Earlier this year, a Westminster Abbey spokesman said the church, "follows the General Synod ruling of 2002. Since then, it has been possible for divorced people to be married in the Church of England."
Wedding location
Where Harry's and Markle's hypothetical wedding ceremony would take place appears to still be an open question.
William and Kate were married at Westminster Abbey in 2011.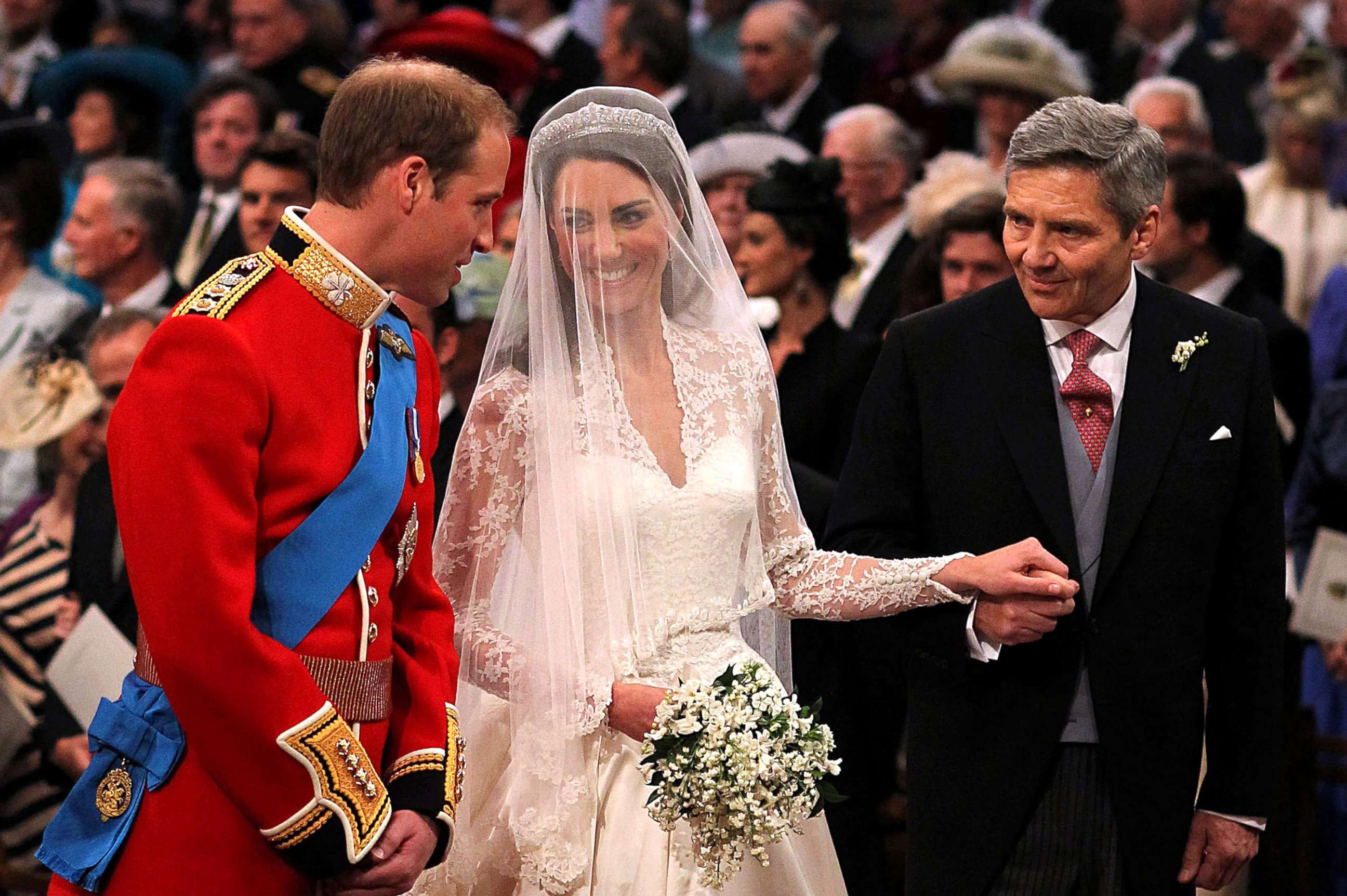 Queen Elizabeth might prefer that Harry and Markle follow in Charles's and Camilla's path and have a civil ceremony at Windsor Castle followed by a less formal blessing and service in the castle's chapel, St. George's Chapel.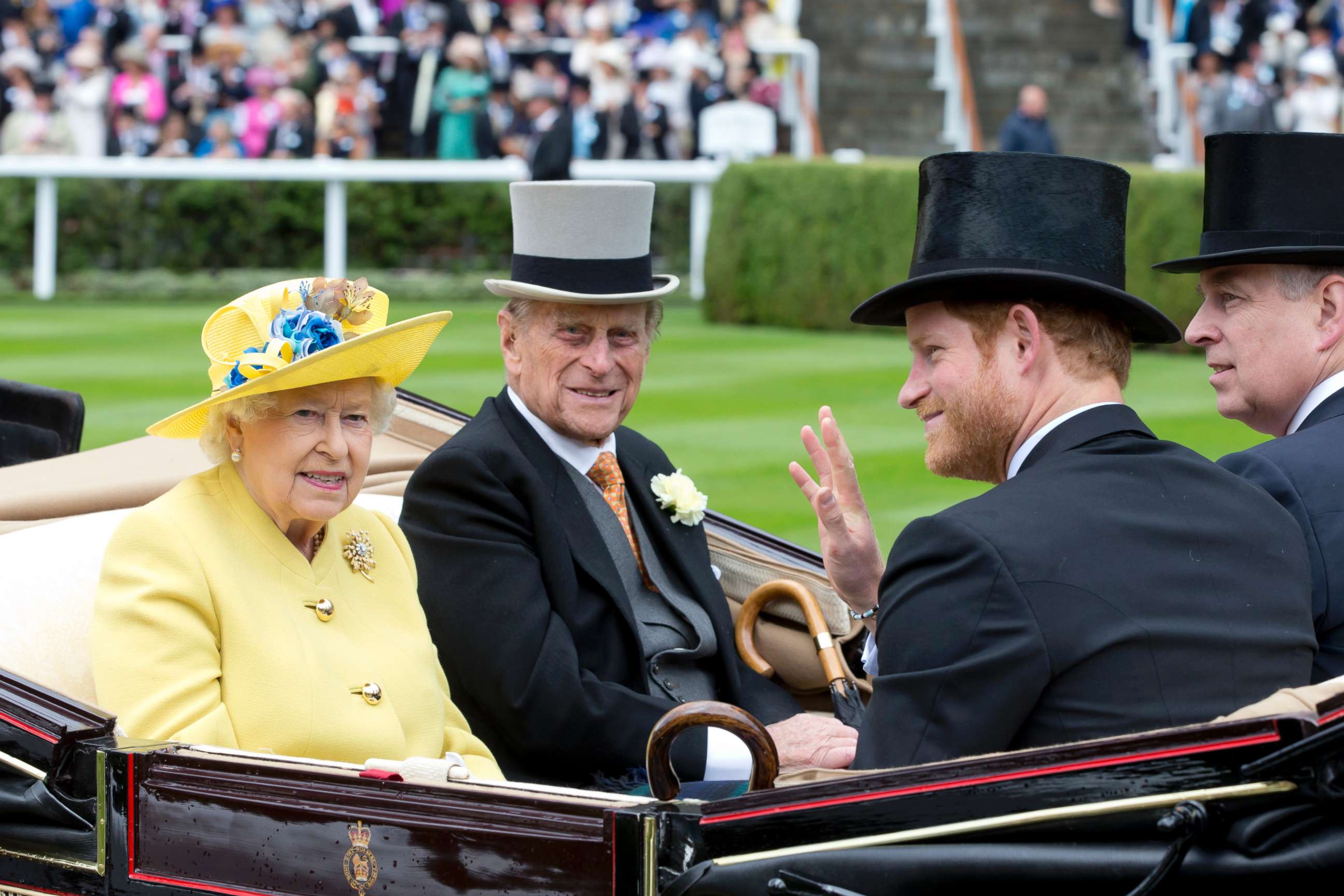 Engagement ring
William proposed to Kate with the 12-carat sapphire and 14-diamond ring Diana received from Charles.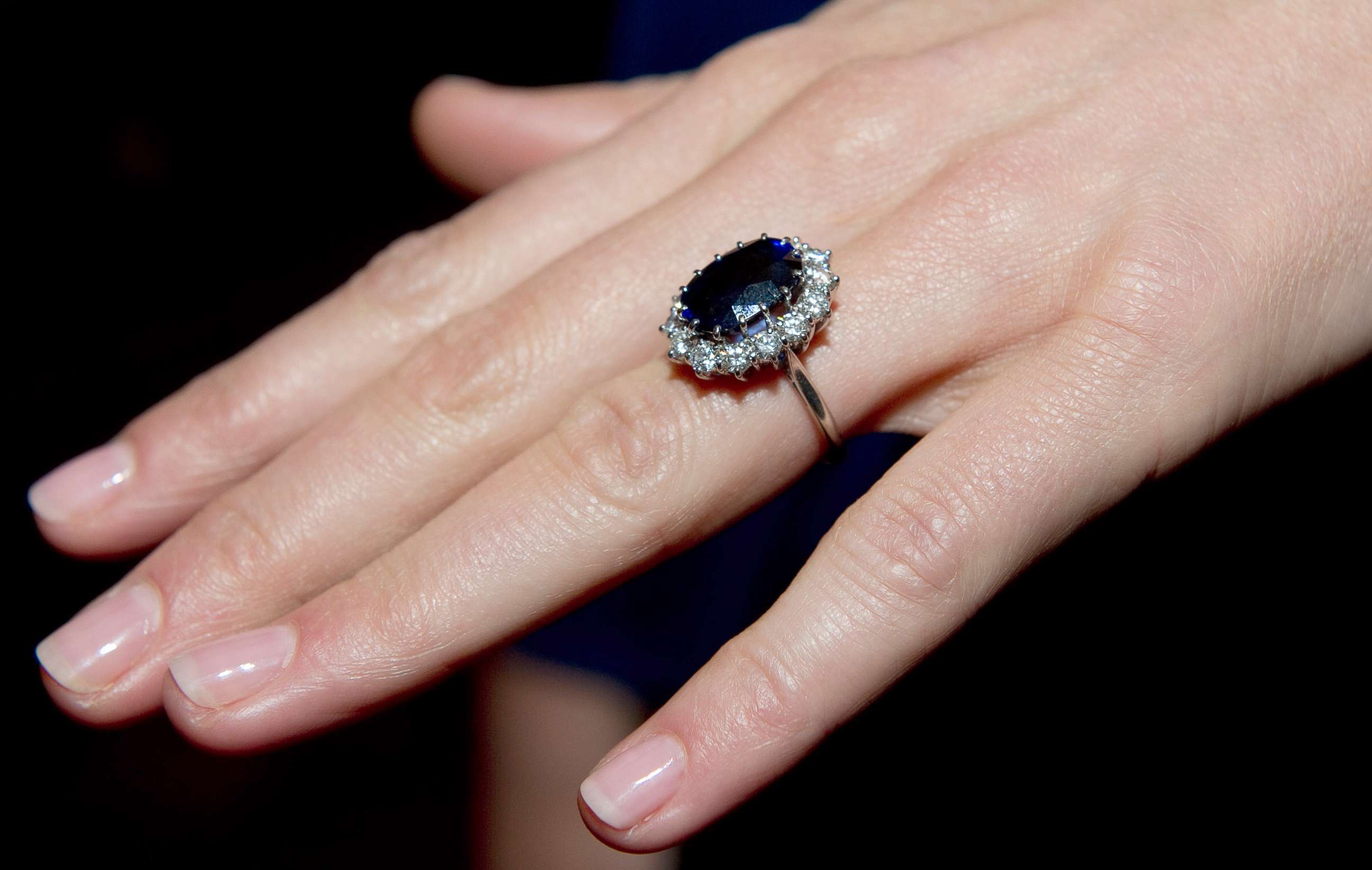 Harry could select a piece of jewelry from his mother's collection -- which he and William inherited after her 1997 death -- or he could opt for an entirely new design.
Royal title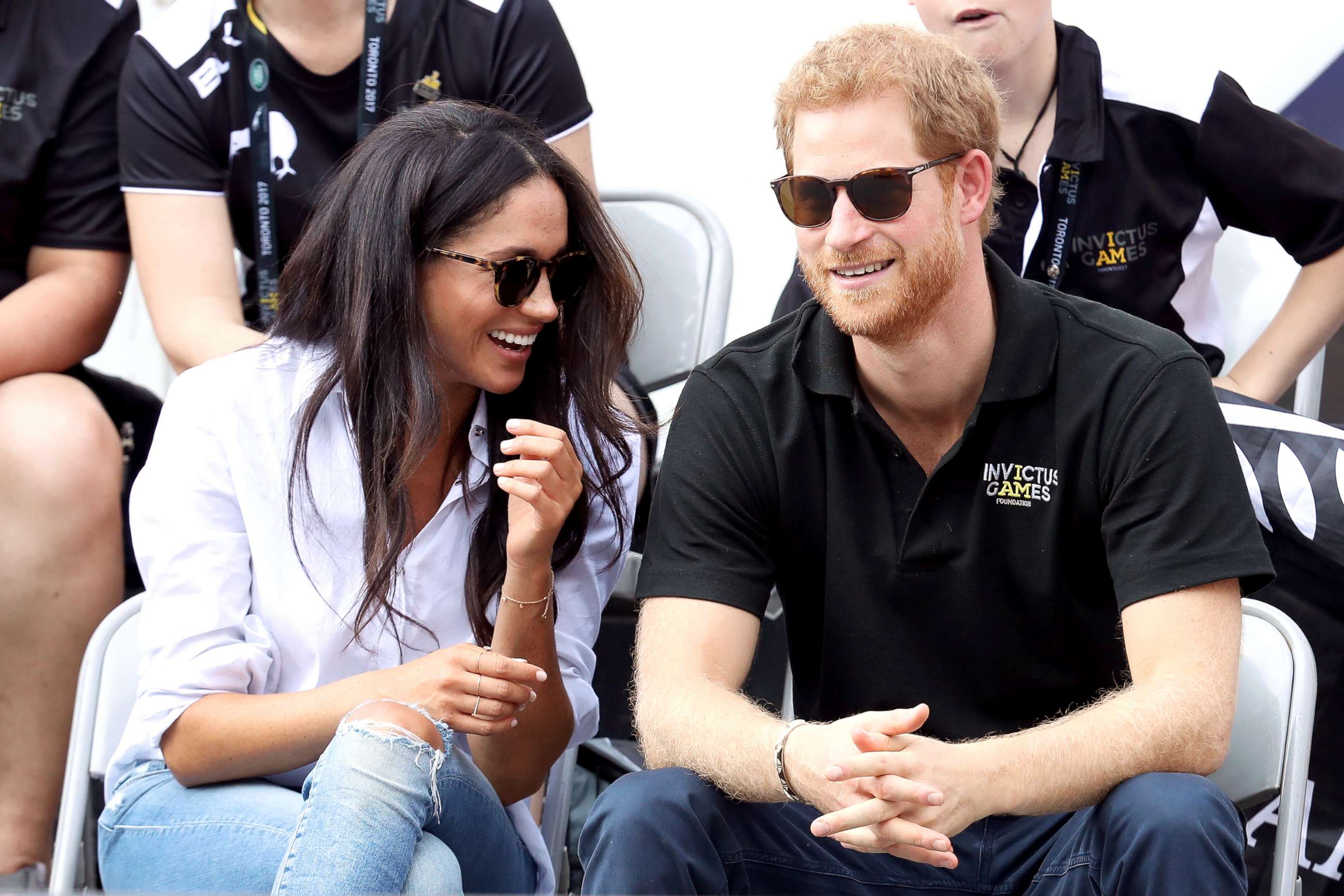 If they do get married, whether Harry and Markle receive a title is at the discretion of Queen Elizabeth.
Harry and Markle could potentially take the title of the Duke and Duchess of Sussex or the Duke and Duchess of Buckingham upon marriage.