Professional golfer Erica Blasberg was found dead at her home in Henderson, Nev.
The cause of death has been withheld pending an investigation by the Henderson Police Department and the Clark County Coroner's office, which are awaiting toxicology reports, police spokesman Keith Paul told ABCNews.com.
Erica's father, Mel Blasberg, is backing away from a statement he made Monday suggesting that his daughter might have committed suicide. Today, he insisted to TMZ that his daughter was "very upbeat" in the days before her death.
Mel Blasberg visited Erica at her home Thursday and spoke to her Friday. He told TMZ she was excited to play in a golf tournament in Alabama this week and had already packed her new golf bag in her car for the drive to the airport Saturday morning.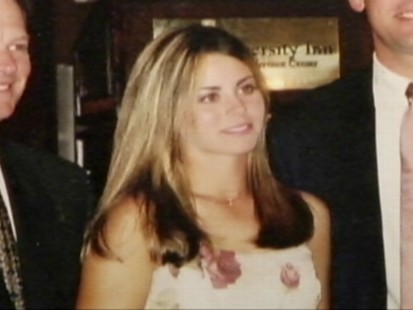 Erica never made her flight. Her father told the website that a friend found her body in bed the next day.
On Monday, Mel Blasberg told the Riverside Press-Enterprise in California that his 25-year-old daughter's life may have ended by her own hands.
"At first glance, it looks like she might have taken her own life, but at second glance, something is very, very strange about it," Mel Blasberg told the newspaper. "We're waiting for the police to make an investigation."
"Either way, I lost her, and it's impossible to deal with," he said.