On "How I Met Your Mother," Neil Patrick Harris loves 'em and leaves 'em as serial womanizer Barney Stinson. On "The New Adventures of Old Christine," Wanda Sykes spits one liners as divorcee/token black friend Barb. On "24," Cherry Jones commands the country as President Allison Taylor.
In real life, they're gay. On TV, they play a variety of characters. They're actors. It's their job.
Ramin Setoodeh: take note.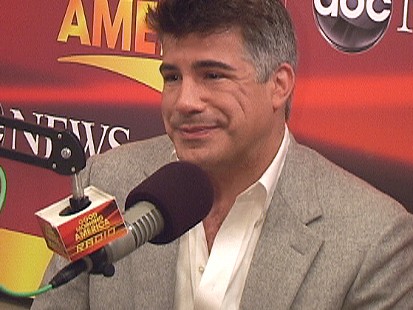 With more than half a dozen openly homosexual actors cast in heterosexual roles on mainstream TV shows, questioning an entire community's ability to do a job effectively -- as Setoodeh did with his recent Newsweek article, "Straight Jacket" -- comes off as callous and crude, according to gay actors and activists.
"While it's OK for straight actors to play gay (as Jake Gyllenhaal and Heath Ledger did in "Brokeback Mountain"), it's rare for someone to pull off the trick in reverse," Setoodeh wrote in his piece for the May 10, 2010 issue of Newsweek, calling gay actor Sean Hayes' portrayal of a straight ad man in Broadway's "Promises, Promises" "wooden and insincere," and gay Broadway star Jonathan Groff's turn as a straight glee club leader on Fox's "Glee" "so distracting."