Maggie Gyllenhaal Discovered Her First Name Isn't 'Maggie'
Her parents thought they named her Maggie, but they didn't. Her real name is...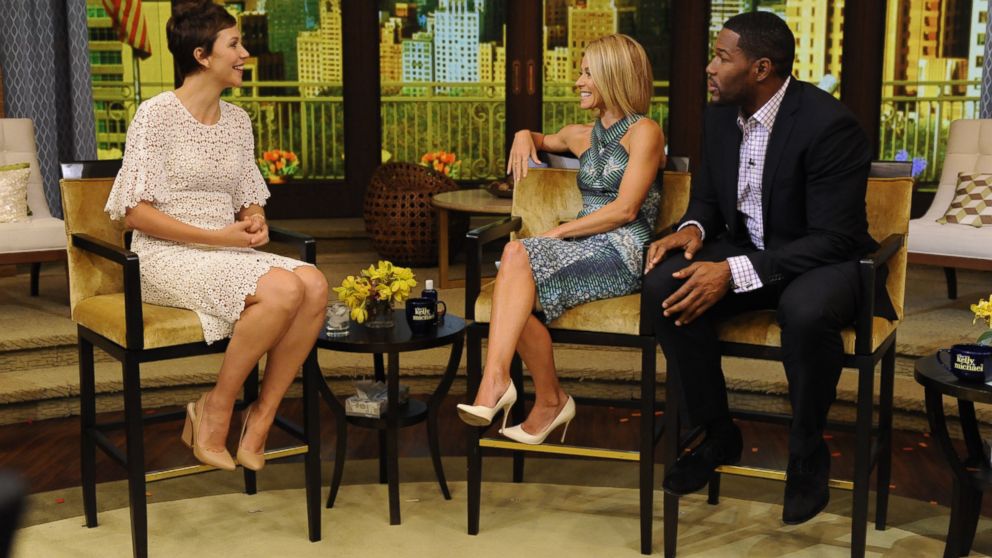 — -- When Maggie Gyllenhaal recently saw her birth certificate, she made a shocking discovery: Her name isn't Maggie.
It's Margalit.
"I actually really love that, but [to me] it's not my name," she said on ABC's "Live with Kelly & Michael." "Maggie's on everything! Maggie's on my driver's license, my passport, everything!"
Maggie Gyllenhaal to Star in a Political Thriller TV Series, 'The Honorable Woman'
Inside the Jake Gyllenhaal and Rachel McAdams Dating Rumors
Gyllenhaal, 36, said she stumbled across the finding while gathering the paperwork necessary to legally take the last name of her husband, actor Peter Sarsgaard. When she confronted her parents about the name confusion, they didn't remember naming her "Margalit."
"I wish that was my name," she added, "but it isn't!"