Man Committed Suicide at Olivia Newton-John's House, Police Say
Contractor found to have died of a self-inflicted gunshot wound.
August 20, 2013, 12:39 PM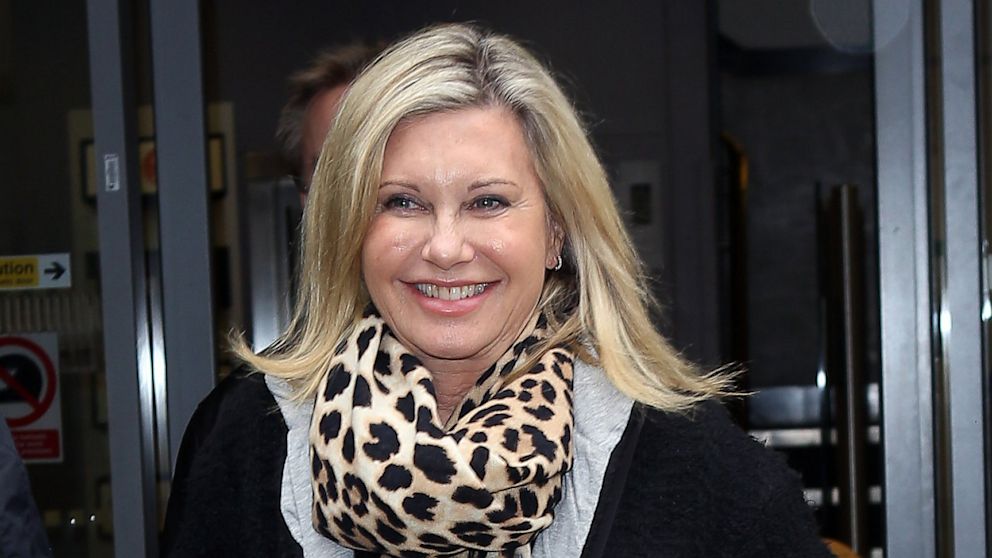 Aug. 20, 2013 — -- The middle-aged man found dead at Olivia Newton-John's home in Jupiter, Fla., committed suicide, police said.
"Subsequent to an autopsy this morning, conducted by the Palm Beach County Medical Examiner's Office, it was determined Tequesta resident, Christopher Pariseleti, died as the result of a self-inflicted gunshot wound," the Jupiter Police Department said today in a statement to ABC News. "This case investigation has been classified as a suicide and there are no suspicious circumstances surrounding the death."
Pariseleti was found dead shortly after 12 p.m. Monday at the home of the "Grease" star. Newton-John, 64, and her husband, John Easterling, were not present at the time of death.
Read: Man Found Dead at Olivia Newton-John's Florida Home
The man who shot himself was a contractor hired by Newton-John and her husband to do work on the Lighthouse Drive home, police spokesman Scott Pascarella told ABC News.
He was not related to the residents nor did he live in the home.
"Olivia and her husband John are in shock over the tragic event that occurred at their Florida home yesterday," a rep for Newton-John and her husband said in a statement today. "At this time, we are awaiting additional information from investigators but can confirm that the couple was not in Florida at the time."