— -- Margot Robbie set the record straight on her recent controversial comments to W magazine about being "100 percent" on the side of former figure skater Tonya Harding, whom she plays in an upcoming biopic.
"That was really taken out of context actually," the Australian actress said on "Good Morning America" today. "My job as an actor is to find my character's point of view and then believe that 100 percent."
More than 20 years ago, figure skating star Nancy Kerrigan was embroiled in one of the biggest scandals in the sport's history with her Olympic teammate and longtime rival Tonya Harding. During a practice session for the 1994 U.S. Figure Skating Championships in Detroit, Kerrigan was clubbed on the right knee with a baton by an unidentified man.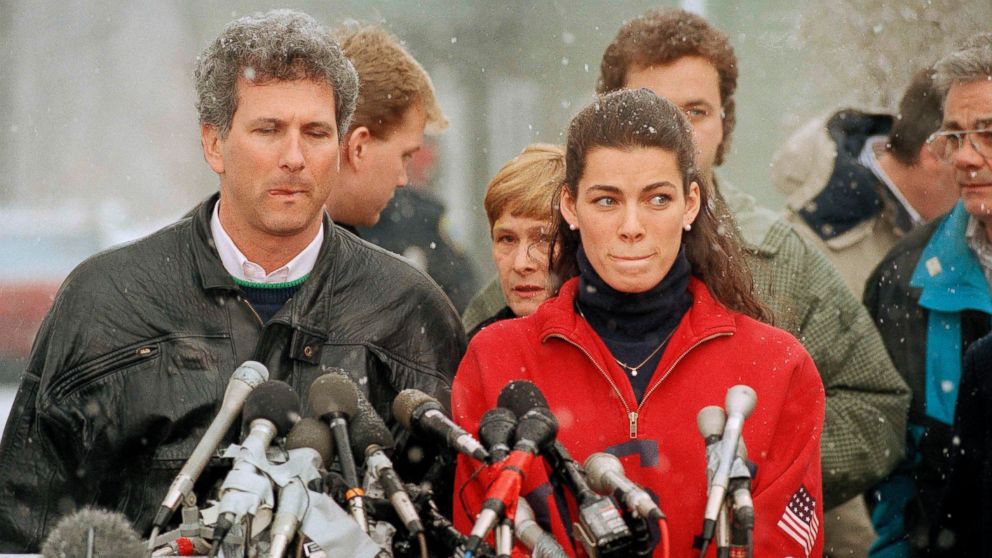 The attack became known as the "Whack Heard Around the World," as video of the incident and Kerrigan's cries of pain were seen on television screens all over the globe.
It was soon discovered that Harding's ex-husband hired a hit man to club Kerrigan in the knee, hoping to dash any hopes of Olympic glory.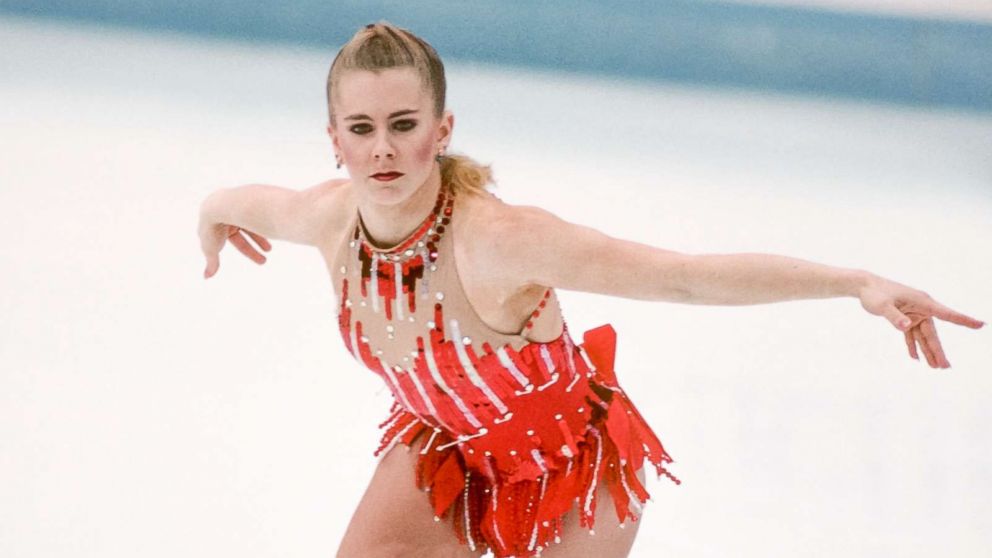 Robbie, 27, said when she started the project and reviewed "all the information and the facts," she "didn't really know what to make of it."
"That's kind of the cool thing about our script and the film is that you see everyone's perspective on it and it contradicts each other all the time," she said of the movie she also produced, "I, Tonya."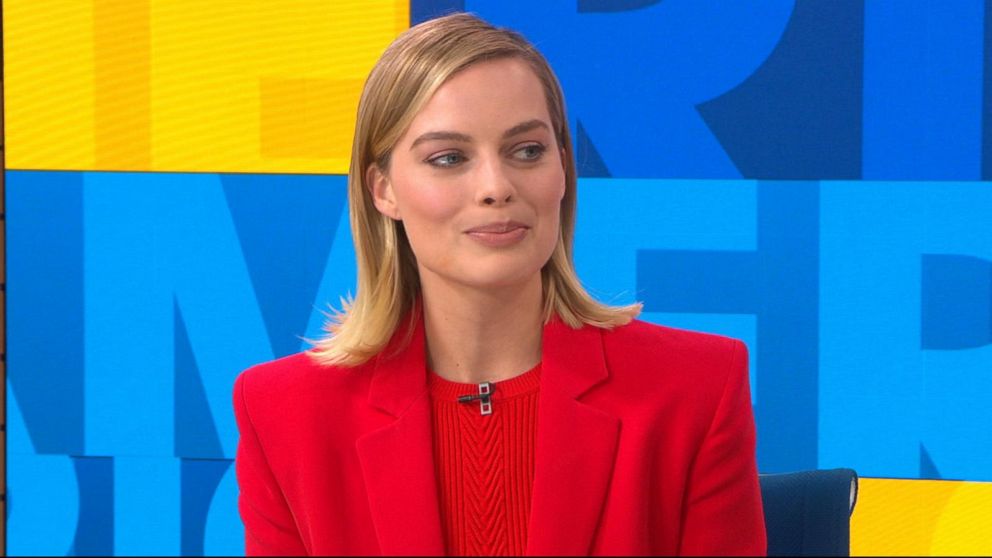 The "Goodbye Christopher Robbin" star said she is "100 percent" on Tonya Harding's side simply because she plays her as a character and has to immerse herself in the role to "deliver it with conviction."
"Because I play Tonya, I'm 100 percent on her side like I'm 100 percent on Queen Elizabeth I's side, and Harley's side and Daphne's side," Robbie said of her other starring roles as Queen Elizabeth I in "Mary, Queen of Scots," Harley Quinn in "Suicide Squad" and Daphne Milne in "Goodbye Christopher Robbin."
"You have to believe what they're saying as the absolute truth so you can deliver it with conviction," she said.
"Goodbye Christopher Robin" hits theaters Friday.
See 10-year-old "Goodbye Christopher Robin" star Will Tilston explain what it was like auditioning for his very first role below.
"I couldn't believe it because I thought I would have to do tons of auditions," Tilston said on "GMA."
Will Tilston said he "wasn't really nervous" because "the excitement took over."