Mariah Carey Doesn't 'Know Who Kim Kardashian Is,' Says Nick Cannon
Cannon used to date Kardashian back in 2006.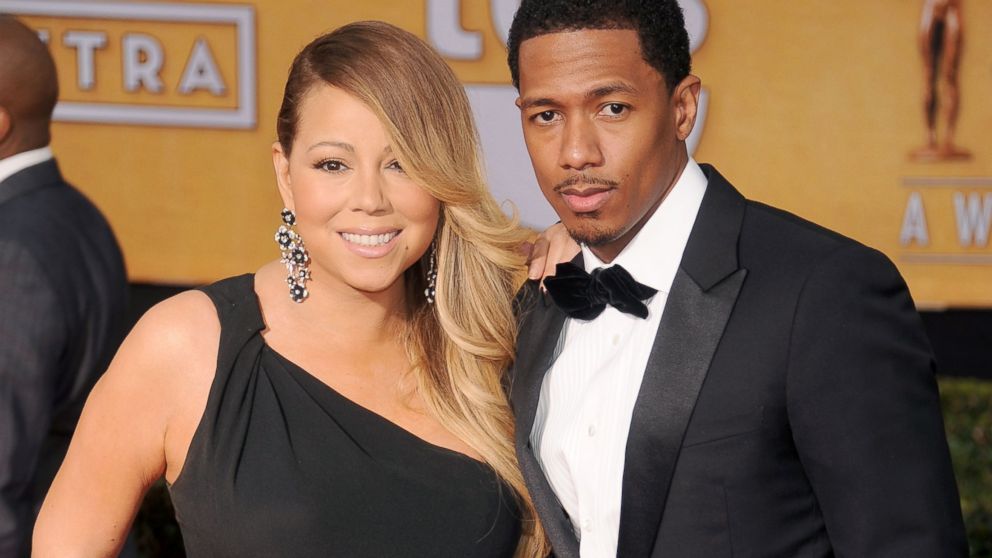 April 3, 2104 — -- Don't even go there, Howard!
When Nick Cannon was last on Howard Stern's show, he went into detail about the women he had slept with in the past. One such woman was Kim Kardashian.
After Cannon, 33, revealed to Stern on Wednesday that his wife, Mariah Carey, had gotten a bit angry about his conversation with the shock jock, Stern said he knew what got her heated.
"You talked about Kim Kardashian," Stern said.
But Cannon was quick to fire back that it was something else, taking a dig at his former flame.
"My wife, she doesn't even know who Kim Kardashian is," he said.
Read: Nick Cannon on Being White: 'Big Difference Between Humor and Hatred'
Cannon added, "I'll say this to the day: The most amazing sex I've ever had is with my wife."
Good thing that he and Carey have a special room for when they get intimate.
Cannon also told Stern that he lets their twins, Moroccan and Monroe, 3 this month, sleep in bed with his wife.
"I was one of those kids who slept with my parents forever," Cannon admitted.
But when Stern asked how he and Carey had sex, he responded, "We have a big house, Howard! We've got special rooms."
Related: Why Nick Cannon Won't Be Spending Valentine's Day with Wife Mariah Carey
Cannon also supported his wife's penchant for firing nannies every other week.
"The minute the child chooses to go to the nanny before they go to the mom, I would have an issue with that, too," he said.
"The nanny doesn't discipline them," Cannon said, explaining why the children would run to the nanny instead of Carey. "So, when we say, 'no,' they go and give them whatever they want."
He even explained how the couple fires the nannies.
"Everything is on a trial basis," he said. "We are always traveling, so the nanny just might not get a plane ticket to the next city."