— -- "Master of None," comedian Aziz Ansari's new Netflix series, has captivated fans and critics alike.
For Ansari, the outpouring of support has been overwhelming, and he and his co-creator Alan Yang have already begun planning for a second season.
"We really have been inspired by the massive reaction to the show," Ansari wrote on Reddit. "We haven't heard officially from Netflix. But Alan and I, like true Asians, have started an insane chain of ideas already."
In addition to co-writing the show, Ansari also stars as Dev, an aspiring actor who's trying to navigate life in New York City. He famously cast his parents to play Dev's parents, and used a few of his friends in other parts. Here's who's who.
Aziz Ansari, Dev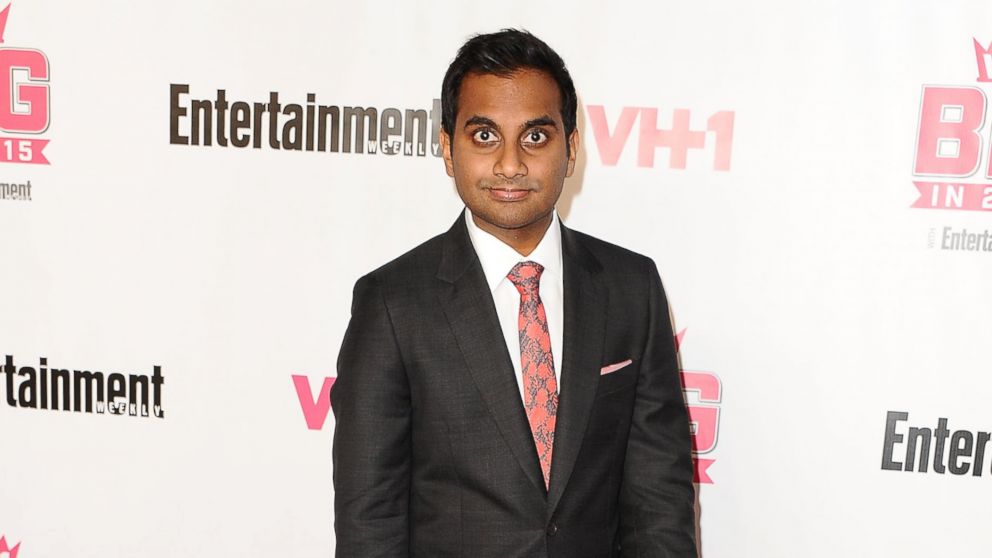 A first-generation American who was born in South Carolina, Ansari, 32, bases some of "Master of None" on his real life. Ansari began doing stand-up comedy when he was a student at New York University. In 2007, he created and starred in an MTV sketch comedy series, "Human Giant," which led to roles in film ("Observe and Report," "I Love You, Man"), TV (he's most famous for his role in "Parks and Recreation") and comedy specials. He created "Master of None" with Alan Yang, with whom he worked at "Parks and Rec."
Noël Wells, Rachel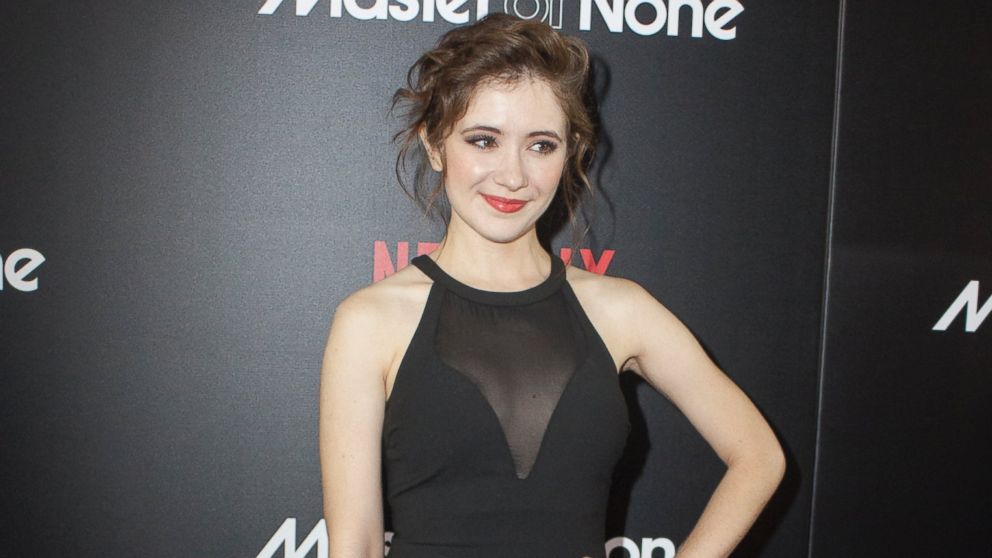 "We ... wanted to cast the person I seemed to have the best chemistry with to sell this huge relationship arc," Ansari explained in the Reddit AMA. "In the end, Noël blew us away." Wells, 28, began doing improv in college at the University of Texas at Austin and moved to Los Angeles after graduation, where she performed at the Upright Citizens Brigade Theatre. She's perhaps most famous for being a cast member of "Saturday Night Live" in 2013, though she's also appeared in shows including "Comedy Bang! Bang!"
Kelvin Yu, Brian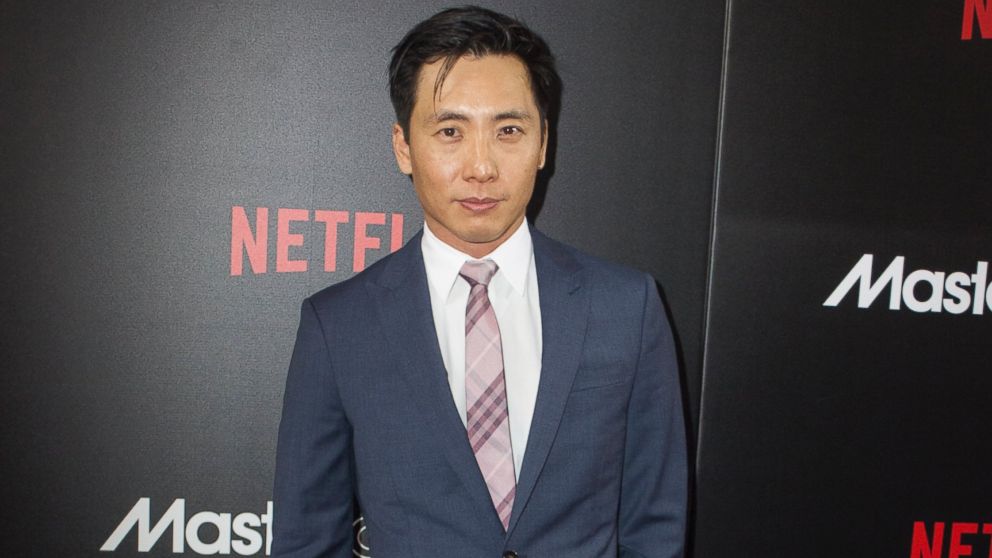 Yu began his career on the WB series "Popular" and worked steadily for the next decade, appearing in movies, including "Cloverfield" and "Milk," and TV. He met Ansari while working on the show, "Bob's Burgers." (Yu is a producer; Ansari does the voice of Darryl.) "I don't think he was aware I was an actor, which was the case before I started writing," Yu told Vulture. "He saw a tape of mine, and they were in such a rush. They had a matter of days before they started shooting. So Alan texts me, 'Do you think you can come out here?' I was like, 'Yeah,' and he was like, 'Tonight?' So I was like, 'Oh, all right.' So I jumped on a plane that night just to meet the producers and feel it out and it all worked out from there."
Lena Waithe, Denise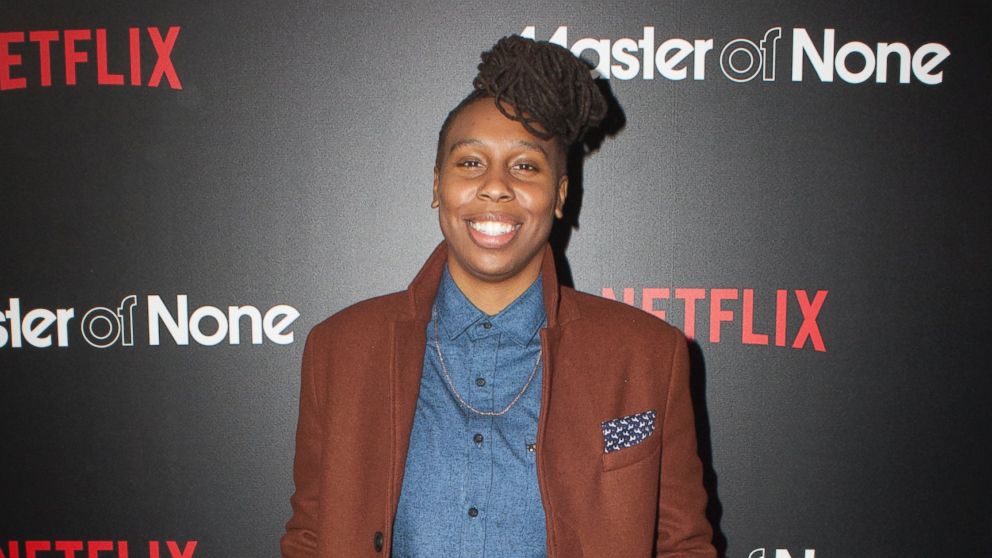 Waithe has worked in Hollywood for several years, but "Master of None" is only her second acting credit. (The first is a role in "The Comeback.") The Chicago native made headlines for writing the parody video "S*** Black Girls Say" and for producing the comedy "Dear White People." She also wrote for the series "Bones" and created the Web series "Hello Cupid." When asked by Chicago magazine last year how she'd characterize her work, she described it as "real, interesting characters that are human and flawed that are put in interesting situations and have to rise above it. I definitely like writing about female relationships and women of color too." She's currently working on a TV project with Common, according to Deadline.
Eric Wareheim, Arnold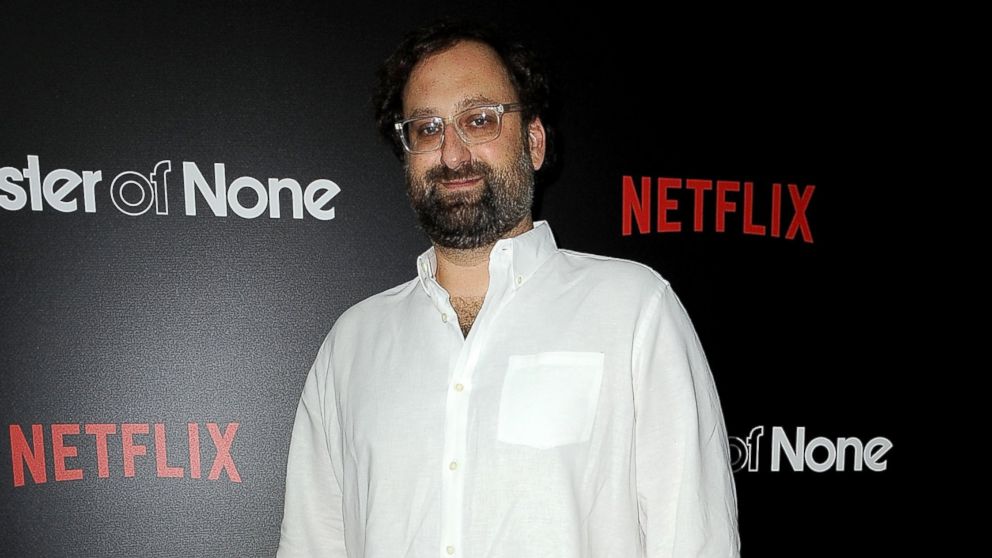 "I love Eric," Ansari wrote in the Reddit AMA. "He is my Arnold in real life." The two first worked together in 2012 on a TV movie called "Dangerously Delicious," and last year, they created a short film with their friend Jason Woliner titled "Food Club." "Aziz and Eric are really funny together, so when the two of them read stuff together, it just made all of us laugh a lot," Yang wrote in the AMA. "They're a great pair of huggers too." Wareheim, 39, frequently collaborates with comedian Tim Heidecker, with whom he has had several shows including "Tim and Eric's Bedtime Stories," "Check It Out! with Dr. Steve Brule," and "Tim and Eric Awesome Show, Great Job!"