— -- Oscar-winner Meryl Streep had some fun on Monday for Shakespeare in the Park in New York City.
The acclaimed actress came out in a padded suit, face makeup and a wig to perform as presidential candidate Donald Trump at the Delacorte Theater in Central Park. Fans in attendance immediately took to social media to share pics and video.
They are epic.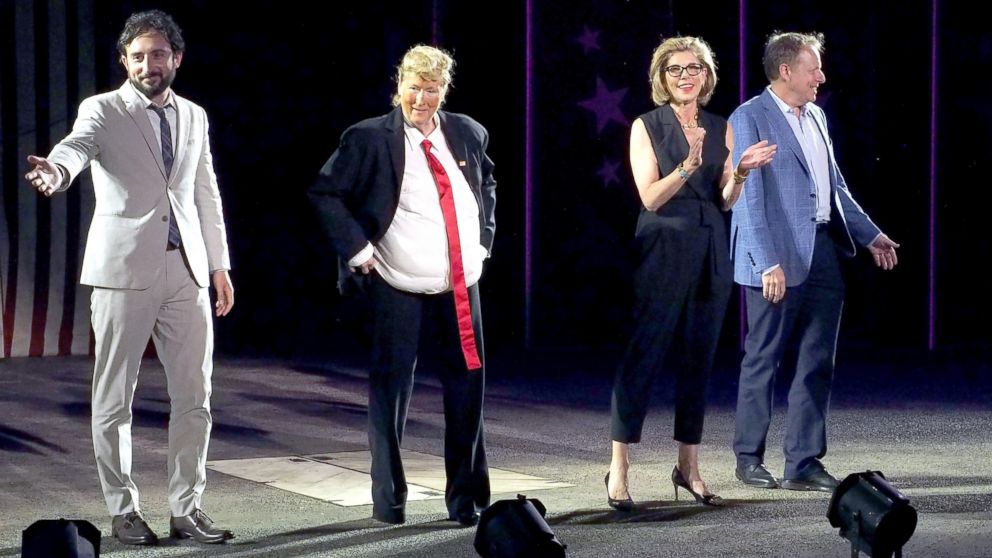 Streep wore Trump's classic red tie and even sang. Fellow actress Christine Baranski took on the role of Hillary Clinton and the two sang "Brush Up Your Shakespeare."
"Sometimes the world is perfect," wrote Twitter user Jack Moore.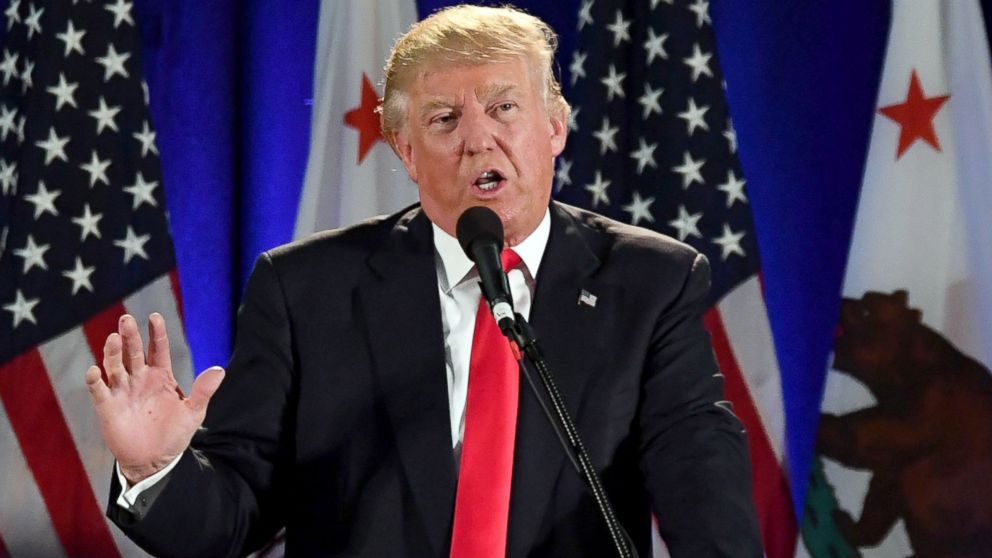 The New York Times quoted one of Streep's lyrics: "Why it is all the women say no" alongside more photos.
A rep for Streep did not immediately return ABC News' request for comment. A Trump spokesperson had no comment.