Since Michael Jackson's death nearly one year ago, his children have dropped their masks and veils, made public appearances at his memorial service and the Grammys and, come fall, may be ready to attend school for the first time in their lives.
Prince, 13, Paris, 12, and Blanket, 8, who have been homeschooled by tutors, will likely be enrolled in private school this fall by their grandmother and legal guardian Katherine Jackson.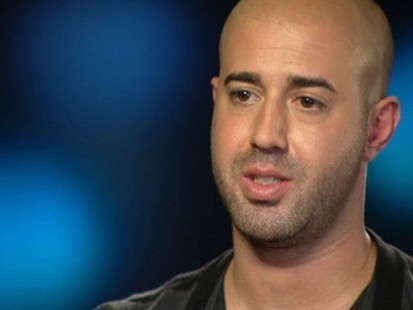 In her first interview since her son's death, Jackson said she's doing what Michael would have wanted.
"I'd say I'm a little less strict but I've tried to follow the way Michael was raising them," the 80-year-old matriarch told the UK's Daily Mirror.
Though the children have been surrounded by their extended family -- including Michael's eight siblings and their children -- while living at their grandmother's gated compound in the San Fernando Valley, she says they remain isolated.
"They don't have friends. They don't go to school. They have private lessons at home," she said.