— -- Michelle Williams is responding to the controversy over a pay gap in which she was paid less than 1 percent of what her male co-star, Mark Wahlberg, received for reshoots of the film, "All the Money in the World."
The actress spoke out Saturday after Wahlberg, 46, announced in a statement that he's giving his $1.5 million fee from the reshoots to the Time's Up Legal Defense Fund in Williams' name. Wahlberg's agency, William Morris Endeavor, also donated another $500,000, bringing the total gift to $2 million.
The legal defense fund aims to "subsidize legal support for individuals who have experienced sexual harassment or related retaliation in the workplace," its website reads.
In contrast to Wahlberg's pay, Williams, 37, was paid $80 per diem for a total of less than $1,000 for reshoots for the film.
"Today isn't about me," Williams' statement began. "My fellow actresses stood by me and stood up for me, my activist friends taught me to use my voice, and the most powerful men in charge, they listened and they acted."
She added, "If we truly envision an equal world, it takes equal effort and sacrifice. Today is one of the most indelible days of my life because of Mark Wahlberg, WME and a community of women and men who share in this accomplishment. Anthony Rapp, for all the shoulders you stood on, now we stand on yours."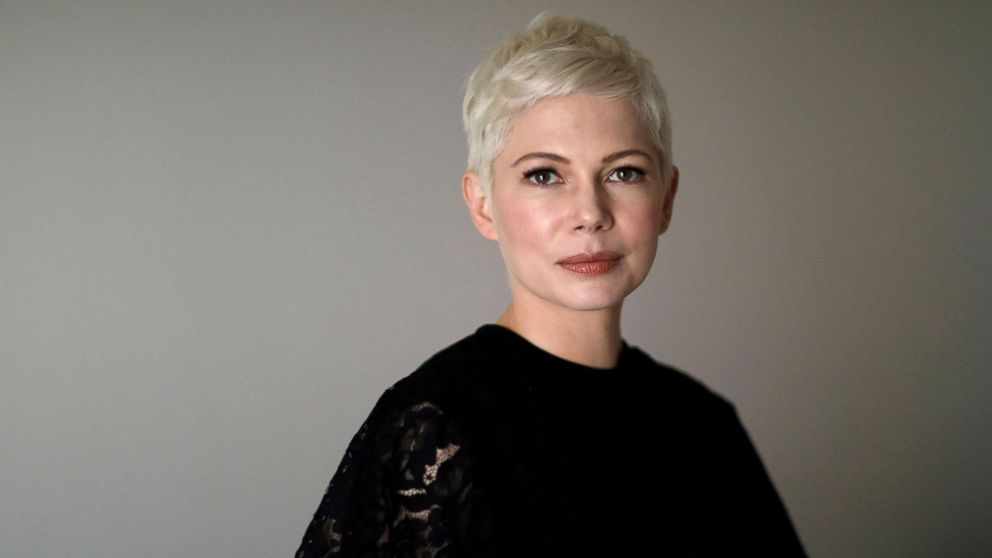 Rapp, 46, publicly alleged in an October Buzzfeed article that one-time "All the Money in the World" star Kevin Spacey attempted to seduce him at a party back in 1986 when Rapp was 14.
Spacey issued an apology in the wake of Rapp's accusations, saying, "I honestly do not remember the encounter, it would have been over 30 years ago. But if I did behave then as he describes, I owe him the sincerest apology for what would have been deeply inappropriate drunken behavior."
After Rapp's allegations became public, other claims of Spacey engaging in sexual misconduct followed.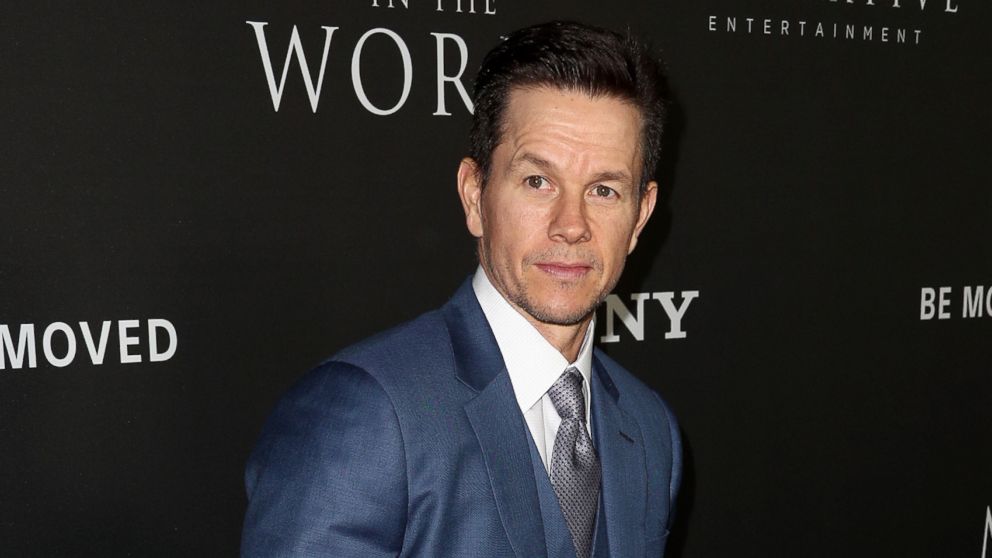 The 58-year-old "House of Cards" actor was replaced by Christopher Plummer in "All the Money in the World," which centers on the story of the 1973 kidnapping of billionaire J. Paul Getty's grandson. The change came less than two months before the film's scheduled release.
Rapp responded to Williams' statement on Twitter Saturday night, writing: "I'm very moved by Michelle Williams' kind words."
Earlier Saturday, Wahlberg explained in a statement obtained by ABC News why he was donating his fee from the film.
"Over the last few days my reshoot fee for 'All the Money in the World' has become an important topic of conversation. I 100% support the fight for fair pay and I'm donating the $1.5M to the Time's Up Legal Defense Fund in Michelle Williams' name," he said.
His agency, WME, added in a separate statement, "The current conversation is a reminder that those of us in a position of influence have a responsibility to challenge inequities, including the gender wage gap."
"It's crucial that this conversation continues within our community and we are committed to being part of the solution," the statement added.