High-end real estate developer Mohamed Hadid could face thousands of dollars in fines and summary probation after pleading no contest to misdemeanor charges stemming from the construction of a nearly 30,000-square-foot mansion in the Los Angeles neighborhood of Bel-Air.
Hadid could also face the possibility that his supersized mansion, known as "The Strada" because of its location on Strada Vecchia Road, will be torn down.
Hadid, who did not appear in court, pleaded no contest Tuesday to three misdemeanor charges stemming from alleged building violations in the construction of the nearly 70-foot-high mansion. The no-contest plea means he neither disputed nor admitted to the charges.
Hadid, 68, is accused in court documents of building a house that "exceeded the height and size limitations imposed by the zoning code." The documents also allege that Hadid and his business partner "unlawfully constructed a two-story house with three stories underneath."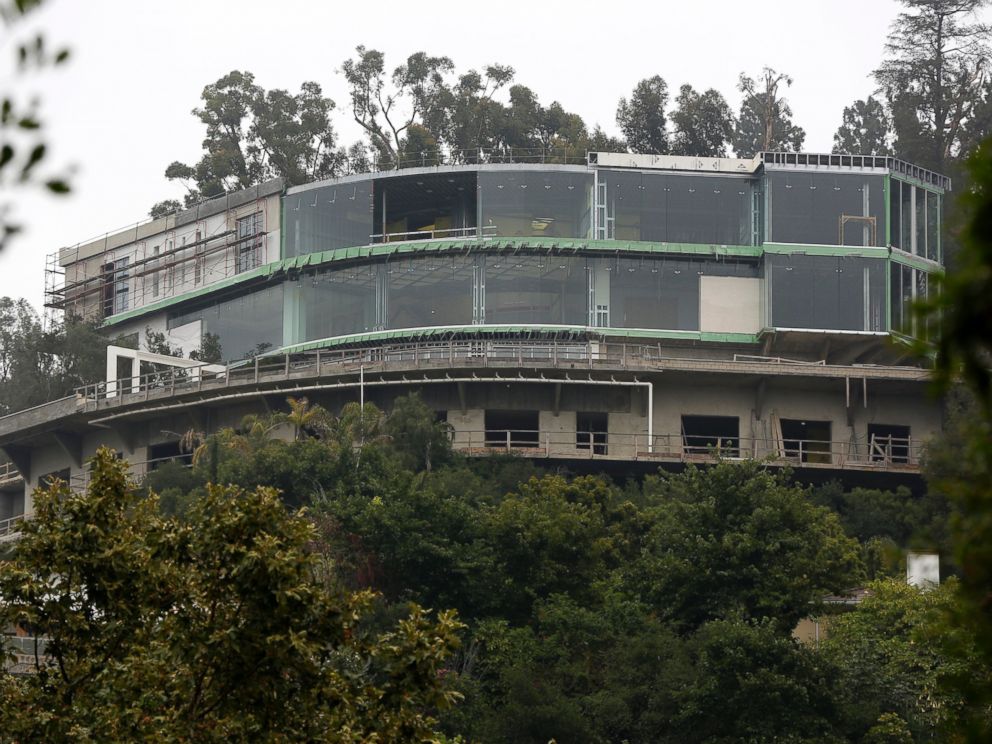 City officials also alleged that the project was plagued with violations ranging from "unapproved stairwells" to "illegal partition walls" and an "unpermitted and uninspected IMAX theater," according to court documents.
Officials also alleged that Hadid dug into soil illegally during the home's construction, causing major erosion. Other residents in the neighborhood have hired lawyers, saying their homes are now in danger because of the erosion.
A sentencing hearing for Hadid, the father of supermodels Bella and Gigi Hadid, is scheduled for June 27 in Los Angeles. He faces up to three years of summary probation, $3,000 in fines plus penalty assessments, in addition to the possibility the mansion will be torn down.
Hadid, who has appeared on reality-TV shows including "The Real Housewives of Beverly Hills" and "Second Wives Club," told ABC News in 2015 that there "is a need" for oversized mansions soaring above 20,000 square feet.
"And there are customers asking for it," he said. "They want to have a splash, to have 200 to 300 people at a party. They need to have several bar areas, an outdoor area, something specific about the house that is different than anyone else."
The city of Los Angeles investigated and issued a stop-work order during the home's construction after building inspectors alleged that Hadid added several unapproved features to the home.
Since then, Hadid has gone back to the approved building plans. His attorney at the time, Benjamin Reznik, told "Nightline" in 2015 that "it's going to be simpler to remove those add-ons now and have the house comply with the original set of plans so that our client can finish the project."
Hadid said the order came "because neighbors had complained to the city and they decided to look into [the permits]."
"We had our permits correctly," the Jordanian-American real estate developer told ABC News in 2015.
Hadid's attorney did not reply to ABC News.