The father of golfer Erica Blasberg said today he does not believe his daughter committed suicide, but the coroner's office said it could take as long as three months to determine the cause of death.
Mel Blasberg told ABC News that he was bewildered by the death of his 25-year-old daughter, a golf pro who was supposed to rejoin the LPGA tour this past weekend in an Alabama tournament.
Instead, she was found dead in her bed by a friend on Sunday.
"We don't know what happened," her father said. "It's just difficult for us."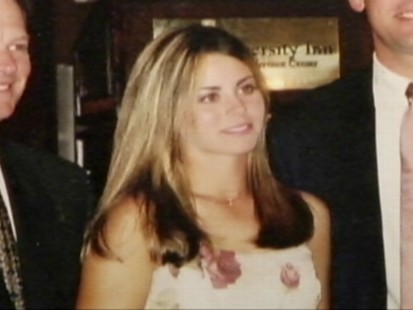 "There are questions that have to be answered and I trust that we'll get answers," he said.
Henderson Police are holding off on the cause of death pending their investigation and the results of a toxicology screening by the Clark County Coroner. A spokesperson for the coroner said it could take up to 12 weeks to determine the cause of death while the office awaits lab results.