Neil Patrick Harris has been preparing to host this Sunday's Oscars for weeks, but he's still on edge about the show.
Those nerves are nothing new, however, because they're the same ones that plagued him before he hosted the Tonys and the Emmys.
"I know what is going to happen: I know that four days out, three days out, I'll think everything is wrong and it's terrible," he said on "Good Morning America." "And it'll all turn out OK."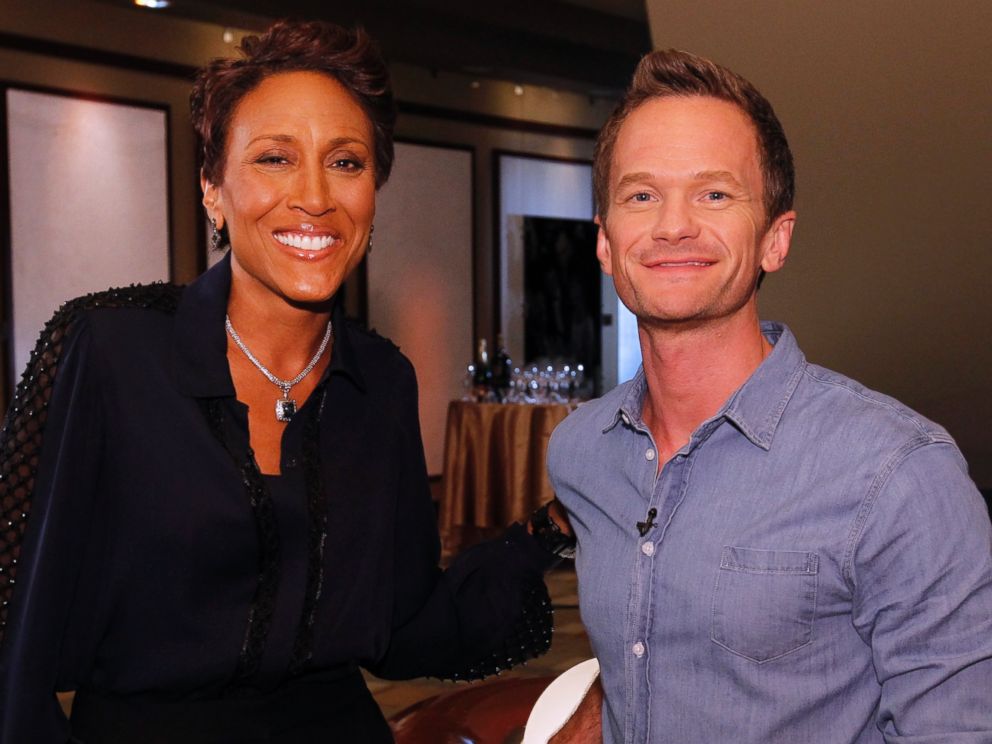 But Harris, 41, who has said hosting the Academy Awards was always on his bucket list, wants the show to stand apart from his past emcee gigs. A few things viewers can expect? Costume changes (he's considering a lime-green ensemble), magic ("It doesn't have to be sawing a woman in half," he hinted), and, hopefully, a few surprises, too.
"The only time it's [terrible] is when it [involves] mishaps," he said. "Then you think, 'Should I comment on it? Should I comment on the fact that they garbled that name or ... is that kicking someone when they're down?'"
So, should John Travolta have another Adele Dazeem flub again, he can rest assured Harris won't be making cheap shots at stars for laughs. The former "How I Met Your Mother" star explained that the Oscars caps off a nearly year-long campaign for the "starving, exhausted" nominees, and, he joked, knowing that they're sitting in a crowded theater wearing uncomfortable couture, he wants to make them feel at ease.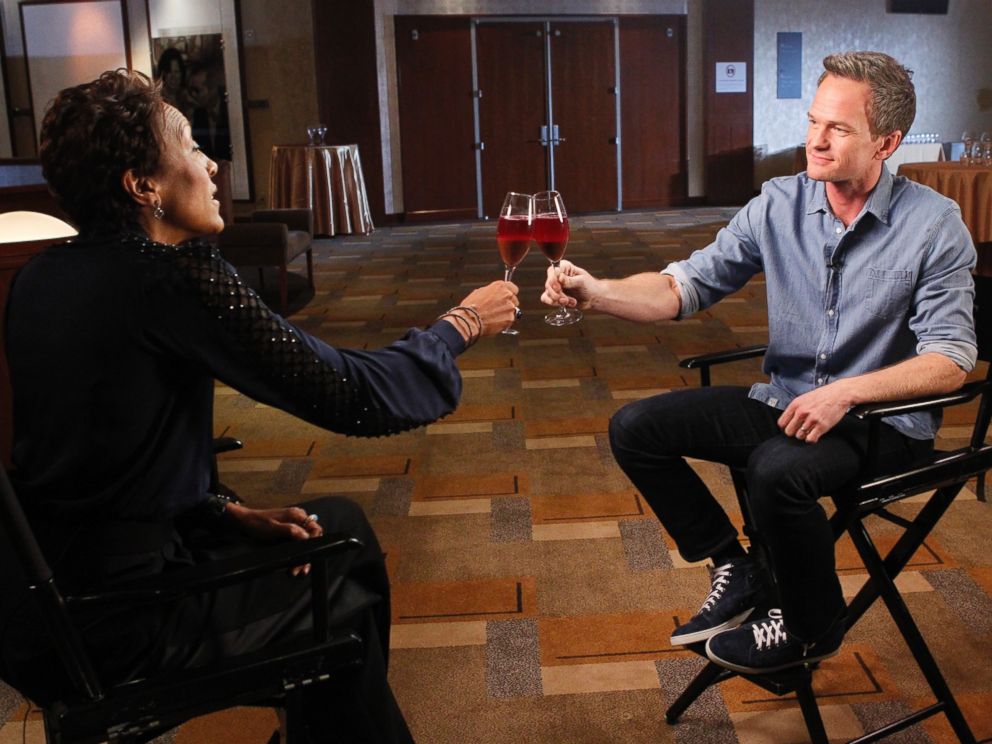 "That's my job," he said. "My goal is to [make them feel] comfortable ... and respected."
But all bets are off when he's not the one on stage, telling jokes. Typically, Harris said he and his husband, David Burtka, can be found at Oscars viewing parties that can best be described as "the antithesis of class," replete with gambling, Oscar ballots and good-natured gossiping.
"It's like, sweatpants, jeans, T-shirts. Chili con queso and chips, and a lot of snark," he said of his past parties. "We drink a lot of booze and talk about why are they wearing these awful dresses. So, now, schadenfreude! Here I am, knowing everyone is being mean!"
Given his track record, it seems that worry, like his others, is unfounded.