Jan. 15, 2015— -- Ryan Murphy promises to do for true crime what he did for horror, starting with one of the biggest headline-grabbing cases of the previous century: The People v. O.J. Simpson.
An all-star, award-winning cast has already been lined up to tell the story of the football star turned murder defendant in Murphy's "American Crime Story: The People v. O.J. Simpson."
Being touted as a nonfiction version of HBO's "True Detective," the new anthology series by the "American Horror Story" creator will make its debut on FX chronicling Simpson's 1995 two-count murder trial that captivated the nation.
"The O.J. case was as tragic as it was fascinating; it seemed like everyone had a stake in the outcome," Murphy told The Hollywood Reporter. "This is an exciting project for me, as I've been looking for the right property which could serve as an extension of the 'American Horror Story' brand I love so much."
The 10-episode miniseries, which is based on Jeffrey Toobin's best-selling book "The Run of His Life: The People v. O.J. Simpson," will star Oscar-winner Cuba Gooding Jr. as the former NFL star accused of killing his wife, Nicole Simpson, and her friend, Ron Goldman.
Keep reading to see who else has been cast.
Sarah Paulson/Marcia Clark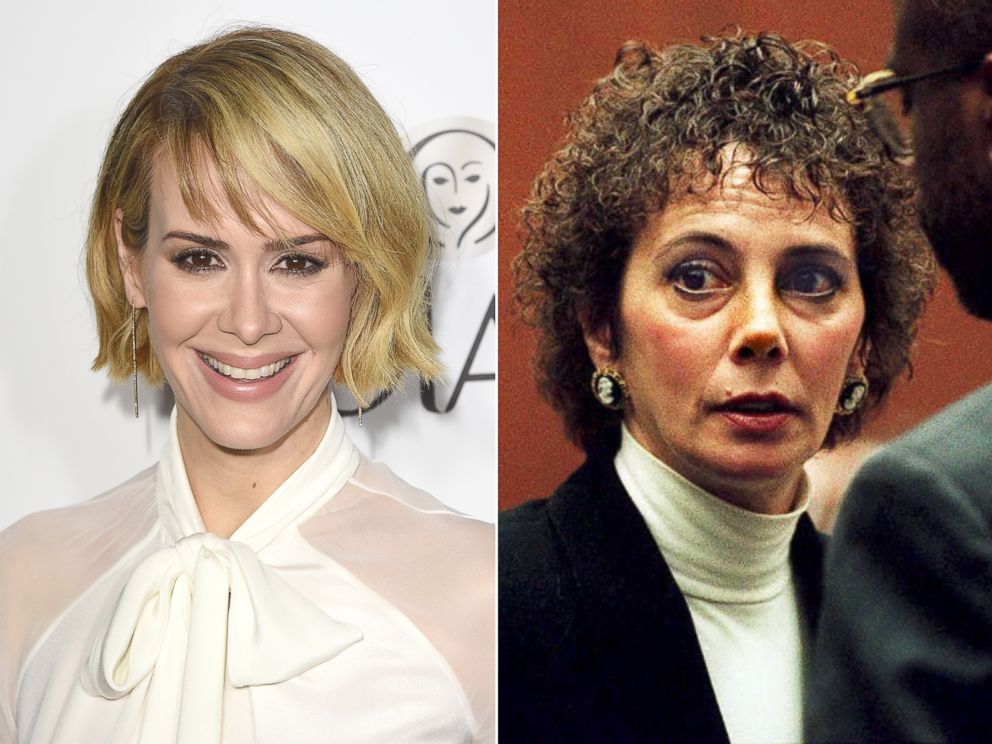 "12 Years a Slave" actress Sarah Paulson will play prosecutor Marcia Clark. No stranger to Murphy, Paulson most recently played the two-headed woman in "American Horror Story: Freak Show."
As Clark, she's more concerned with what's on top of her head. That is, Paulson will be donning a wig instead of perming her hair - a la, Emma Thompson in "Saving Mr. Banks - to portray the famous prosecutor's signature curly locks.
Indeed, Paulson said she "can't wait" to be fitted for the fake piece.
"The minute I knew I was doing it, I was like, 'It's the wig! I get to wear the wig!" she told E! News at Elle's Women in TV celebration Tuesday.
Welcome back, John Travolta. In his first TV role since "Welcome Back, Kotter," the Oscar nominee will reportedly play defense attorney Robert Shapiro, a key member of Simpson's "Dream Team" during the murder trial. According to The Hollywood Reporter, Travolta will also serve as a producer of the miniseries.
Travolta should get plenty of face time. The series is slated to examine the Simpson trial from the perspective of the lawyers, while showing the back-room dealings and maneuvering on both sides of the court.
David Schwimmer/Robert Kardashian Sr.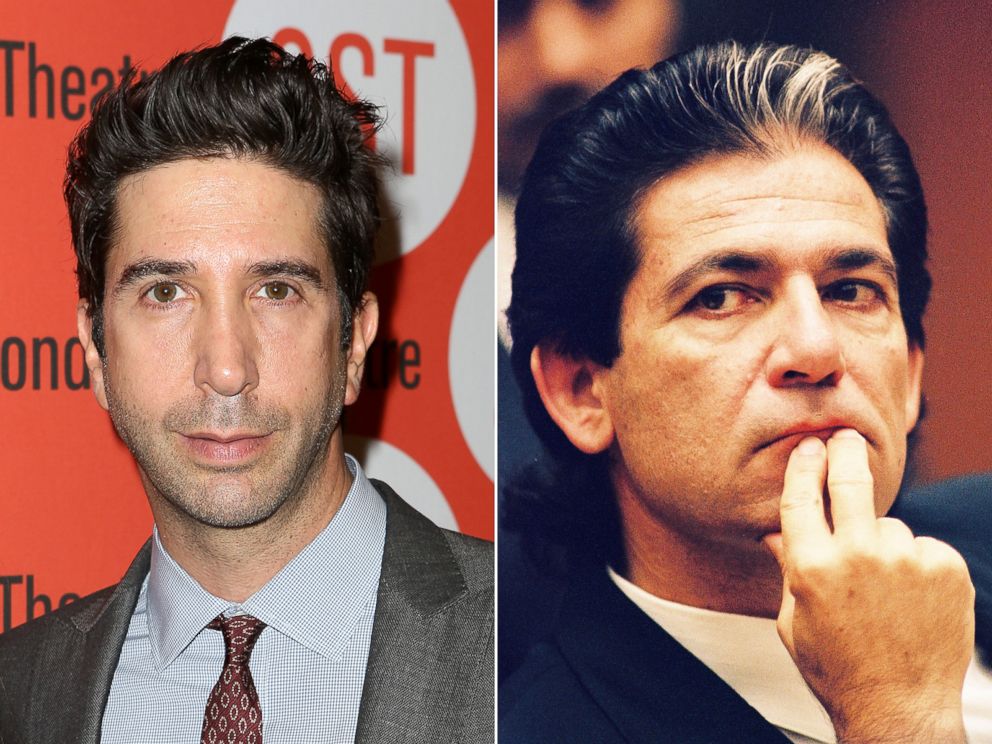 Friends alum David Schwimmer has been cast as Simpson's friend and attorney, Robert Kardashian Sr.
These days, the late Kardashian Sr. is probably better known as Kris Jenner's ex and the father of Kourtney, Kim, Khloe and son Rob Kardashian. He died at the age of 59 in September 2003 from esophageal cancer.