Doreen Tracey, one of the original Mouseketeers, died on Wednesday, a publicist for Disney confirmed to ABC News.
The performer had been suffering from pneumonia, a complication from a two-year cancer battle.
She was 74 years old.
"Our Dodo, as we lovingly nicknamed her, always had a smile on her face," fellow Mouseketeer Tommy Cole said. "She never failed to make us all feel good and we will miss her."
Born in London, Tracey moved to the United States when she was a child, and her father opened a dance studio in Hollywood. Her background in dance led her to an audition for "The Mickey Mouse Club," which she landed around the age of 12. She later appeared in the Disney film "Westward Ho, the Wagons!" and toured Australia with the Mouseketeers.
As she got older, Tracey visited military bases in South Vietnam and Thailand with her own act before taking a job with Warner Brothers. There, she worked as a publicist for musician Frank Zappa, among other roles.
Tracey is survived by her son, Bradley, and two grandchildren, Gavin and Autumn.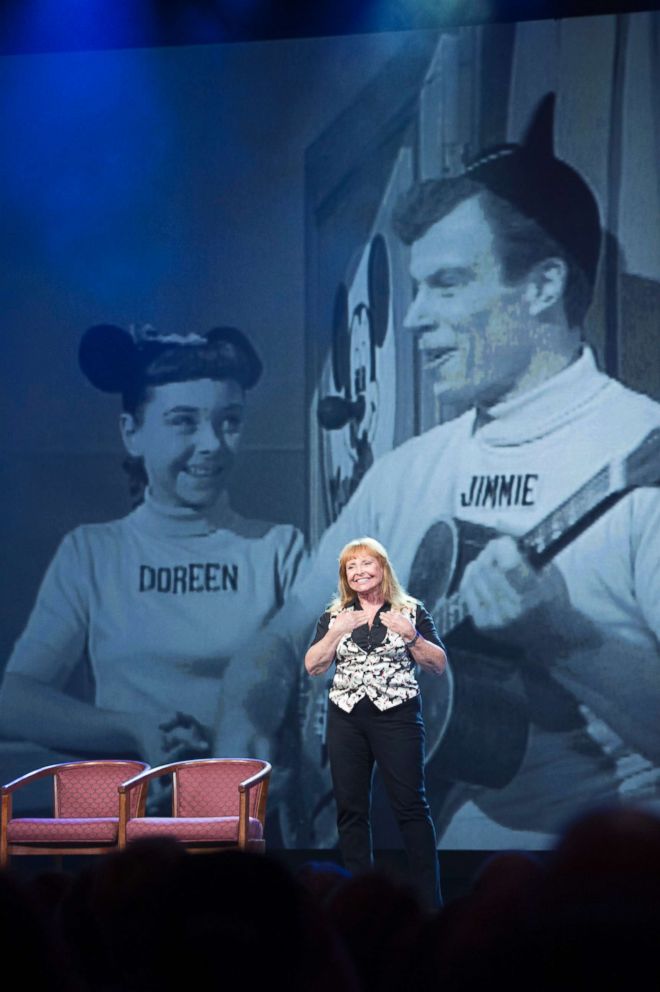 Disney is the parent company of ABC News.