— -- J.K. Simmons, who earned an Oscar tonight for his role as a demanding music teacher in "Whiplash," said he "began with no real training as an actor."
Simmons, who won Best Supporting Actor, told ABC's Robin Roberts he got his start at a Montana playhouse "just because I could sing" and "they needed someone to be the lead in the musical."
"I was horrible!" Simmons said, adding that he "went back there many summers in a row."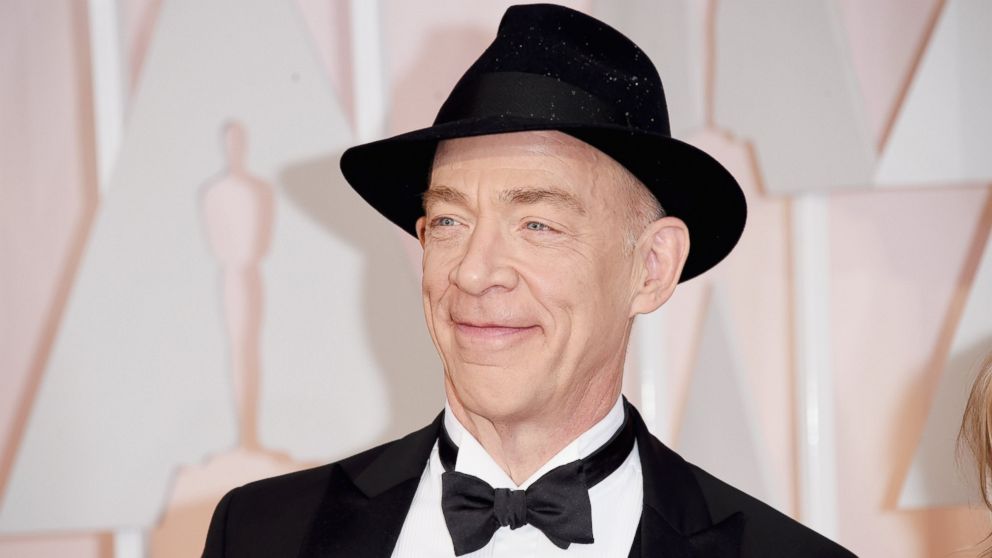 Simmons actually got a degree in music.
"I was playing cheesy guitar in coffee houses when I was a teenager," Simmons said, before he segued into classical music.
"I don't play anything all that well," Simmons said, but his music background did come in handy for his latest role.
"It was great to be able to ... have that ability to actually learn those scores. And look at something complex like the title tune 'Whiplash' ... and be able to know what was going on," Simmons said.
All the musicians in "Whiplash" are real players, Simmons said, including star Miles Teller.