— -- Eddie Redmayne wasn't the only one extremely excited when his name was called for Best Actor at the 2015 Oscars on Sunday night.
Redmayne, 33, played the iconic Stephen Hawking in "The Theory of Everything" and his portrayal of the genius dealing with ALS in the film even grabbed the attention of guess who -- Hawking, 73, himself.
Hawking took to Facebook and commented on Redmayne's big win.
"Congratulations to Eddie Redmayne for winning an ?#?Oscar? for playing me in The Theory of Everything Movie," he wrote. "Well done Eddie, I'm very proud of you."
He signed the message "SH."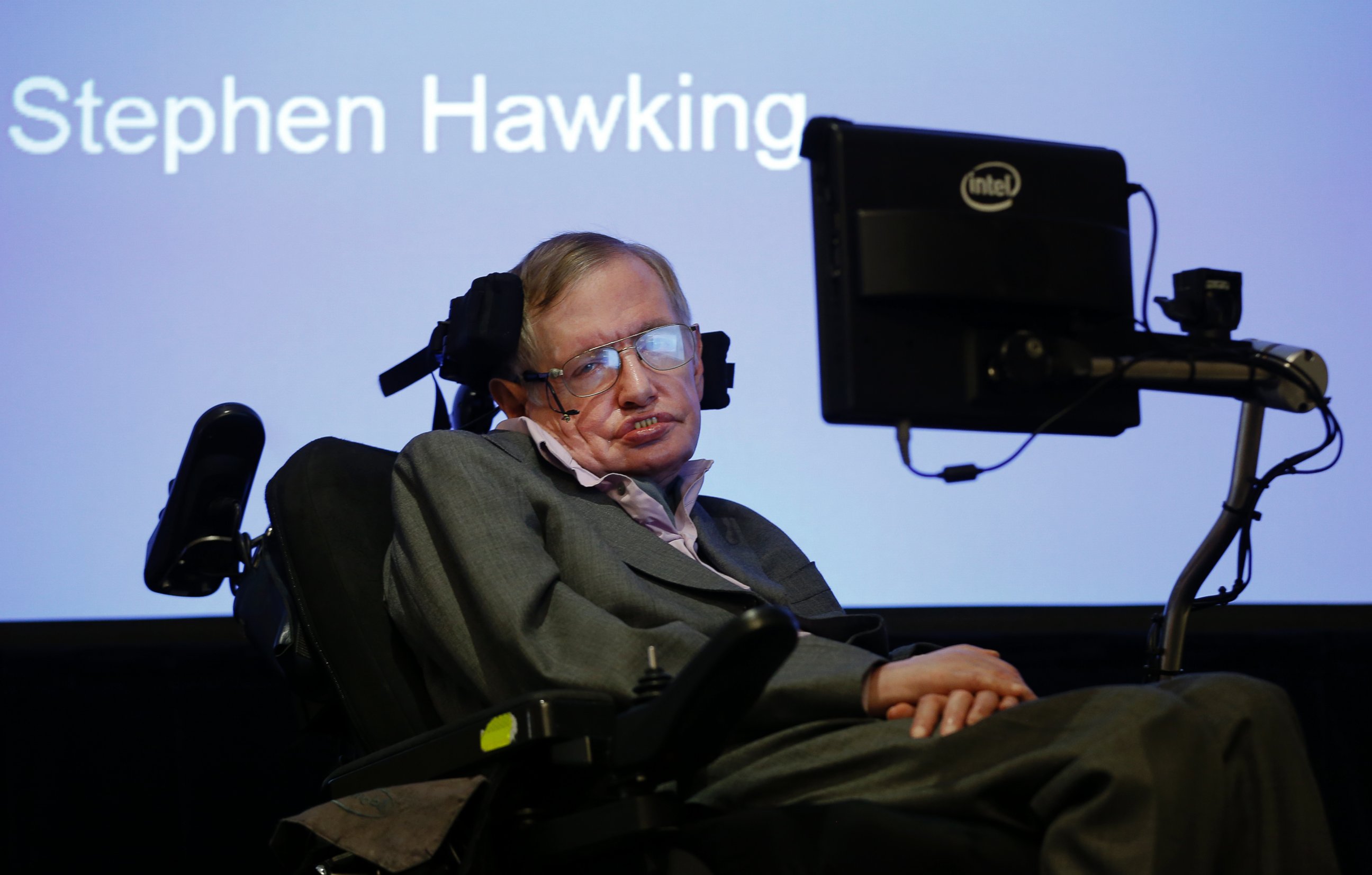 Redmayne won the big award -- and his reaction was priceless. He even interrupted his speech to pump his fist in excitement and yell "Wow!"
After the show, Redmayne told reporters backstage that he does plan to go and see Hawking and his family to celebrate after his epic win.