— -- Pippa Middleton is off the market.
Britain's most eligible bachelorette, and the younger sister of Princess Kate, became engaged over the weekend to James Matthews, a 40-year-old financier.
"Miss Pippa Middleton and Mr. James Matthews are delighted to announce they became engaged on Sunday 17th July and plan to marry next year," they said in a statement released to the Press Association.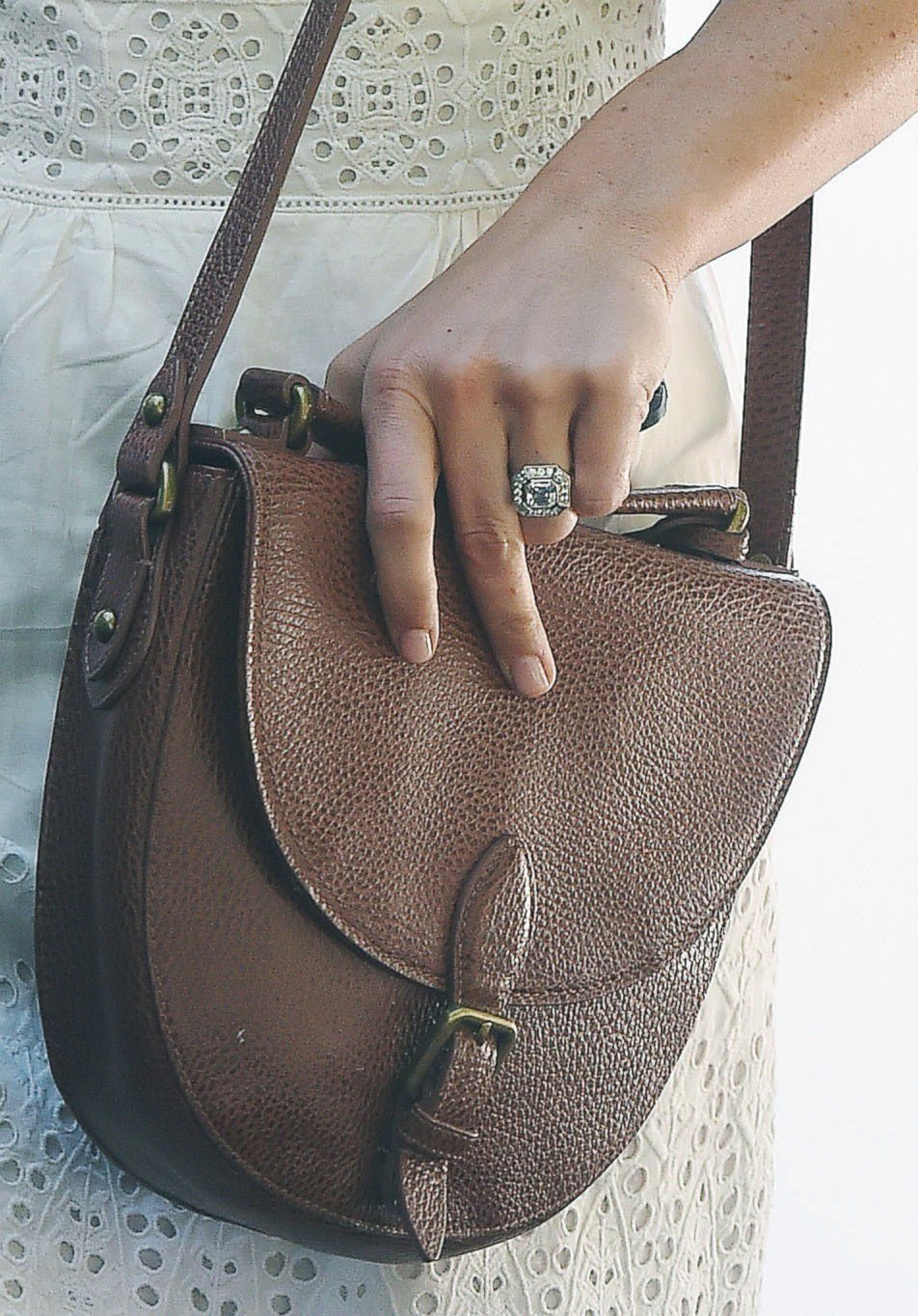 Kensington Palace released the following statement on behalf of William and Kate, "The Duke and Duchess of Cambridge are absolutely delighted with the news."
Matthews proposed to Middleton, 32, on bended knee in the Lake District after getting permission from Middleton's father, Michael Middleton.
Middleton's new fiance is a hedge fund millionaire and owner of Eden Rock Capital Management, the hedge fund he named after Eden Rock, the famous St. Barts resort owned by his family.
The longtime friends dated briefly in 2012 and competed in various charity athletic and endurance races around the globe, including a 33-mile cross-country ski race in Norway and a bicycle ride across America.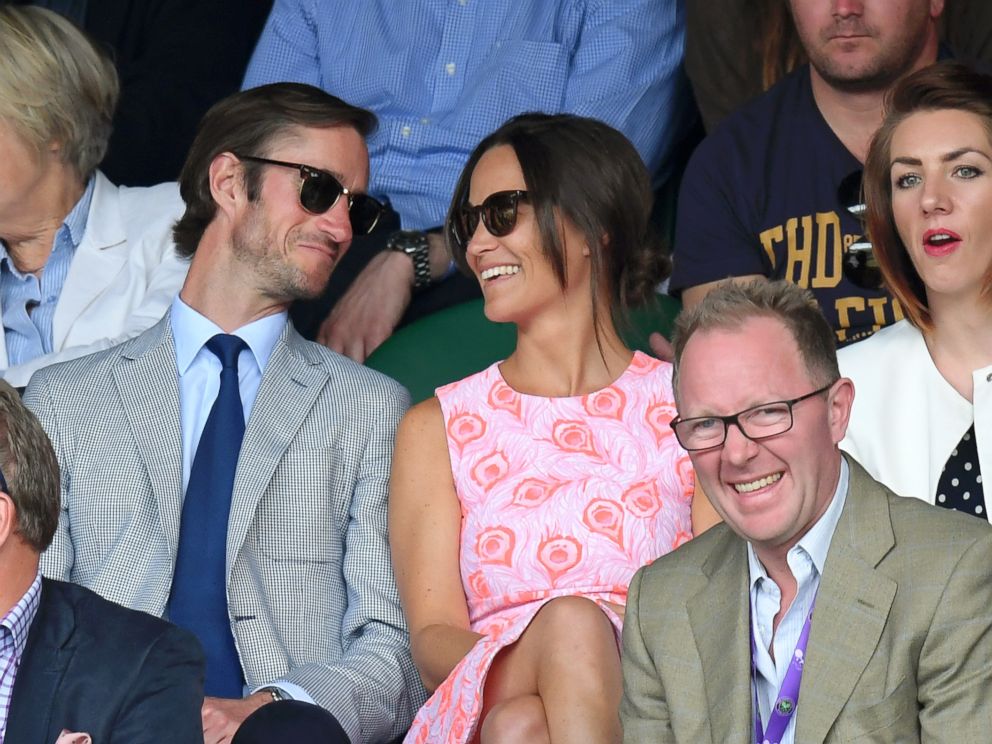 Middleton had previously been in a long relationship with financier Nico Jackson but long distance proved to be too much for the couple when Jackson relocated to Switzerland. Last summer, Middleton and her brother, James, and mother, Carole, joined Matthews on vacation at his family's Eden Rock resort in St. Barts.
In September, Middleton was seen arriving at the financier's $25 million London townhouse and taking a late-night stroll with his dog. The following morning, Middleton emerged with a bouquet of flowers leaving his home.
Over New Year's, Middleton and Matthews spent a little over a week again the Eden Roc hotel in St. Barts.
Matthews attended the posh private school Eton in the U.K., the same school attended by Princes William and Harry. Matthews started his career at Spear, Leeds and Kellog, which was later acquired by Goldman Sachs, and made his fortune after founding Eden Rock Capital Management.
Middleton, who has been spotted wearing a stunning diamond ring, and Matthews are expected to tie the knot in 2017. Princess Kate will likely be her sister's Matron of Honor and Kate's children, Prince George and Princess Charlotte, could also play a role in their aunt's wedding.