— -- Playboy is making history again by naming a transgender model a "Playboy Playmate" for the first time in the magazine's 64-year history.
French model Ines Rau will get the honor of being the November/December centerfold.
It's a notable accomplishment for the 26-year-old model, who used to hide her identity.
"I lived a long time without saying I was transgender," Rau told Playboy. "I dated a lot and almost forgot. I was scared of never finding a boyfriend and being seen as weird."
"Then I was like, you know, you should just be who you are. It's a salvation to speak the truth about yourself, whether it's your gender, sexuality, whatever," she continued. "The people who reject you aren't worth it. It's not about being loved by others; it's about loving yourself."
Along with this distinction, Rau has been featured in Vogue, Italian Vogue and a Balmain fashion campaign.
The decision to make Rau a playmate was decided by Cooper Hefner, Hugh Hefner's son and chief creative officer at Playboy. The elder Hefner died last month at the age of 91. The latest issue will honor his legacy.
"It very much speaks to the brand's philosophy," Hefner, 26, told The New York Times of his decision. "It's the right thing to do. We're at a moment where gender roles are evolving."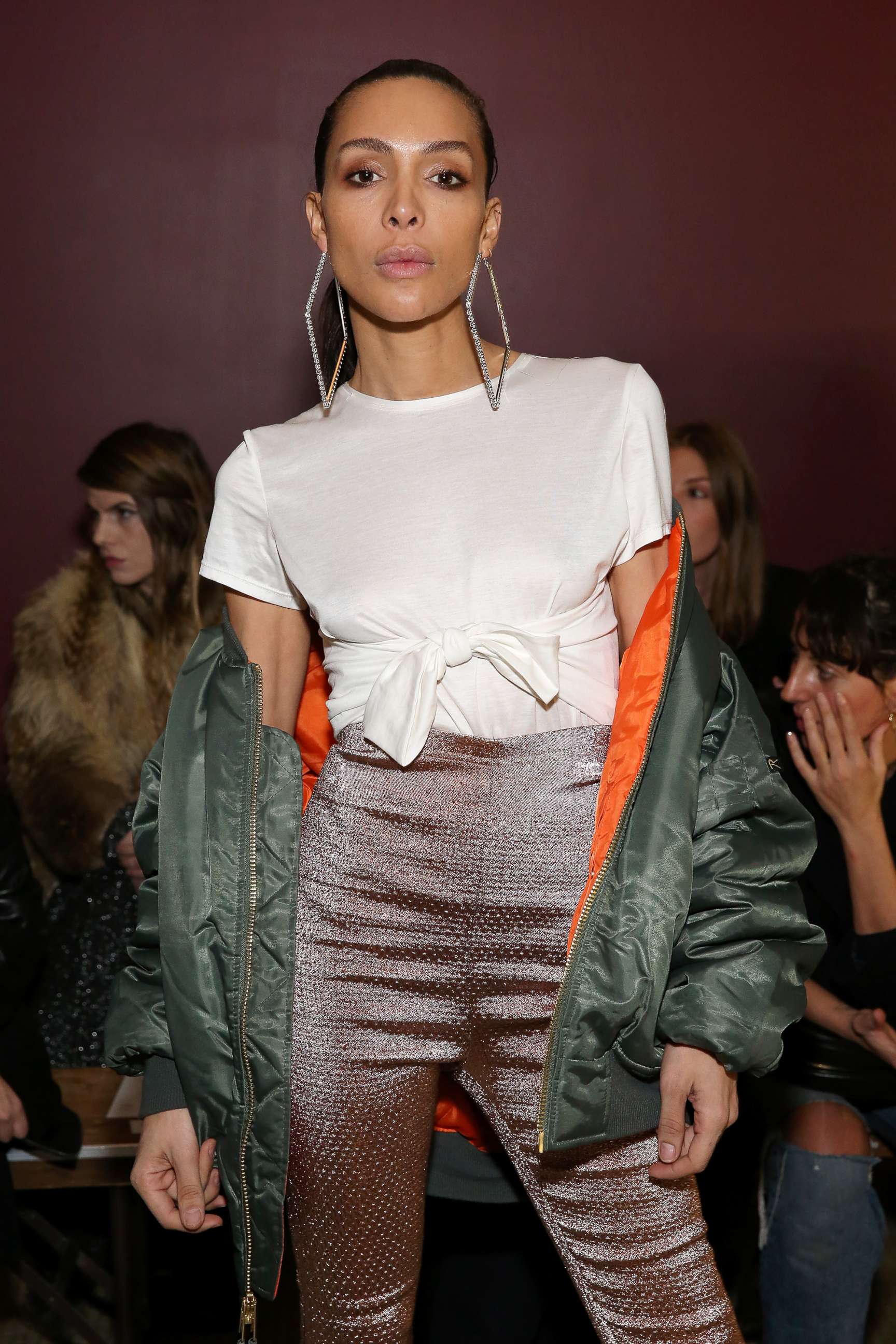 "This is really a moment for us to take a step back and say that so much of what the brand stood for in the early years is very much still alive in culture," he added.
Playboy was quick to note that it has published photos of transgender women before.
In fact, the first transgender woman to "pose for Playboy was Tula in September 1991," according to the magazine's Twitter account, referring to British model Caroline Cossey. Moreover, Rau has been featured in the magazine in 2014.