'I am Playing the Field,' Says Miss Piggy In Exclusive Interview About Split with Kermit
Miss Piggy breaks her silence about her split from Kermit the frog.
September 16, 2015, 8:21 AM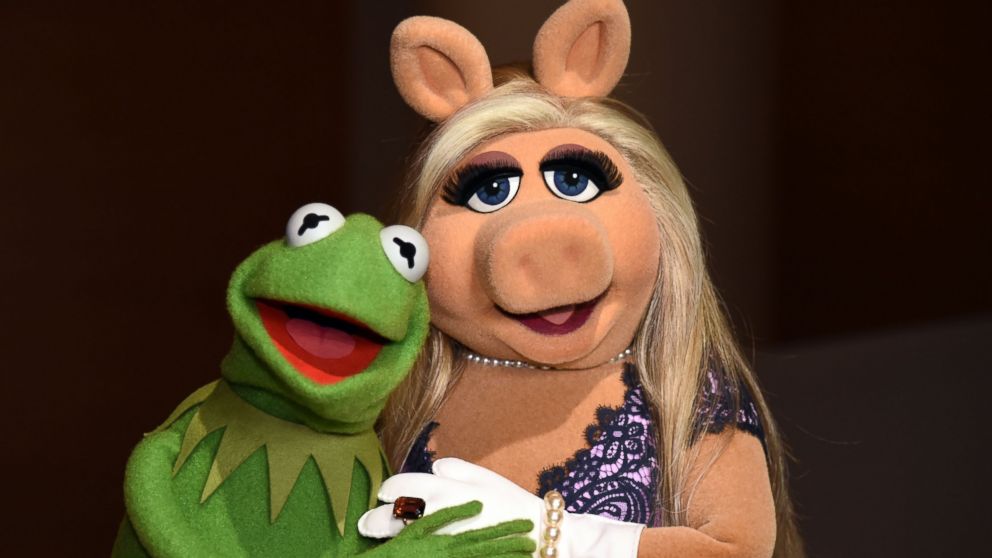 — -- Miss Piggy and Kermit the frog shocked the world when they called it quits after decades of bliss.
Kermit has since moved on. He's very publicly dating a pretty pig named Denise, while his ex has maintained stoic silence. Until now.
Piggy, who will appear in ABC's revival of "The Muppets," chatted with ABC News' Nick Watt about the stunning split.
In the exclusive interview that aired Wednesday on "Good Morning America," the diva opened up about what first attracted her to Kermit, her dating life and her current relationship with Kermit -- and she gave a rather provocative answer when Watt asked whether she and the frog would ever reconcile.
Here are the top 7 revelations from the interview:
1. She was the one who broke it off. "Look at me. Would you … throw this away?" she asked Watt, adding: "You wouldn't."
2. She can't listen to Celine Dion anymore. In an interview with Frog's Health magazine, Kermit revealed that he can no longer listen to the Canadian superstar's recordings because it's too painful for him. Miss Piggy quickly dismissed the mention of Dion –- with whom she has performed on stage. When Watt asked her whether the singer meant a lot to her and Kermit, Piggy replied: "No, I just don't really like her voice."
3. She's dating again. "I am playing the field. It's somebody new almost every night...I mean it," she said, telling Watt that aspiring romantic partners must fill out an "application form" to be vetted for consideration.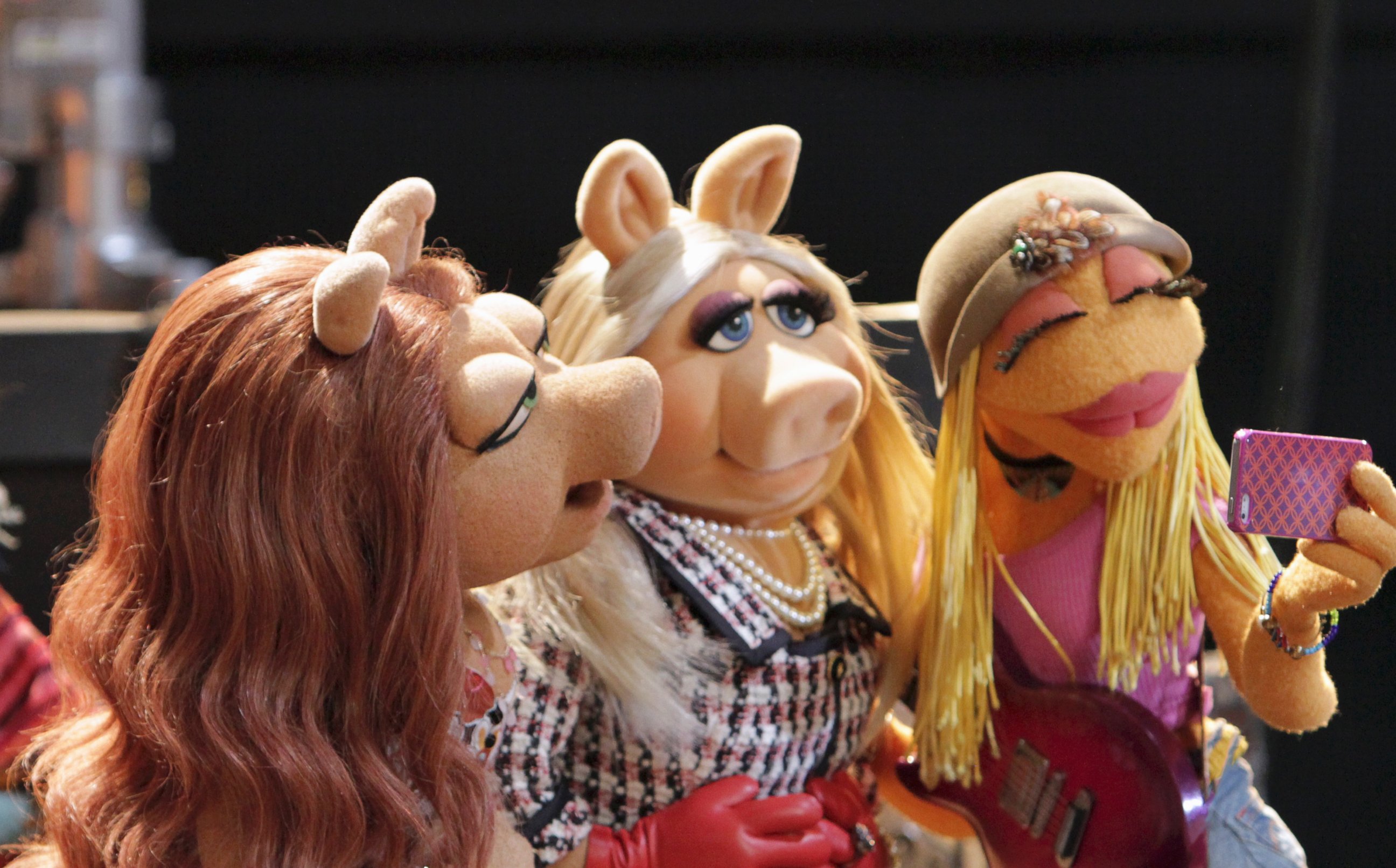 4. Absence certainly hasn't made the heart grow fonder. When what asked her whether she missed Kermit, Piggy replied: "No, I do not."
5. They're no longer lovers or friends, but Kermit is producing Piggy's new primetime talk show, "Up Late With Miss Piggy," on "The Muppets." Asked whether it was awkward to see the familiar twinkle in his eye at the office, she replied with a slight dig: "That twinkle in his eye is due to fact that he has no eyelids. Okay?"
6. She's not saying 'no' to a possible reconciliation. "I can't really think about it now while were in the middle of publicizing the break-up … and I'm sorry that I can't give you that big scoop right now where I'd turn to the camera and I'd say, 'Kermit and I are getting back together.' I just can't do it, although I just did, didn't I?" the media-savvy pig said. "I did turn to the camera and say it. You know what? You can use that footage to promote this interview, how about that?"
7. She was initially attracted to Kermit's looks and confidence. "I mean those eyes. That body. That supreme self confidence that frog has ... Just walking down the street completely naked, he doesn't care," she said, adding: "Not everybody can do that."
"The Muppets" premieres Sept. 22 on ABC.
Disney is the parent company of ABC News.