Prince's Family Planning Memorial Service for the 'Near Future'
"We look forward to sharing with the world this celebration of ... our Prince."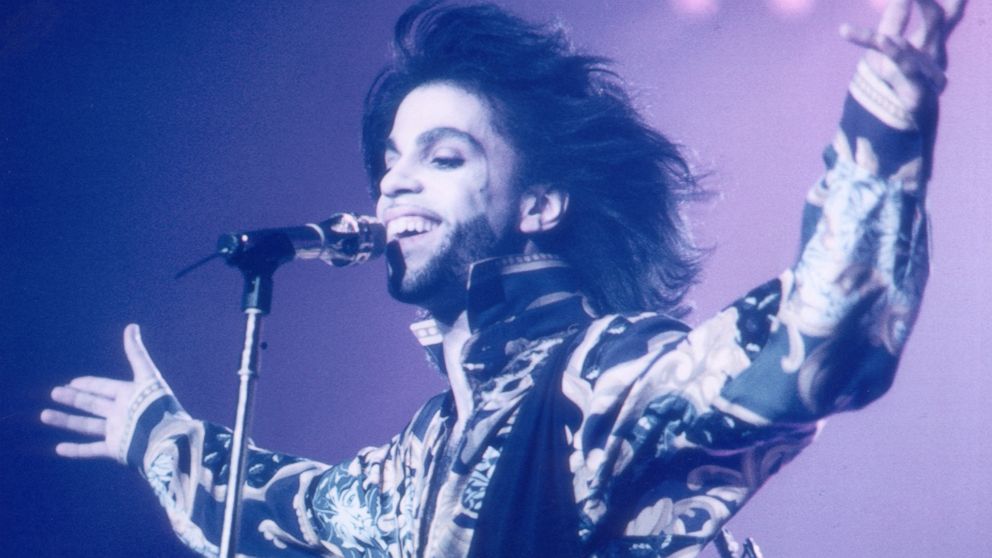 — -- Prince's family announced today that they are planning a memorial service for the late singer to take place in the "near future."
"We would like everyone to know that, contrary to previous and current reports, there has been no memorial, funeral or tribute service for Prince that was organized or authorized by the family or Paisley Park representatives," Prince's siblings said in a statement. "Together, the family is planning an official memorial service and public event to take place in the near future."
The statement continued: "Prince and his music influenced so many people that we feel inspired to celebrate his life and legacy in just the right way. We appreciate the public's patience and have been comforted by your outpouring of love, support and condolences. We look forward to sharing with the world this celebration of, and farewell to, our Prince."
Earlier today, a judge authorized DNA testing of Prince's blood.
Bremer Trust, the special administrator of the singer's estate, filed a new document in Carver County, Minnesota, court that authorizes it to have Prince's blood genetically analyzed.
According to the document, which was obtained by ABC News, the testing will be "for any purpose relevant to the administration of the Estate." For example, if a potential heir comes forward, it will be possible to determine a blood relation.
Bremer Trust is authorized to hire DNA Diagnostics Center for the testing, and the Midwest medical examiner is authorized to release the blood sample for testing.
Prince was 57 when was found dead in his Paisley Park estate in Minnesota last month. A cause of death has not yet been released, though an autopsy was performed on April 22, one day after his death. However, results of toxicology tests are not expected back for some time.
Meanwhile, Prince's sister, Tyka Nelson, filed paperwork shortly after he died stating that she didn't think he had a will. As a result, Bremer Trust was appointed to manage the singer's estate.