— -- Prince Harry will appear with music superstar Rihanna during his upcoming two-week royal tour of the Caribbean.
Harry, 32, will join Rihanna at a celebration to mark the 50th anniversary of Barbados' independence from British rule. Rihanna, a native of Barbados, is expected to sing the national anthem at the celebration, accompanied by a choir of children.
Harry will tour nine different countries and Commonwealth realms throughout the Caribbean from Nov. 20 to Dec. 4. Harry, who is now one of the monarchy's best weapons at diplomacy, will be there to generate goodwill in the Caribbean.
The tour will focus on themes important to Harry, including social issues, young people and the military and conservation efforts that will include visiting baby sea turtles and exploring the natural beauty of the region.
"Prince Harry holds special memories of his last visit to the Caribbean, and of the warmth, friendliness and sense of fun that comes so naturally to this region," Kensington Palace said in a statement. "His Royal Highness is greatly looking forward to meeting more of the people who call it home, and for the opportunity during this tour to be visiting some countries for the first time."
Harry, fifth-in-line to the British throne, has made two previous official visits to the Caribbean, where he often spent holidays as a child with Prince William and their late mother, Princess Diana.
The buildup to Harry's Caribbean trip has been overshadowed by Harry's reportedly serious relationship with "Suits" actress Meghan Markle.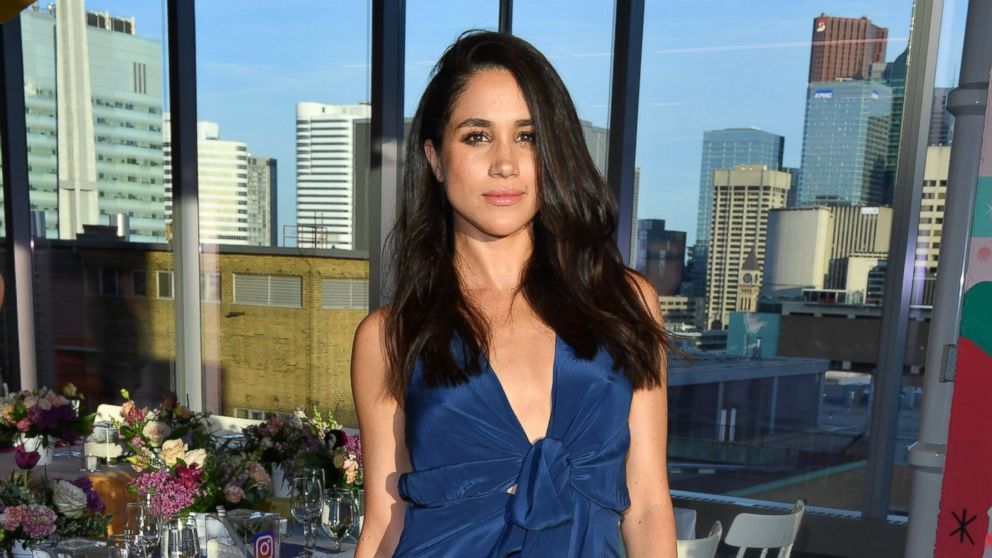 Harry and Markle, 35, reportedly met over the summer and spent the Halloween weekend together in Toronto, where Markle lives while on location for "Suits."
New reports in British tabloids suggest Harry and Markle were joined in Toronto by Harry's cousin, Princess Eugenie, and her boyfriend, Jack Brooksbank. Eugenie told friends Harry and Markle are a "perfect match" according to the U.K.'s The Sunday Express newspaper.
Royal reports suggest Markle and Harry could try and see each other again before Harry leaves for his tour of the Caribbean on behalf of Queen Elizabeth II.
While Princess Kate's family was silent for nearly a decade before she and Prince William got engaged, several members of Markle's family have already spoken to the British tabloids and friends are speaking out on her behalf.
Markle's nephew, Tyler Dooley, told The Sun that Markle plans to see Harry after she wraps shooting "Suits" this month. She may even spend the holidays in London.
"All I can say is she is happy. She is very happy, and I am sure that is because of Harry," Dooley told the newspaper. "She's open about the relationship to her friends and her dad."