— -- Prince's sister, Tyka Nelson, filed paperwork stating that she doesn't know if her late brother had a will or trust -- in which case she and his half-siblings could inherit his estate.
Nelson, Prince's only full sibling, filed the documents today with Carver County probate court in Minneapolis.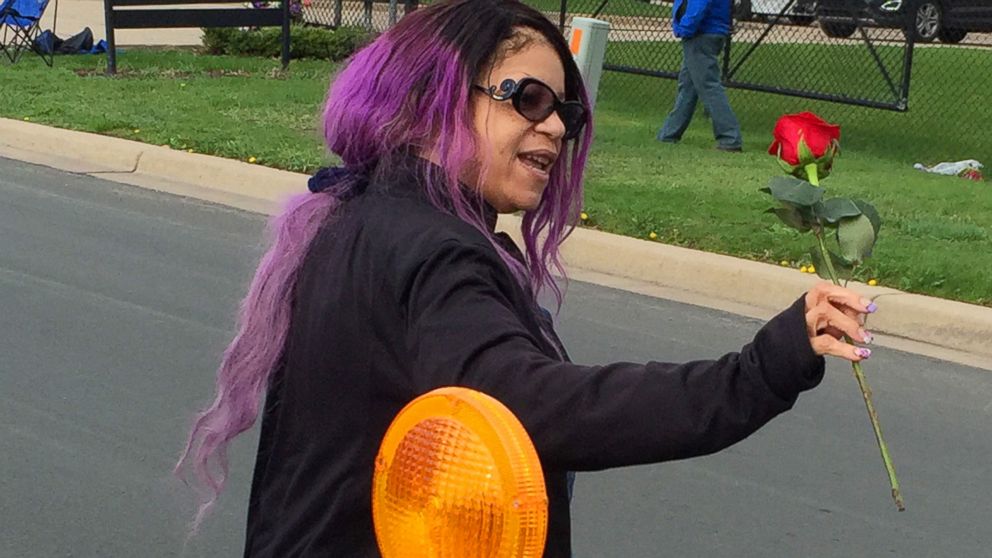 The documents obtained by ABC News, signed by Nelson, state, "I do not know of the existence of a will and have no reason to believe that the decedent executed testamentary documents in any form."
Prince died at his Paisley Park home in Chanhassen, Minnesota, a suburb of Minneapolis, on April 21. He was 57.
Besides herself, Nelson lists as possible heirs, or "interested persons," Prince's five half-siblings. She includes Lorna Nelson, his half sister who died in 2006 and has no children, one court filing states. The documents don't mention Prince's two ex-wives.
According to the laws in Minnesota, if Prince didn't have a will or trust, his estate would be divided between his sister and all of his half-siblings, who are treated like full siblings in that state.
"One would hope that Prince would have done a trust and if that's the case, his affairs could remain private," Daneille Mayoras, attorney and author of "Trial and Heirs" told ABC News. "Considering how private Prince chose to be during his lifetime, it would make sense that he would want this after he passed away as well. If he chose to name someone besides his siblings as his trustee, it's possible that Tyka isn't aware of the Trust."
His sister, who lives in Minneapolis, asked that Bremer Trust of Saint Cloud, Minnesota, become the administrator of Prince's estate. She states that the value of his assets, including real estate and cash, are "unknown."
Nelson's lawyer did not respond to a request for comment.