— -- Prince Charles may be the future King of England, but he's just like any other dad, according to his two sons, Prince William and Prince Harry, who gave a rare interview in a new documentary that celebrates the 40th anniversary of a charity founded by Prince Charles.
In the documentary, "When Ant and Dec Met The Prince: 40 Years of the Prince's Trust," William, 33, and Harry, 31, fondly revealed how Charles, 67, used to embarrass them at school by laughing in all the wrong places, according to Event Magazine, which previewed the 90-minute film.
Prince William told celebrity duo Anthony McPartlin and Declan Donnelly, better known as Ant and Dec, that his father found it amusing when the special effects malfunctioned at a school play. William, himself now a father of two, joked that it is a family trait to find humor "when things go wrong."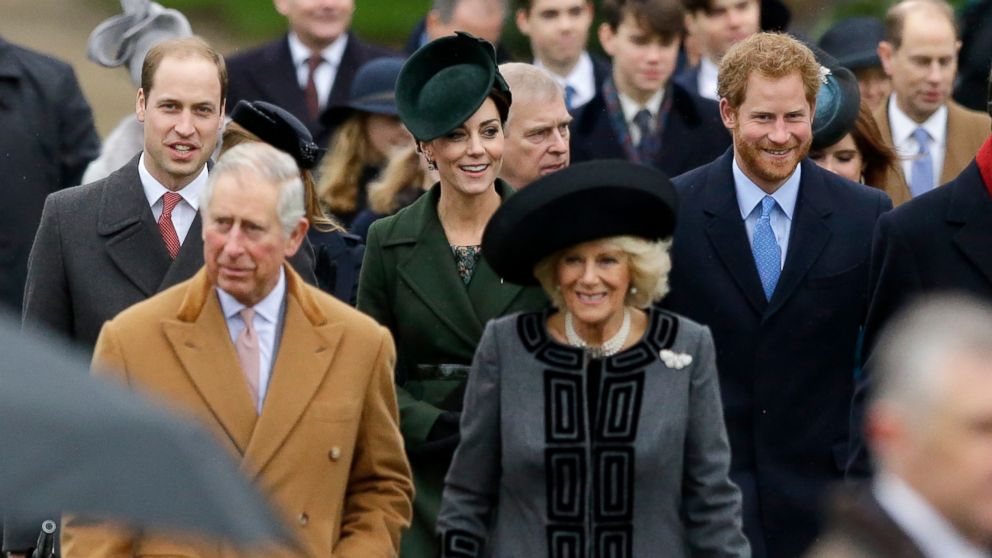 The celebrity duo whom the princes spoke to - Ant and Dec - are Prince's Trust Ambassadors and made the documentary about the Prince of Wales's charity. The Prince's Trust provides training and skills for disadvantaged young people.
Ant and Dec spent a year tagging along with Prince Charles and were given a rare glimpse inside the Prince of Wales's various homes. Event Magazine reports Ant and Dec watched home movies from inside Prince Charles's private screening room where the future king was seen being tickled by the queen as a child and playing peekaboo.
The documentary is said to reveal a side of Charles never seen before, with Ant and Dec describing him as a man who is neither remote nor removed, but engaged, warm and a devoted father.
Princes William and Harry call their dad "incredibly hardworking" in the documentary.
Prince Charles himself speaks lovingly about his "darling wife," Camilla, and reflects on his joy at becoming a grandfather for the first time. Prince William's wife, Kate, gave birth to their first child, Prince George, in July 2013, and delivered a daughter, Princess Charlotte, in May 2015.
Prince Charlie admits he has not changed any of his grandchildren's diapers yet, but says he is grateful he will have his grandkids to,"look after him when he's tottering about."
"When Ant and Dec Met the Prince: 40 Years of the Prince's Trust" is scheduled to air Jan. 4, 2016, on Britain's ITV.