— -- Drew Scott, the star of the home improvement reality TV show "Property Brothers," will compete on season 25 of "Dancing With the Stars."
Scott was the first celebrity to be revealed for the upcoming season of "DWTS." The popular real estate agent, known for flipping houses with his identical twin brother, announced on "Good Morning America" today that he will compete for the Mirror Bally trophy with pro partner Emma Slater, who won season 24 of the competition.
"We've actually done two rehearsals," Scott said on "GMA." "I'm an athletic guy, I'm a sporty guy and I like taking on a challenge, but I've never danced before."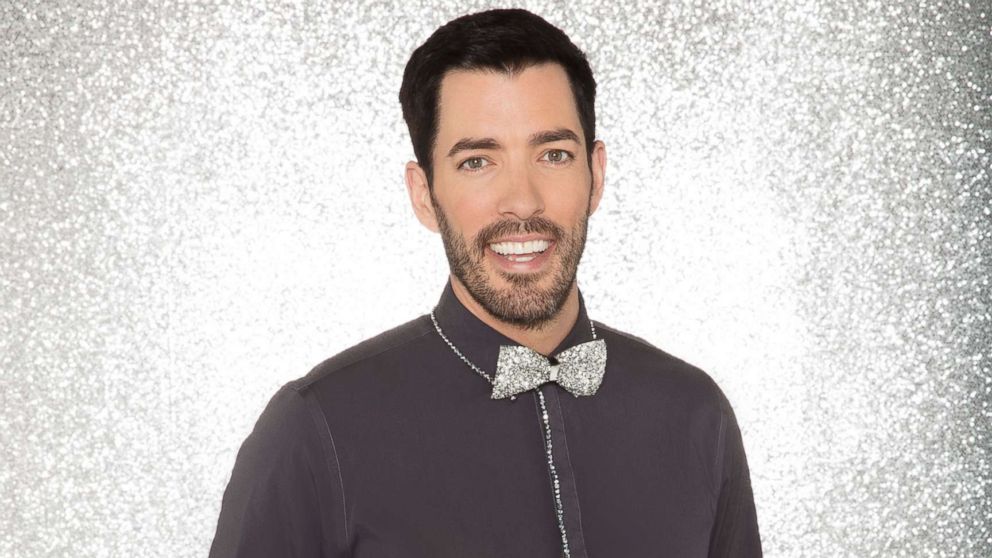 The HGTV star has a black belt in karate, which he and Slater believe will be their secret weapon on the dance floor. "We've actually been finding that the coordination and the movement from my karate is actually helping me on the dance floor," he said.
"It's really handy," Slater added. "I've never had anybody with that kind of experience before but he really knows where to put his body."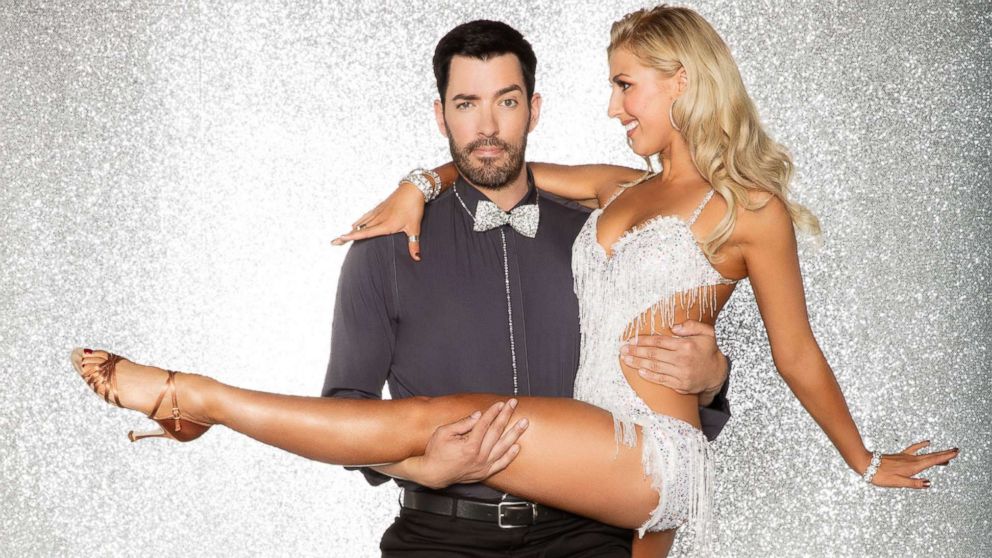 As the reigning champion, Slater said she "totally" feels the pressure to continue her reign this season, but added she's in good hands with "another good partner."
"I want to make it my duty to get her a second mirror ball," Scott said.
Their biggest challenge?
"His height is going to be the most challenging thing," said Slater. "He's got these long arms, long legs and there's about a foot difference between the two of us. So I have to wear my shoes every rehearsal or else my hair whips him in the face."
Drew Scott's brother, Jonathan Scott, sent him a special message on "GMA" today, wishing his twin "good luck" on the dance floor.
"I am the brother with the rhythm," Jonathan Scott joked, saying Drew could always reach out, "if you need somebody who is going to show you some of the moves."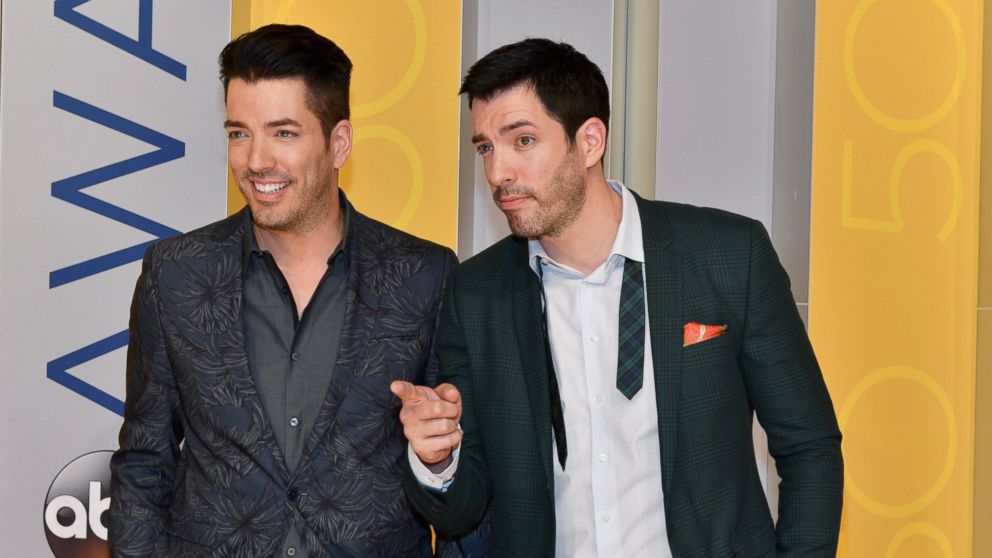 The Scott brothers have charmed viewers for years with their wildly popular HGTV show that follows the pair as they help people buy homes for low prices and then transform them into their clients' dream houses. Earlier this year, Drew Scott also announced in People magazine that he and his longtime girlfriend, Linda Phan, were engaged.
The full celebrity cast of "DWTS" will be announced on "GMA" on Wednesday, Sept. 6. The dancing competition returns with an all-new season on Monday, Sept. 18 on ABC.