— -- Today was Independence Day for actor Randy Quaid and his wife Evi, who, in a surprising turn of events, were set free from a Vermont courtroom, after a judge unexpectedly released them.
Shortly after being unshackled, the pair walked out of the courtroom into a throng of media, where Quaid, the 65-year-old star of "Independence Day," jokingly asked if there were any prison movies filming in the area.
The couple made an appearance in a Vermont court today on charges of being fugitives from justice.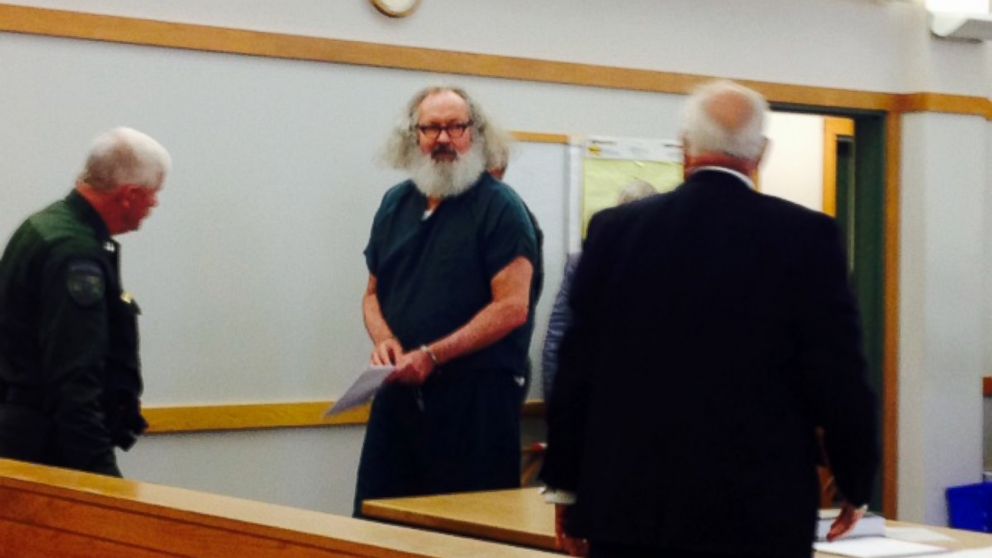 At first, Judge Alison Arms ruled that there was not enough probable cause to extradite the Quaids to California, where they are facing felony charges for vandalism. Instead, after a one-hour hearing, she set bond for the couple at $50,000 each and ordered them to remain in Vermont.
But shortly after making her ruling, Arms called everyone back into court and order the couple to be freed without bail because of a lack of probable cause. However the Santa Barbara DA said it is pursuing a governor's warrant, which allows extradition. If the Quaids leave Vermont, the DA's office said it expects they will be taken into custody on the original arrest warrant.