G-Eazy is the latest celeb to cancel a clothing line with H&M in response to a racially insensitive image used on the clothing retailer's U.K. website.
"Over the past months I was genuinely excited about launching my upcoming line and collaboration with @HM... Unfortunately, after seeing the disturbing image yesterday, my excitement over our global campaign quickly evaporated, and I've decided at this time our partnership needs to end," G-Eazy wrote in an Instagram post Tuesday evening.
"Whether an oblivious oversight or not, it's truly sad and disturbing that in 2018, something so racially and culturally insensitive could pass by the eyes of so many (stylist, photographer, creative and marketing teams) and be deemed acceptable," he continued.
The image, which showed a young black boy wearing a hoodie that read "Coolest Monkey in the Jungle," was featured on H&M's U.K. site as a "printed hooded top." The company, based in Sweden, apologized and removed the image. It is no longer selling the hoodie.
In G-Easy's post, he shared a drawing based on the original ad, with the model wearing a crown and the hoodie reading, "Coolest King in the World."
"I hope that this situation will serve as the wake up call that H&M and other companies need to get on track and become racially and culturally aware, as well as more diverse at every level," he said.
H&M responded in an Instagram post Tuesday, "Our position is simple - we have got this wrong and we are deeply sorry. We have a responsibility to be aware of and attuned to all racial and cultural sensitivities - and we have not lived up to this responsibility this time."
G-Eazy joins The Weeknd, who announced Monday that he would no longer be working with H&M.
The singer had released a limited-edition "Starboy" fashion collection and a separate capsule collection with H&M and had fronted the company's Spring Icons campaign.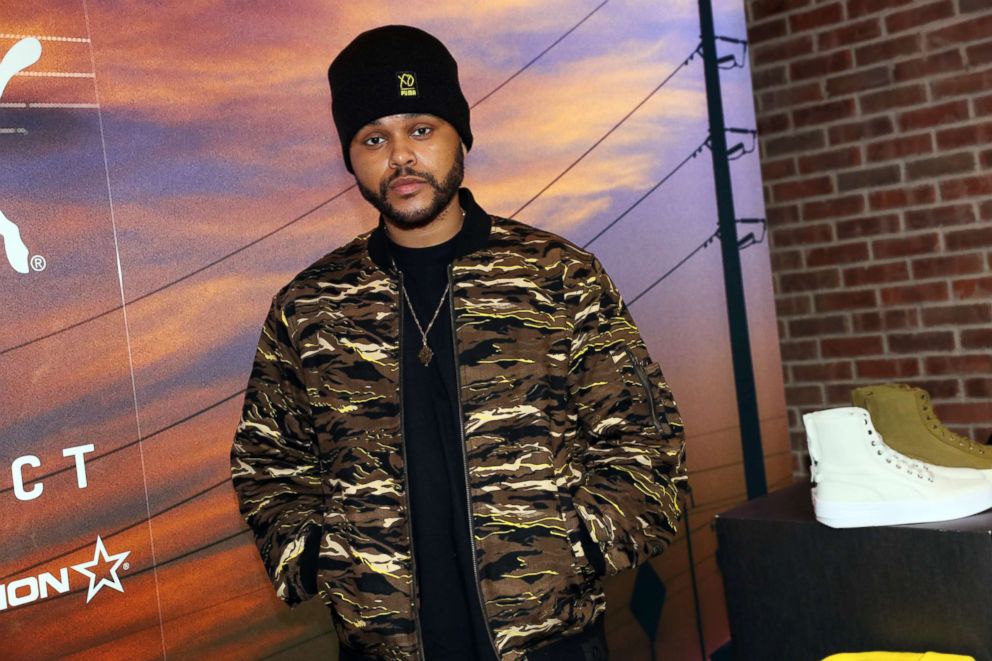 "Woke up this morning shocked and embarrassed by this photo. i'm [sic] deeply offended and will not be working with @hm anymore..." The Weeknd wrote next to an original picture of the ad.
Basketball star LeBron James also voiced his displeasure with the photo, though he has no deal with the company. He wrote on Instagram, "@hm u got us all wrong! And we ain't going for it! Straight up! Enough about y'all and more of what I see when I look at this photo. I see a Young King!!"