— -- Over the weekend, rapper Xzibit, real name Alvin Nathaniel Joiner, married the love of his life Krista Joiner in California. But by Sunday morning, he was arrested for alleged DUI, police said, just hours after his wedding day.
The rapper, 40, and former host of "Pimp My Ride" was driving in his silver Range Rover around 12:27 early Sunday morning when Laguna Beach, California, police noticed him driving at a "high rate of speed."
"Another officer caught up to the vehicle and made a traffic stop," according to a statement from Laguna Beach Captain Jason Kravetz to ABC News. "The officer contacted the driver and smelled alcohol. This started a driving under the influence investigation which ended with the arrest of Alvin Nathaniel Joiner."
Xzibit was arrested for "one misdemeanor count of DUI."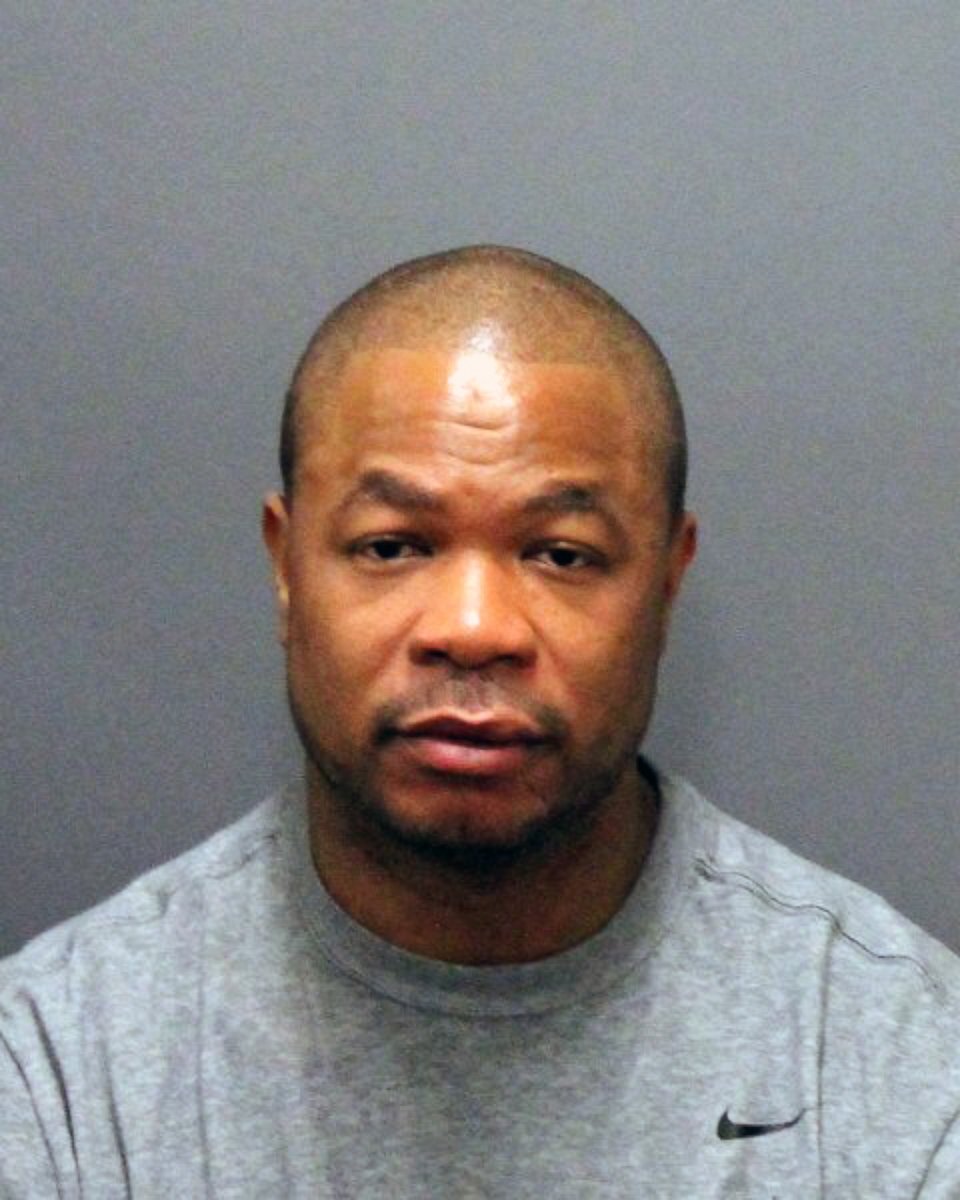 He was released the next morning after a "sobering period," according to the report.
Before the arrest, the rapper had been celebrating his wedding with family and friends, and later posted a montage of pictures from his wedding with the caption, "Yesterday was our wedding day. It was nothing short of amazing."
It's not clear if he posted the photos before or after leaving jail.
He continued, "We were surrounded by friends and family and had an outstanding ceremony ... There was a time I thought I would NEVER get married. I thought that being single was the only way for me, not knowing that I was giving up more of myself to people who didn't care about me or love me unconditionally. I had to do a LOT of growing up and over time came the maturity I needed to be able to make a commitment stronger than anything that I have done in my life outside of being a father to my two beautiful sons. Yesterday, I made my family complete."
Xzibit also posted photos of the wedding cake and his blushing bride in her wedding gown.
A request for comment from the rapper's rep was not immediately returned to ABC News.