'Real Housewives of Orange County's' Heather Dubrow Body Shamed for Not Having Plastic Surgery
Heather Dubrow opens up about negative reactions to her natural body.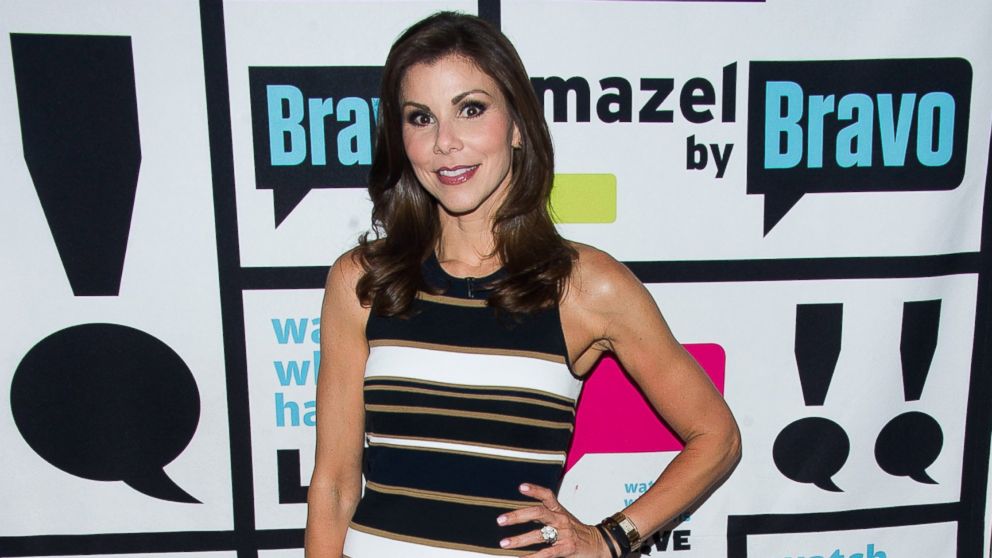 — -- A few days ago, "Real Housewives of Orange County" star Heather Dubrow posted a few bikini pictures vacationing with her family.
On Monday, the reality star, 46, who is married to a plastic surgeon, said she got body shamed for not having surgery to improve her appearance.
"It was so funny," she told HuffPost Live. "I put a picture on Instagram this week of me and the family in Hawaii. I was wearing a bikini."
She continued, "People starting body shaming me for not having a chest. I did when I was younger, but after four kids, they literally suck the life out of you and that's it ... I'm married to a plastic surgeon and I live in Orange County, it's just too cliche to have implants. I just can't do it."
Dubrow obviously thinks there's nothing wrong with implants or surgery, seeing as she's married to a man who does just that.
"I think whatever you do that makes you feel good about your body and yourself, I'm 100 percent behind," she said.
She added that what you see is her real body and real face.