Renée Zellweger Opens Up About Boyfriend Doyle Bramhall II
The Oscar winner usually is very quiet about her private life.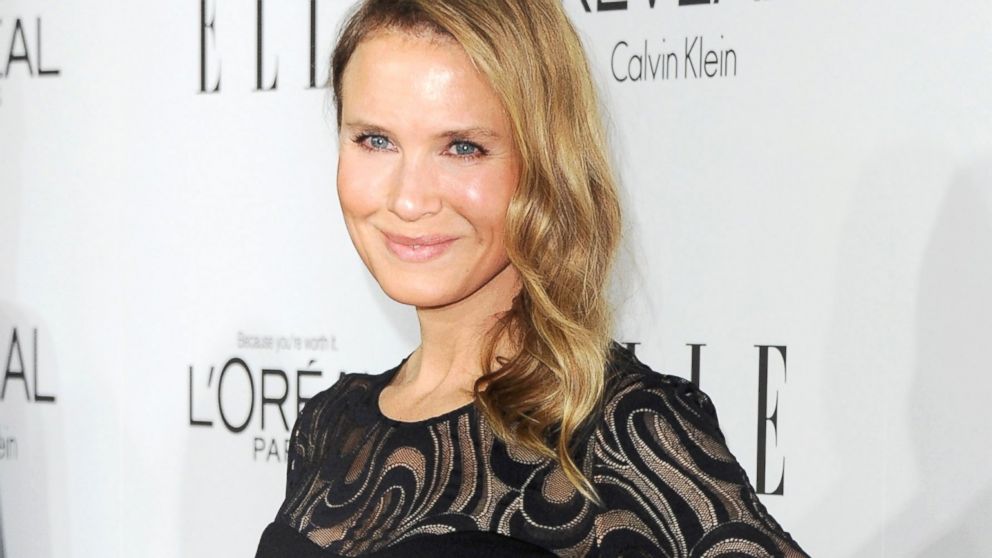 — -- Renée Zellweger couldn't be happier with her love life.
The Oscar winner, 45, has been dating musician Doyle Bramhall II for the past two years and couldn't help but gush about her man when speaking to People magazine earlier this week at the ALS Association Golden West Chapter's annual One Starry Night benefit.
"I'm happy," the "Bridget Jones" actress said, adding some details about what she likes about Bramhall. "Isn't he cute? He's a very sweet man. I'm very, very happy right now."
The actress also spoke poignantly about why she was at the event. Her publicist Nanci Ryder was diagnosed with ALS nine months ago.
"As a person who loves someone who is living with ALS, I'm happy to be here among so many of you who understand what that diagnosis means," she told the event's crowd. "We've learned that living with ALS does not mean being defined by the disease. She's a beautiful example of that."